San Francisco on Friday became the first city in the nation to ban chewing tobacco at all athletic fields.
Mayor Ed Lee signed the measure, which outlaws the use of smokeless tobacco at all playing fields in the city, including AT&T Park, the home of the San Francisco Giants.
The ordinance, which passed the city's board of supervisors last month, will take effect on Jan. 1.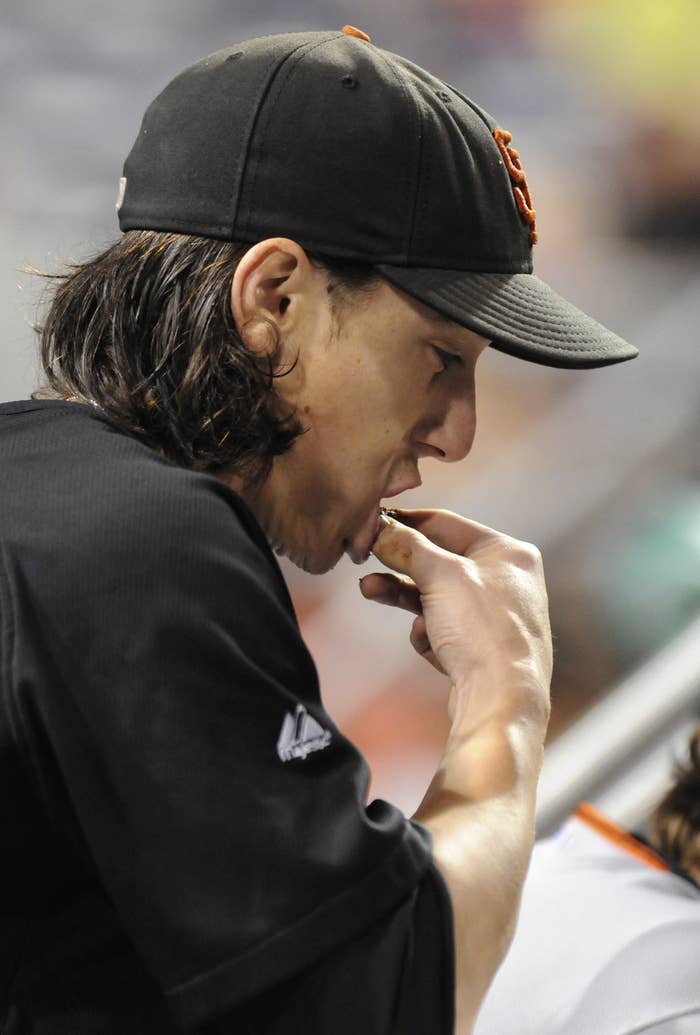 The San Francisco Board of Supervisors unanimously voted Tuesday to ban all tobacco products from athletic venues, including AT&T Park.
San Francisco is the first city in the nation to approve such a measure, said Campaign for Tobacco-Free Kids' President Matthew Myers in a statement.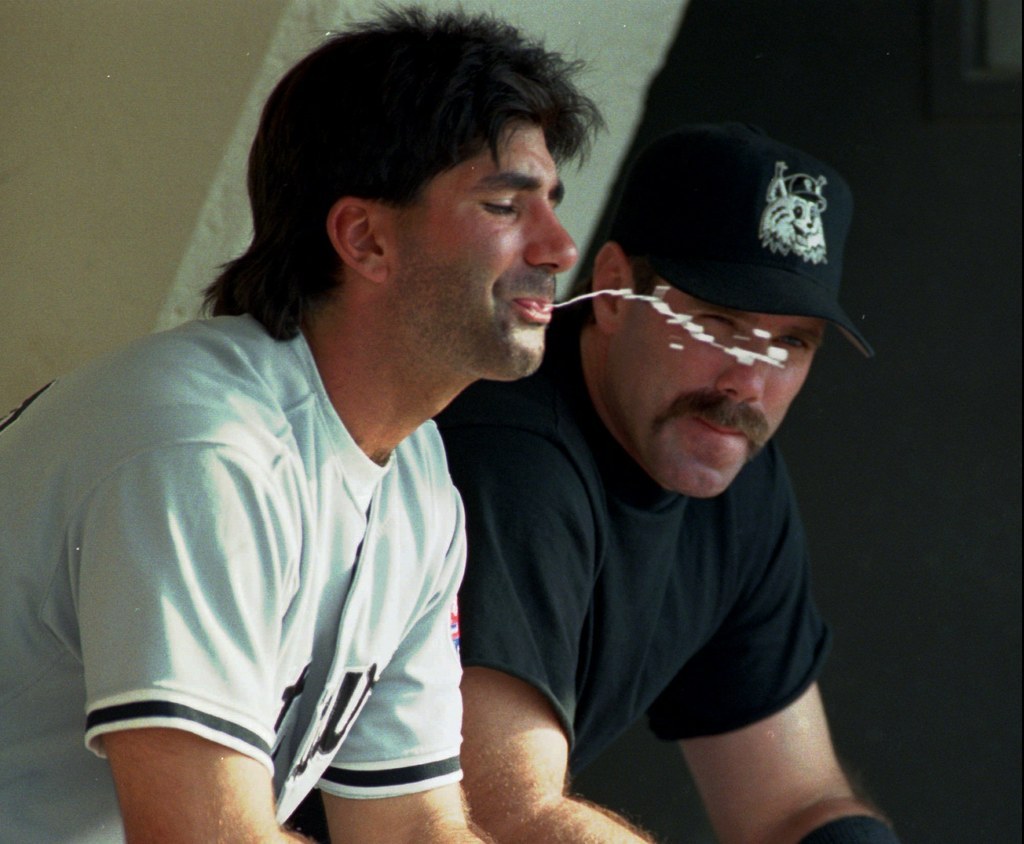 The measure specifically targets baseball players at AT&T Park, where tobacco is still chewed and then spit onto the field.
San Francisco Supervisor Mark Farrell said children view athletes as role models, and that they do not want to send the message that chewing tobacco is OK or even necessary to become a great ballplayer, according to the Associated Press.
The ordinance needs another formal vote from the board next week, and then it will go to San Francisco Mayor Ed Lee to sign. The ordinance would then take effect on Jan. 1.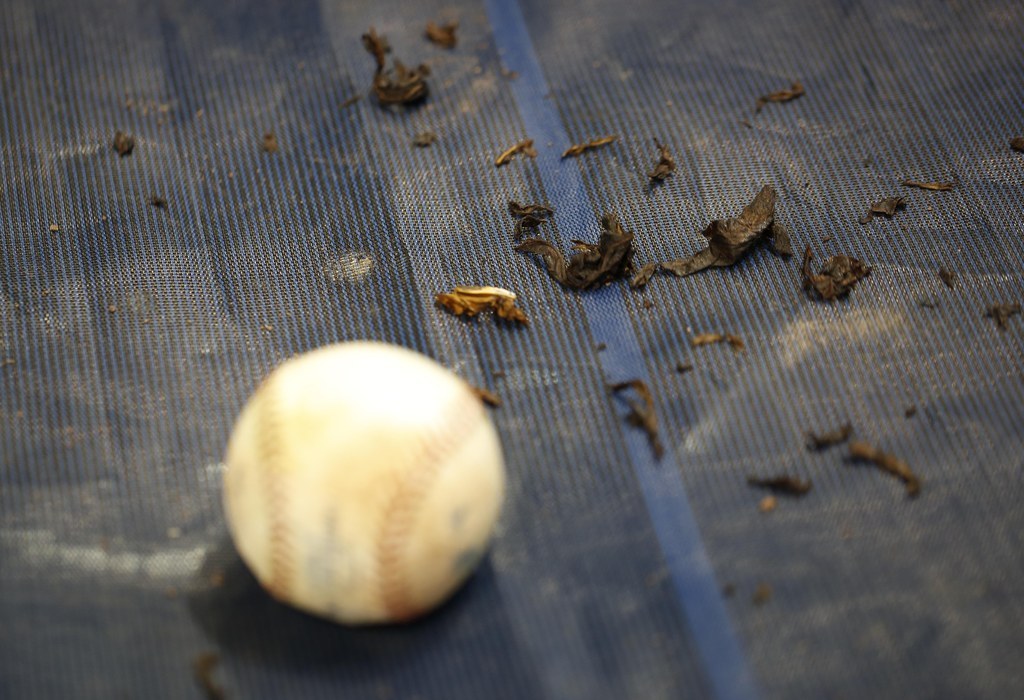 Chewing tobacco was banned from Minor League Baseball in 1993, but is still allowed for players with Major League Baseball contracts.
Myers said that they hope that all of Major League Baseball will be tobacco-free by 2016.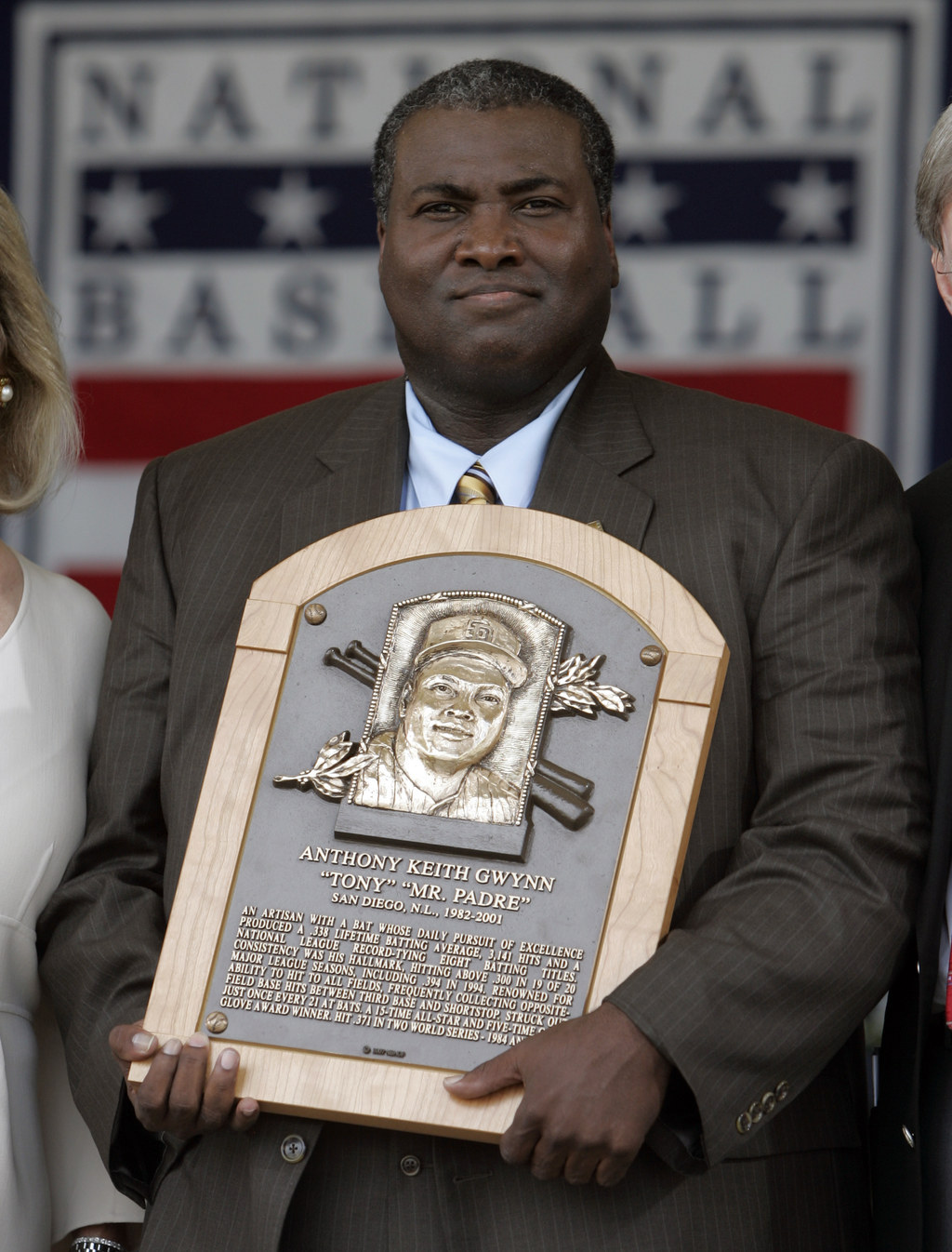 In June 2014, Baseball Hall of Famer Tony Gwynn, 54, died of oral cancer. He attributed his cancer to years of "dipping" on the right side of his mouth.
The news sent shockwaves through the baseball community and as a result many players decided to quit on their own, the AP reported.