San Francisco Officers Shot Man 21 Times, Autopsy Shows
Mario Woods had methamphetamine and other drugs in his bloodstream when he was killed by police, according to the autopsy report.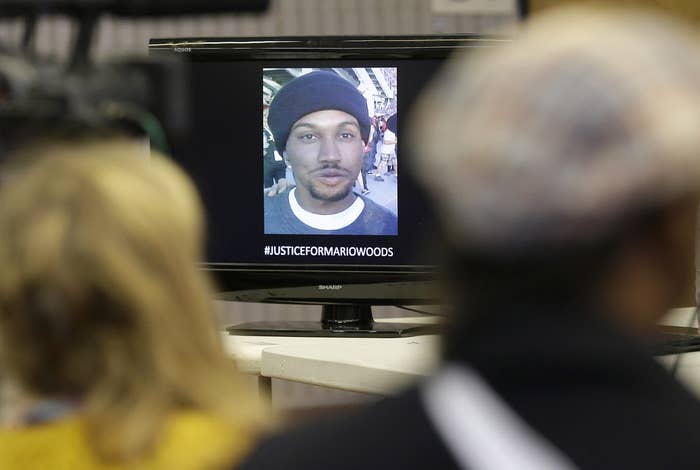 An autopsy report released Thursday showed that 26-year-old Mario Woods was shot by San Francisco police officers 21 times, many of the gunshots striking the backside of his body.
Woods, according to the autopsy, had methamphetamine, marijuana, amphetamine, two prescription anti-depressants, and dextromethorphan, which is found in over-the-counter cough syrup, in his blood when he was killed on Dec. 2.
Woods was fatally shot by five police officers in San Francisco's Bayview neighborhood. According to the San Francisco Police Department, officers were called to the scene after a man reported he had been stabbed by Woods.
Police alleged that Woods was armed with a kitchen knife, which police said he used to threaten officers when they found him. Police also said they first shot "less than lethal" projectiles at Woods, but he then allegedly approached an officer, and police fired their guns at him.
After the autopsy report was released, the San Francisco Police Department said in a statement that the report "appears to corroborate facts gathered by investigators in the aftermath of this tragic incident," and added that they were "committed to a thorough review of the shooting."
Video captured by witnesses of the shooting shows several officers surrounding Woods with their guns drawn, while passengers riding a nearby bus can be heard yelling, "Just drop it!"
Lawyers for the Woods family have filed a federal lawsuit against the San Francisco Police Department, which claims the video footage contradicts the police findings and alleges that Woods was "having some mental problems."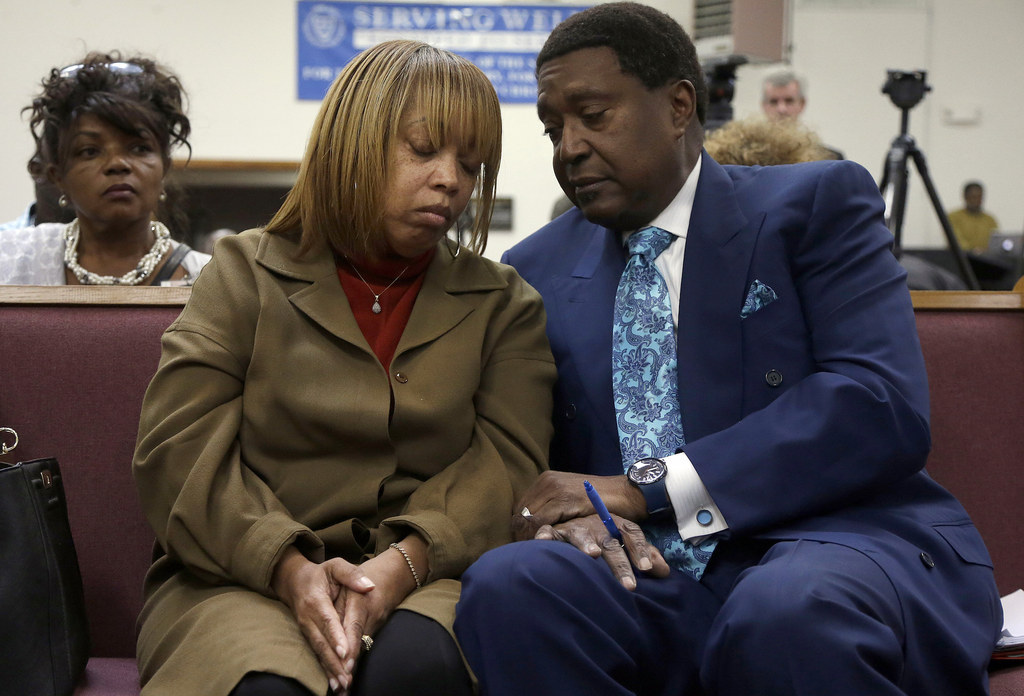 San Francisco police previously identified the five officers involved in the shooting as Winson Seto, Antonio Santos, Charles August, Nicholas Cuevas, and Scott Phillips. They were all put on administrative leave as the investigation continues.
The shooting sparked protests in San Francisco, with many people calling for police reform.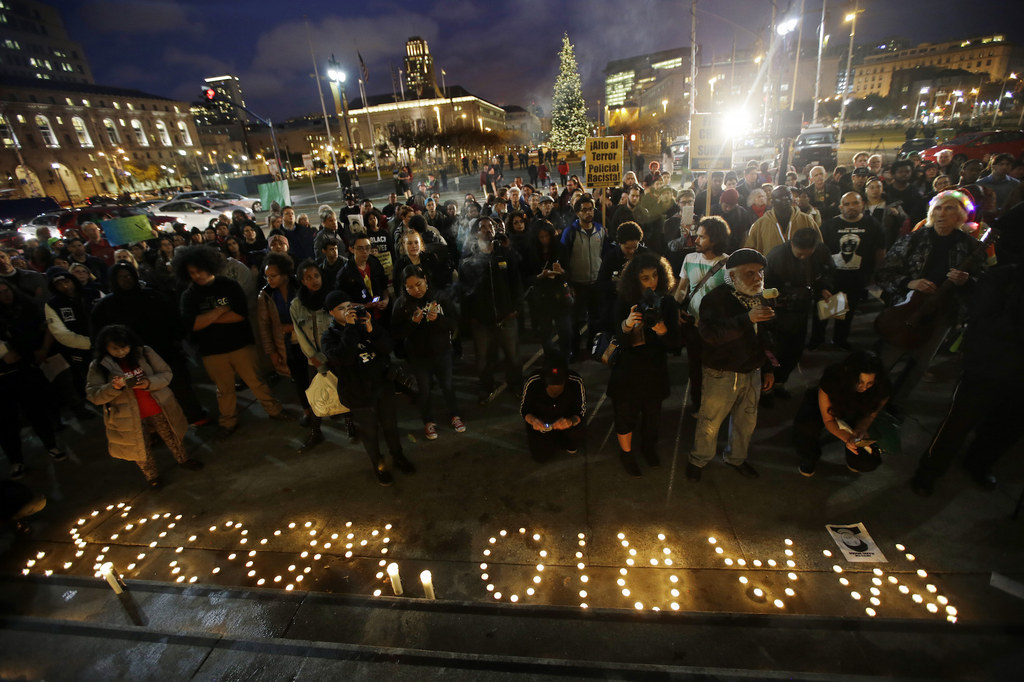 The Department of Justice announced early February that they were conducting an independent review of the San Francisco Police Department.
"In the days and months ahead, we will examine the San Francisco Police Department's current operational policies, training practices and accountability systems, and help identify key areas for improvement going forward," Attorney General Loretta Lynch said in a statement.