Relative Admitted Fatally Stabbing Mom And Four Kids In New York, Police Said
A Chinese immigrant who neighbors said struggled in America was charged Sunday on five counts of murder in the stabbing deaths of his cousin's wife and her four children in their Brooklyn home.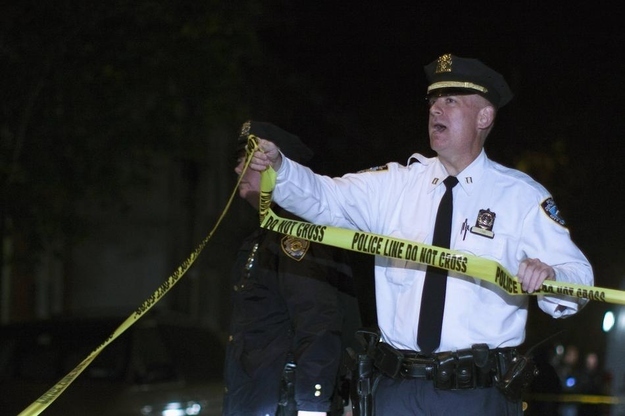 The relative, 25-year-old Mingdong Chen, used a butcher knife to brutally kill his cousin's wife and her four children in their home in Sunset Park, a neighborhood in Brooklyn. He implicated himself in the killings late Saturday, police said.
Chen is a cousin of the children's father and had been staying at the home for about a week, said Chief of Department Philip Banks III.
Chen arrived from China in 2004, the chief said, but neighbors say he could never hold down a job. He still speaks only Mandarin Chinese and lived an impoverished life between Chinatown in Manhattan, Chicago and most recently, his cousin's home in Sunset Park.
"He made a very soft comment that since he came to this country, everybody seems to be doing better than him," the chief said. "We're not really sure what that means. But that is the only thing that we have now. We're still looking into it."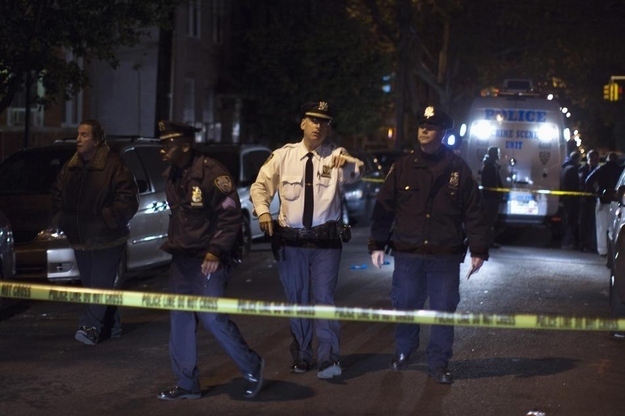 On Saturday night, Li was apparently concerned with Chen's behavior and tried to call her husband, who she couldn't reach. She continued to call other family member's, reaching out to her mother-in-law in China, who asked her daughter and husband in Brooklyn to check on the apartment on 57th Street in Sunset Park.
By the time they arrived at the three-bedroom apartment, there was already a ghastly scene: a stranger covered with blood and the victims cut in their necks and torsos. The couple called 911, and officers responded just before 11 p.m.
Of the children, the two girls, 9-year-old Linda and 7-year-old Amy, were pronounced dead at the scene, along with 1-year-old William. Police said they were all attacked in a back bedroom. Their brother, 5-year-old Kevin, and 37-year-old mother, Qiao Zhen Li, were found in the kitchen and were taken to hospitals, where they were also pronounced dead.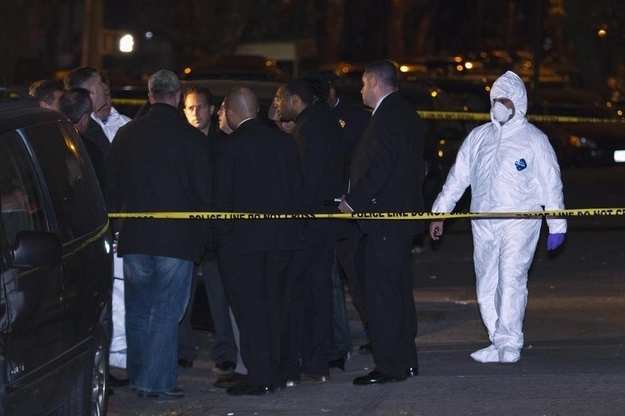 Chen was charged on Sunday with five counts of murder as well as with resisting arrest and assaulting a police officer, the latter of which he did when being processed.
It is still unclear what prompted Chen to turn on his cousin's wife and family. The nature of the attack as well as the weapon pointed to it being unplanned, and the police said Mr. Chen appeared to have stayed with them before without incident.