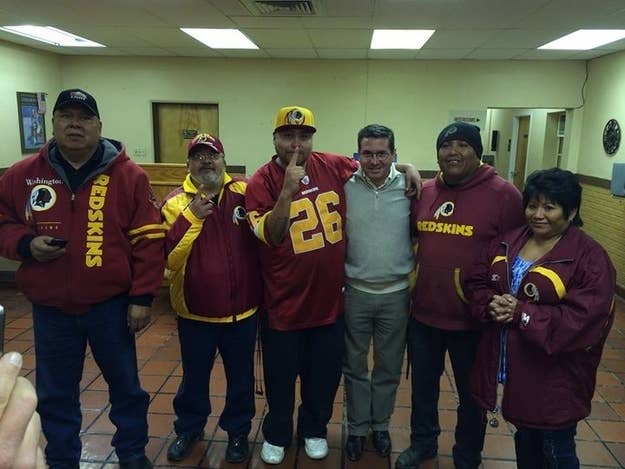 Washington Redskins owner Daniel Snyder announced a new foundation for Native Americans in a letter Monday that claimed a shared heritage with Native Americans and said he still agrees that "our team name captures the best of who we are."
Snyder also wrote he "committed myself to listening and learning from all voices with a perspective about our Washington Redskins name" and as a result has "pledged" to find ways to improve the daily lives of people in tribes.
This letter, like one Snyder released in October, claims Native Americans support the Redskins name, quoting an individual in a tribe whom he spoke to as saying, "There are Native Americans everywhere that 100% support the name."
However, New York's Oneida tribe announced a protest at the beginning of the 2013 NFL season, which included the airing of an ad that referred to "Redskins" as a racial slur.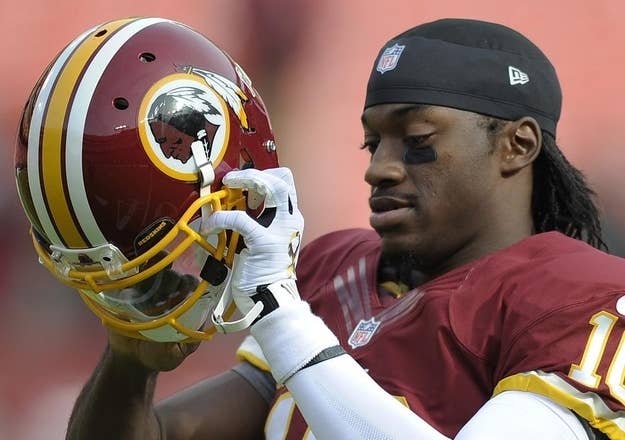 Snyder goes on to write that after visiting 26 reservations, he decided to start the Washington Redskins Original Americans Foundation to provide "genuine" assistance to Native Americans.
"The mission of the Original Americans Foundation is to provide meaningful and measurable resources that provide genuine opportunities for Tribal communities. With open arms and determined minds, we will work as partners to begin to tackle the troubling realities facing so many tribes across our country," he wrote.
The foundation will be run by Cherokee and retired Deputy Assistant Director of the U.S. Secret Service Gary Edwards, and the letter states that 100 reservations have already completed a survey about their needs.
The letter goes on to say that two projects have already been completed: the distribution of 3,000 coats to members of Plains tribes during the winter and the purchase of a backhoe for the Omaha Tribe in Nebraska, which will assist in the burial of loved ones, even during the cold.