Another Plane Forced To Divert After Passengers Fight Over Reclining Seat
A Miami to Paris flight was diverted after a man became enraged at a woman for reclining her seat. It was the second flight in a week to be grounded over the issue.
An American Airlines flight from Miami to France was diverted to Boston Wednesday after a 61-year-old man started fighting with another passenger for reclining her seat.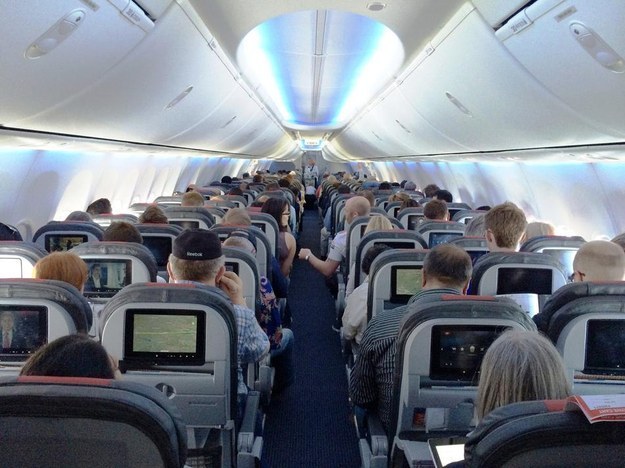 The incident comes just four days after another flight was diverted, after a passenger used a product called Knee Defender to stop the seat in front from reclining.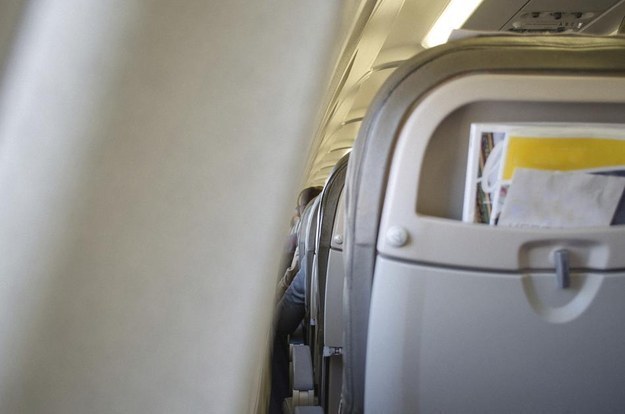 A third plane flying from Toronto to Cuba was diverted this week, but not over a recline fight.