Qatar Extends Travel Ban For "Taliban 5" Who Were Released Last Year
The government of Qatar has agreed to extend a travel ban on 5 former prisoners of Guantanamo Bay, who were released in exchange for Sgt. Bowe Bergdahl.
Qatar has agreed to temporarily extend a travel ban for five senior Taliban officials who were released last year in exchange for Sgt. Bowe Bergdahl, the Associated Press reported.
The travel ban was set to expire on Monday, one year after the five men were released from Guantanamo Bay, Cuba.
Officials with the Obama Administration said on Friday they were working on an agreement with Qatar to extend the travel ban for another six months.
It was not clear why the agreement was not finalized on Sunday, but the AP also reported that diplomatic talks for a longer-term solution are still underway.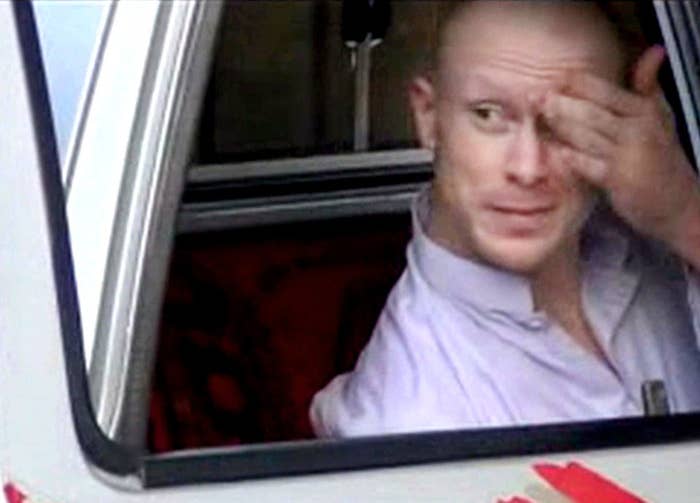 The exchange terms from May 2014 allowed U.S. government officials to monitor the 5 former detainees activities while in Qatar and ban them from traveling out of the country for a full year.
As part of the exchange deal, Bergdahl was released by the Taliban, who had held him for nearly five years after he walked away from his Army post in Afghanistan. Bergdahl was charged with desertion and misbehavior before the enemy in March.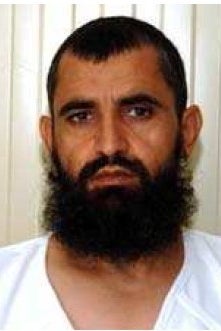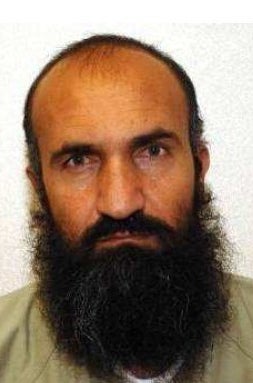 The five detainnes were Khair Khairkhwa, Mohammad Fazl, Norullah Noori, Abdul Haq Wasiq and Mohammad Nabi Omari. They are middle aged and at least mid-level officials in the Taliban regime and had been detained in Afghanistan early in the war because of their roles within the Taliban, CNN reported.
At least one of the five Taliban officials have contacted militants in the past year and he was put under enhanced surveillance, the AP reported.