Medical Marijuana Will Soon Be Legal In Puerto Rico
Gov. Alejandro Garcia Padilla signed an executive order on Sunday to allow the use of medical marijuana in the U.S. territory.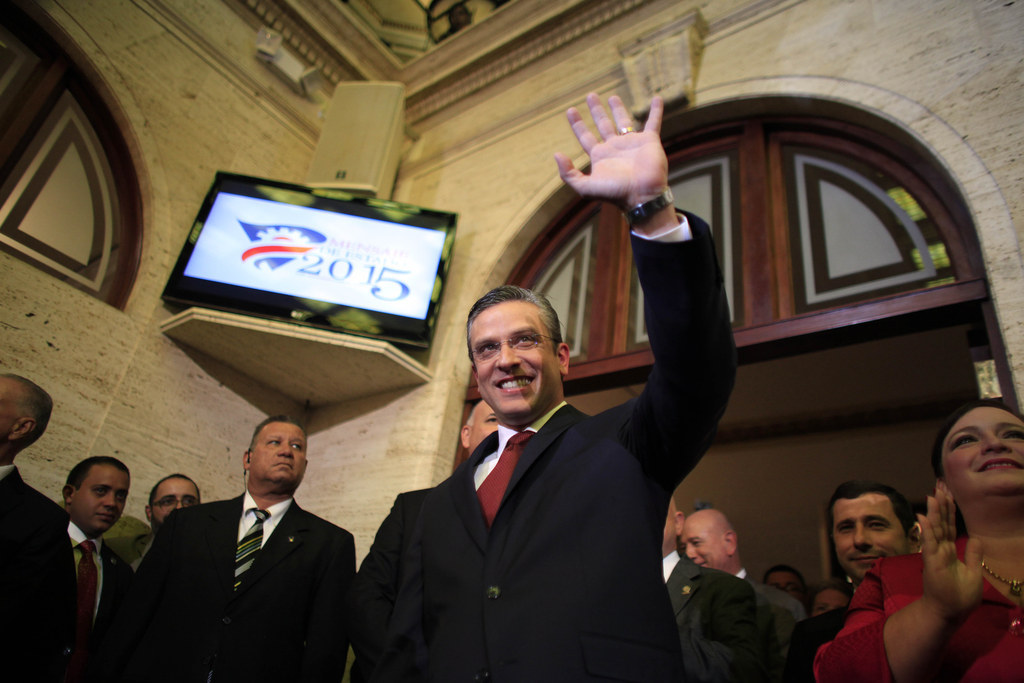 In Puerto Rico, Gov. Alejandro Garcia Padilla signed an order Sunday that directs the island's health department to legalize some or all uses of medical marijuana.
Health secretary Dr. Ana Rius must now issue a report detailing how the order will be put into effect and what impact it will have on Puerto Rico. Rius has three months to issue the report.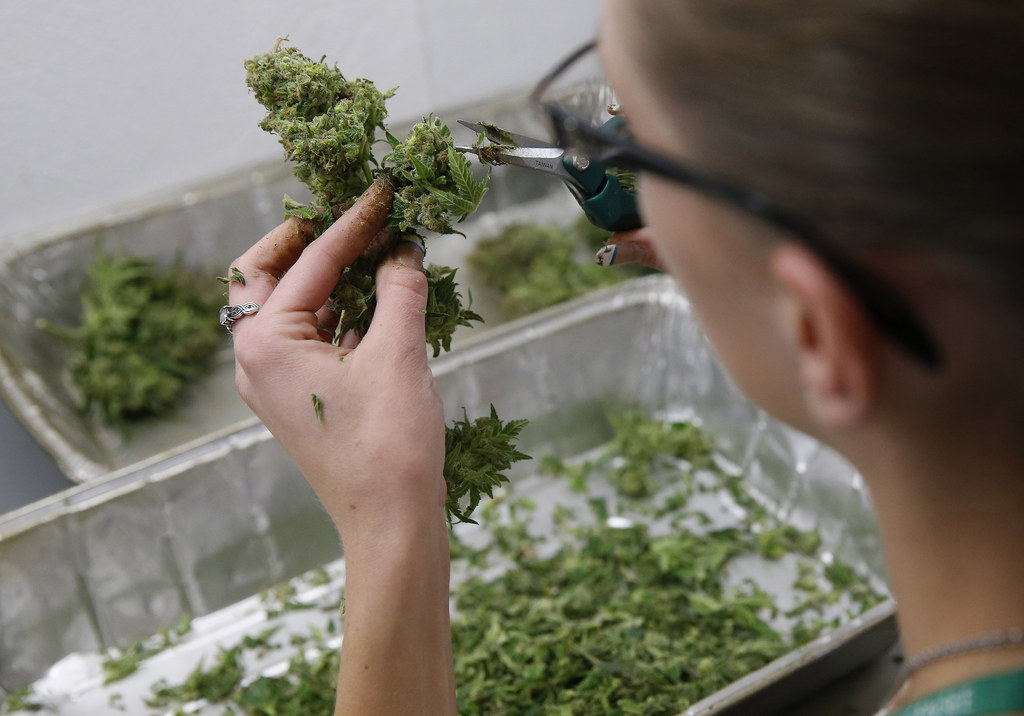 The governor's statement noted the benefits of medical marijuana for people with multiple sclerosis, AIDS, glaucoma, Alzheimer's disease, migraine, Parkinson's, and other diseases, when other treatments fail.
Specific details about what conditions will qualify for medical marijuana and how people will be able to access the drug were not clear.
Jaime Perello, president of Puerto Rico's House of Representatives, said he supported the order, the Associated Press reported.
"It's a step in the right direction," he said. "One of the benefits that patients say they receive the most is pain relief."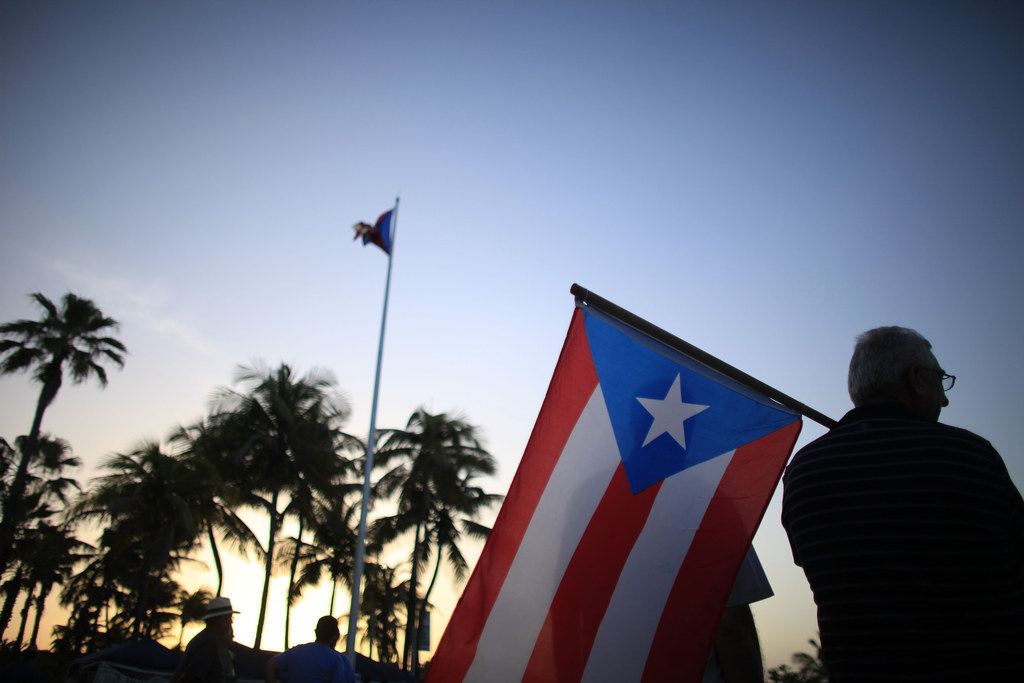 Medical marijuana is already legal in 23 U.S. states and Washington, D.C.
Jamaica passed a law in February that decriminalized possession of up to two ounces of weed and allowed for a medical marijuana market.