Porn Actor James Deen Blasts "False And Defamatory" Rape Claims
Deen responded on Twitter Sunday night to accusations from his ex-girlfriend Stoya that he had raped her, saying they were "egregious claims."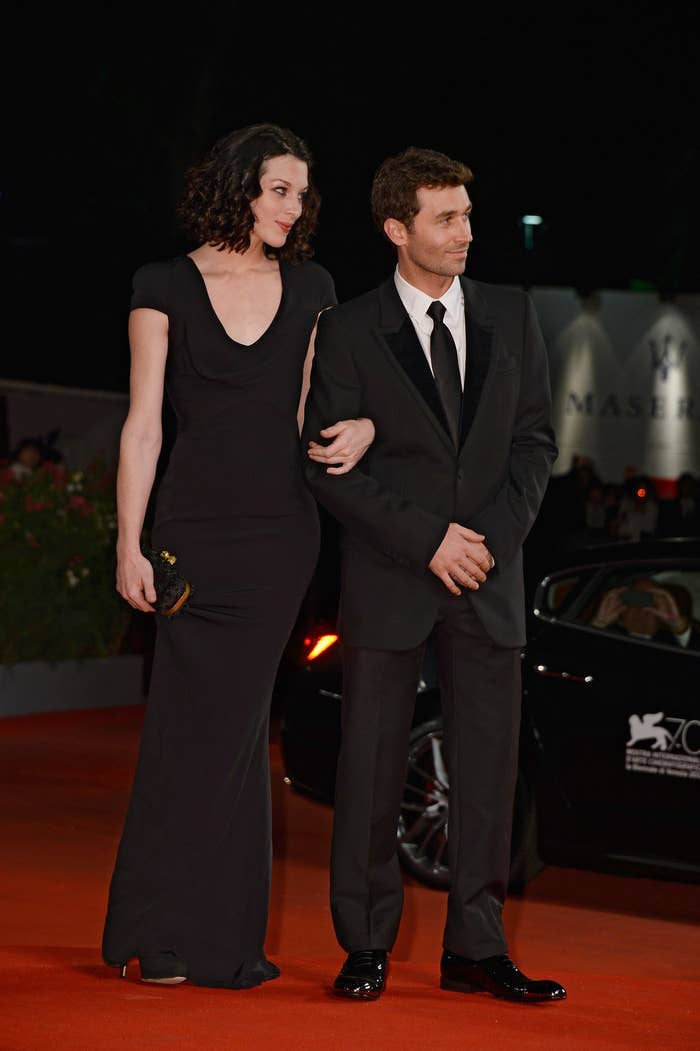 Porn and film actor James Deen said on Twitter Sunday night that claims from his ex-girlfriend that he had raped her were "false and defamatory."
Deen's ex-girlfriend Stoya, who is also a porn actor, tweeted on Saturday that she was sick of seeing people "idolizing the guy who raped [her] as a feminist."
She added, "James Deen held me down and fucked me while I said no, stop, used my safeword. I just can't nod and smile when people bring him up anymore."
On Sunday night, Deen said on Twitter that he wanted to assure people that "these allegations are both false and defamatory."