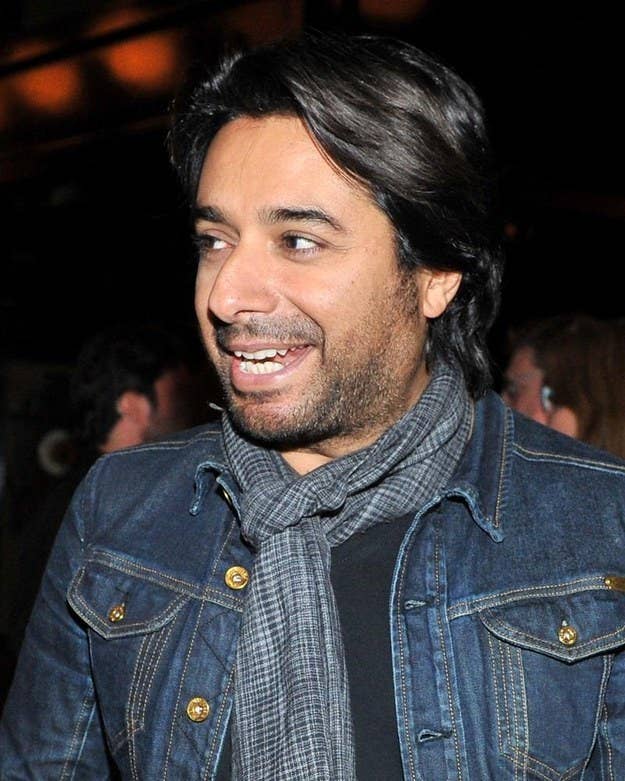 The Canadian Broadcasting Corporation (CBC) fired Jian Ghomeshi, 47, who hosts daily arts program Q on CBC Radio One, on Sunday afternoon, the Globe and Mail reported.
The broadcaster did not give a specific reason for the firing, but CBC representative Chuck Thompson said in an email: "Information came to our attention recently, that in CBC's judgment, precludes us from continuing our relationship with Jian Ghomeshi."
Shortly after Ghomeshi was fired, he said he was suing CBC for $50 million, claiming "breach of confidence and bad faith," according to a statement from the law firm Dentons Canada LLP.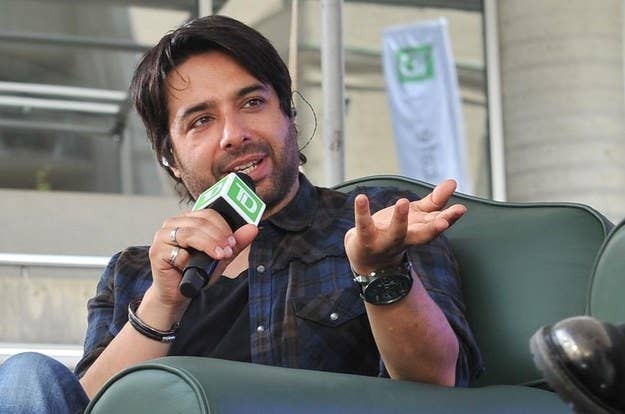 The Toronto Star reported that it has approached Ghomeshi multiple times in recent months with allegations from anonymous women who say he was physically violent to them without their consent during sex. Through his lawyer, Ghomeshi told the newspaper he "does not engage in non-consensual role play or sex and any suggestion of the contrary is defamatory."
In a Facebook post Sunday evening, Ghomeshi admitted to participating in "adventurous forms of sex that included roleplay, dominance, and submission," but claimed it has always been consensual.
On Facebook, Ghomeshi said he was terminated "because of the risk of my private sex life being made public as a result of a campaign of false allegations pursued by a jilted ex-girlfriend and a freelance writer."