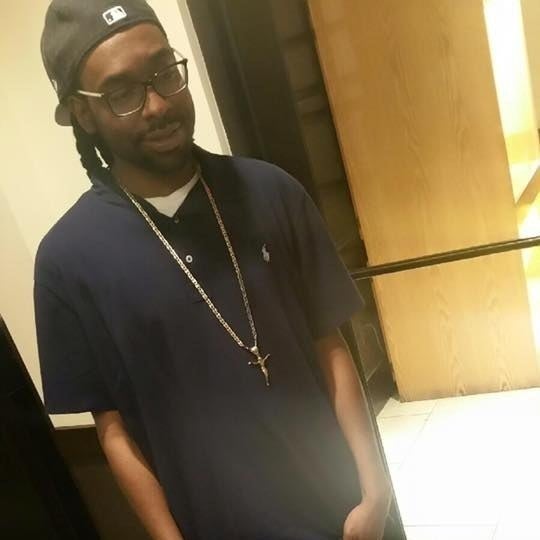 A Minnesota police officer said Philando Castile resembled a robbery suspect before he pulled him over for what would turn out to be a fatal traffic stop, according to dispatcher audio obtained by ABC News.
Castile was shot several times on July 6 after his car was pulled over by two Saint Anthony police officers who have been identified as Jeronimo Yanez and Joseph Kauser.
Diamond Reynolds, Castile's girlfriend who was in the car along with her 4-year-old daughter when he was shot, recorded the bloody aftermath on Facebook Live, footage of which sparked national outrage.
In the dispatcher audio, one of the officers says that he is "going to stop a car... I have reason to pull it over."
"The two occupants just look like people that were involved in a robbery," the officer says. "The driver looks more like one of our suspects, just 'cause of the wide-set nose."
Reynolds told KARE 11 that she and Castile did not fit the descriptions on the clip and in her Facebook said they were pulled over for a broken taillight.
Castile's uncle called it an example of racial profiling.
"I just thought it was kind of insane to pull somebody over saying they matched a robbery suspect by having flared nostrils," Clarence Castile said.

Tom Kelly, an attorney for Yanez, who fired the fatal shots, said the officer decided to shoot Castile because he had a gun.
"This incident had nothing to do with race and everything to do with the presence of a gun," Kelly said.
Listen to the dispatcher clip below: