Planned Parenthood Shooter Says FBI "Wanted To Start A War"
Robert Lewis Dear told a CBS station that he chose the Planned Parenthood in Colorado to make his last stand against the FBI, which he claims had been tracking him for more than 20 years.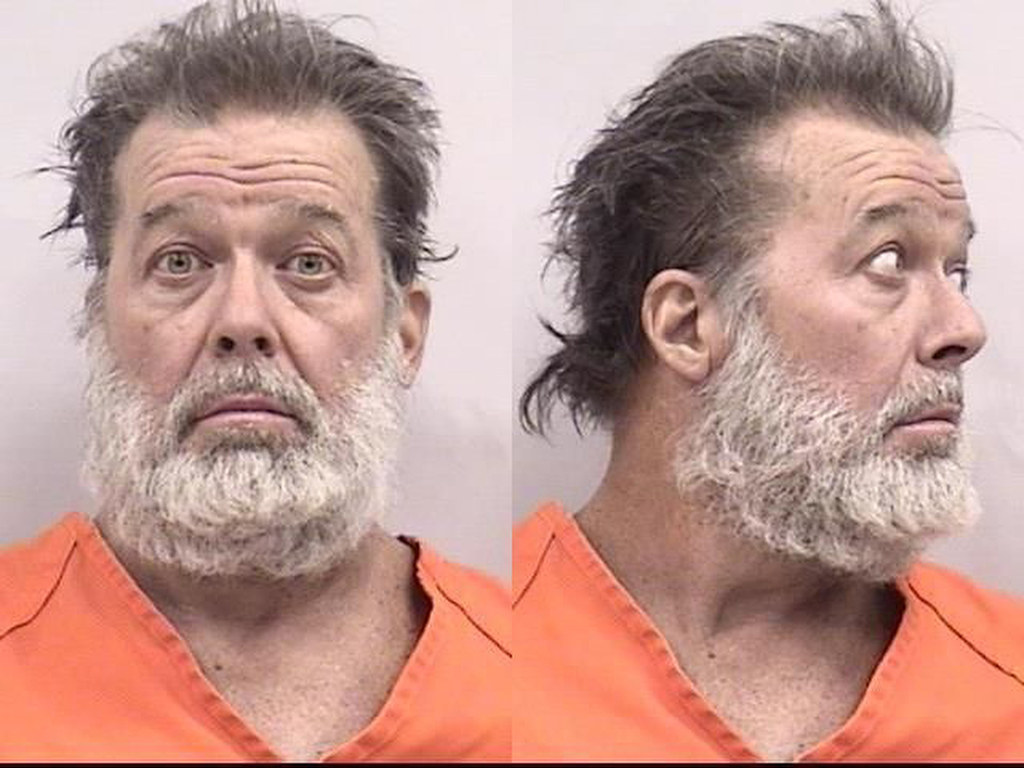 The man who admits to fatally shooting three people at a Planned Parenthood in Colorado said to a CBS station that he blamed the FBI, which "wanted to start a war."
Robert Lewis Dear is charged with 179 counts in connections with the shooting at the Colorado Springs clinic on Nov. 27, which also left nine others injured.
On Wednesday during a phone interview with Denver's CBS station, Dear said the attack on Planned Parenthood wasn't planned and blamed it on the FBI.
"It wasn't planned, as far as that goes. It was just a spur of the moment that…OK. They wanted, they wanted to slay, to come for me, they wanted to start a war and so that's why I did it," Dear said.
Dear also claimed the FBI has been following him for more than 20 years after he complained on the radio about how the agency handled the siege in Waco, Texas.
"I felt like they were going to get me," Dear said. "So I felt like I wanted to pick where I want to make my last stand. I picked Planned Parenthood because it's murdering little babies."
It was the FBI, he added, that tipped off the clinic and local authorities of pending arrival. The Associated Press reported that a Denver FBI spokesperson declined to comment because of a gag order in case.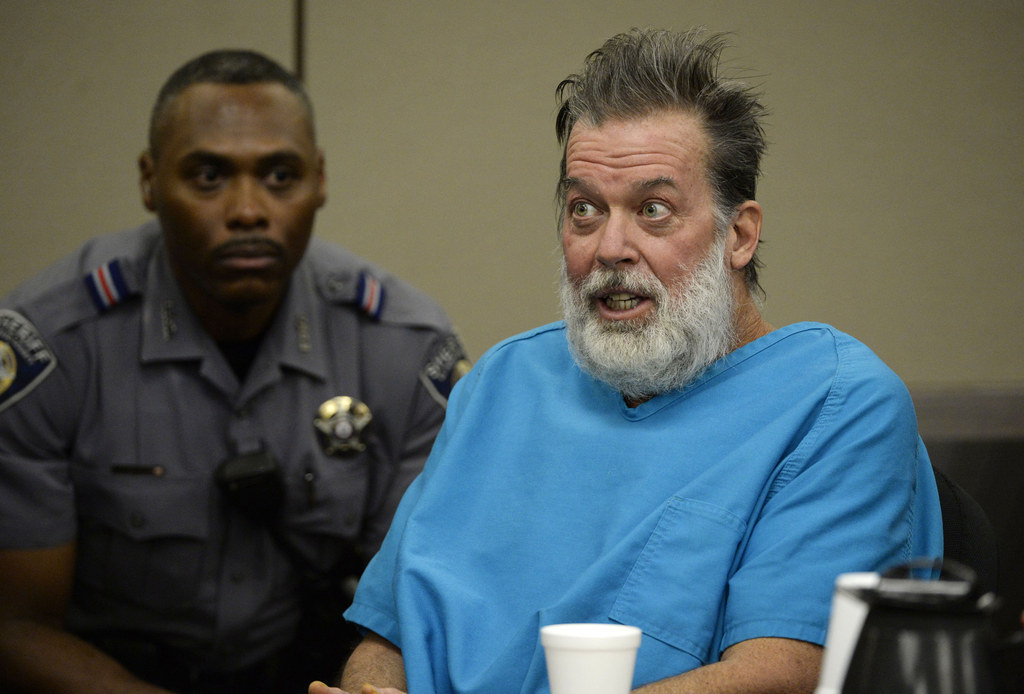 Dear has been ordered by the court to undergo a mental competency evaluation, but he has so far refused. The 57-year-old, who called himself a "warrior for the babies" in court, has said that he wants to legally represent himself and plead guilty.
"If I am coherent and sane, why would I want to open Pandora's Box," he told CBS.
Dear added in his call to CBS that he expected to die the day he attacked the Planned Parenthood clinic, but after a five-hour standoff, decided to surrender.
"Now, the rest of my life I will either be executed or in here," he said.