Plane Mistakenly Lands At A Tiny Airport In Missouri
A Southwest Airlines flight from Chicago headed for Branson Airport has safely landed on a runway at nearby College of the Ozarks.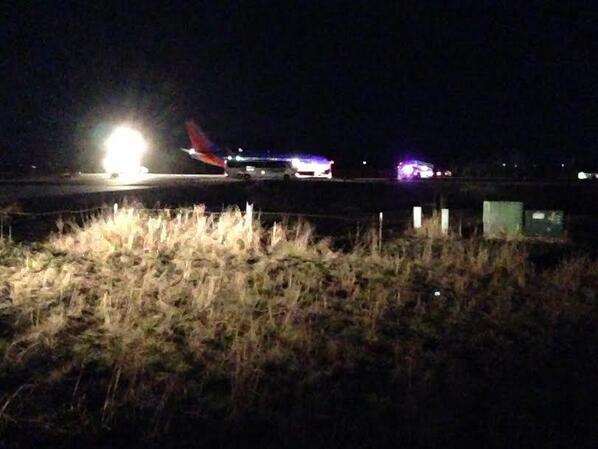 The small Missouri airport where the Southwest 737 landed at 6:30 p.m. has a 3,738 feet runway, half the size of Branson's runway, where the plane was expected to land.
Passenger Jodell Fitzwater said the plane filled with the smell of burning rubber, and passengers didn't know until they landed that they were at the wrong airport, KY3 reported.
A Southwest Airlines official said there were 124 passengers on the plane. No one was injured during the landing.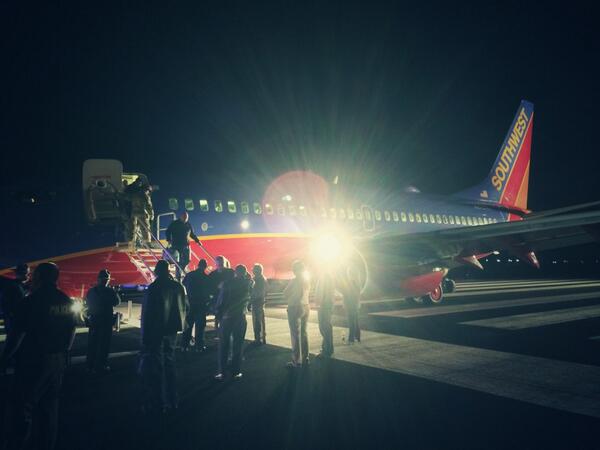 The runway is too small for the plane to make a safe takeoff, so passengers have been boarded on a shuttle to take them to Branson Airport, according to Branson Airport executive director Jeff Bourk.
The Southwest Airlines Pilot in command of flight #4013 safely landed at (PLK) Taney County airport this evening. The Boeing 737-700 carried 124 Customers and a crew of five and was operating as a scheduled flight from Chicago Midway to Branson. Our ground crew from the Branson airport has arrived at the airport to take care of our Customers and their baggage. The landing was uneventful, and all Customers and Crew are safe.