Crews Recover Plane That Plunged Into San Francisco Bay
Two small planes collided over the northern part of the San Francisco Bay Sunday, leaving a pilot missing after only one of the aircrafts landed safely. On Wednesday crews recovered the pilot's body along with the fuselage.
Updated — April 30, 8:15 p.m. ET: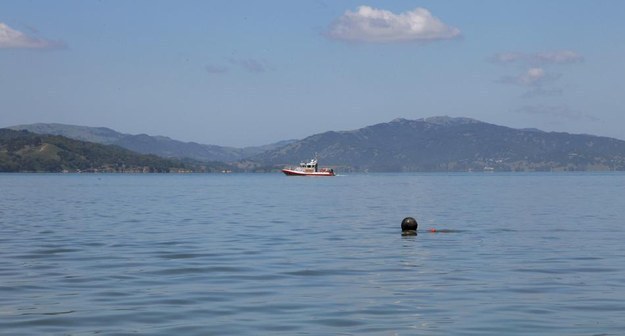 Two small airplanes collided midair at about 4 p.m. Sunday, leaving one pilot missing after one of the planes landed in the bay, Coast Guard spokeswoman Loumania Stewart said.
The collision happened over the northern part of the San Francisco Bay and involved a Cessna 210 and a Hawker Sea Fury TMK 20, Federal Aviation Administration spokesman Ian Gregor said.
The Cessna crashed into the water, while the pilot of the Hawker was able to land safely at a small airport in Northern California about 40 minutes away and was reportedly uninjured along with his wife who was also in the plane.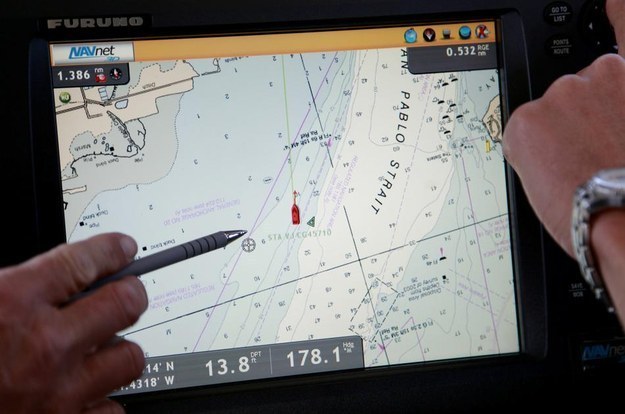 Coast Guard boats and a Coast Guard helicopter located the crashed Cessna on Tuesday and divers were sent into the water to confirm that the fuselage located was that of the missing plane's.
A marine salvage company helped remove the main part of the plane from the bay Wednesday. The plane was found in water that is about 13 feet deep, approximately 1.5 miles off of the Richmond shoreline.
Officials confirmed that the body of the pilot was also recovered. The pilot's name has not yet been released.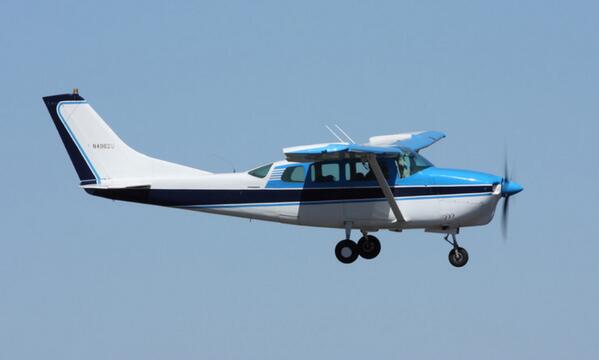 The midair collision occurred when one pilot attempted a passing maneuver, lead National Transportation Safety Board investigator Howard Plagens said. It was not immediately clear why the planes were flying so close together during the passing maneuver.
The two planes were flying together for the Pacific Coast Dream Machines event on Sunday. The Hawker was reportedly one of the featured war birds at the event, an annual festival that includes planes, motorcycles, cars, and other vehicles.