Robocalls calls are usually the WORST. But this is probably the one time that they turned out to be OK, because the calls were coming from a very tiny and cute mystery dialer.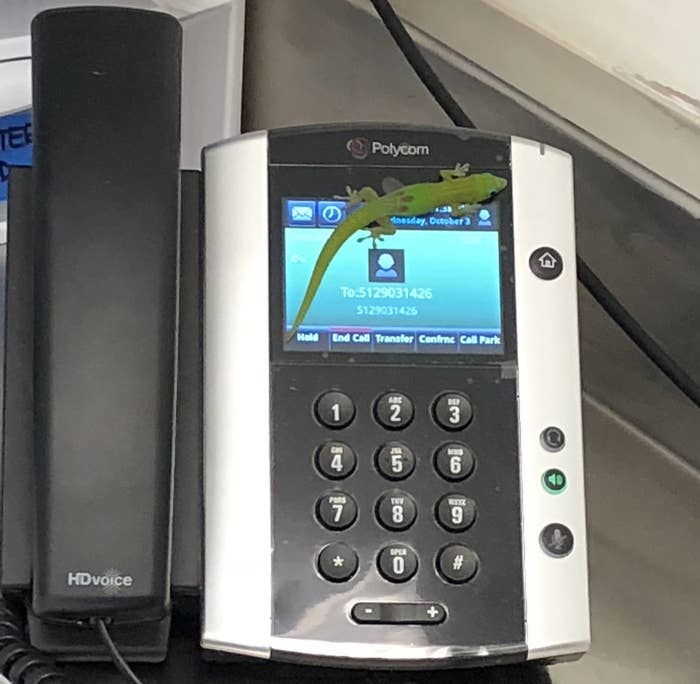 This is Dr. Claire Simeone and an endangered Hawaiian monk seal. She is the hospital director at Ke Kai Ola, a nonprofit on Hawaii's Big Island that cares for ill and orphaned monk seals.
On Wednesday, Dr. Simeone was out for lunch when she got an unexpected phone call from the monk seal hospital where she works. When she answered her phone, she didn't hear anyone on the other end. "Aloha?" she probably asked. But no one responded. So she hung up.
Then she got another call. And another call. But no one said anything on the other end. After getting nine calls in 15 minutes, she started to worry that there was a seal emergency! She hopped in her car and drove back to the hospital.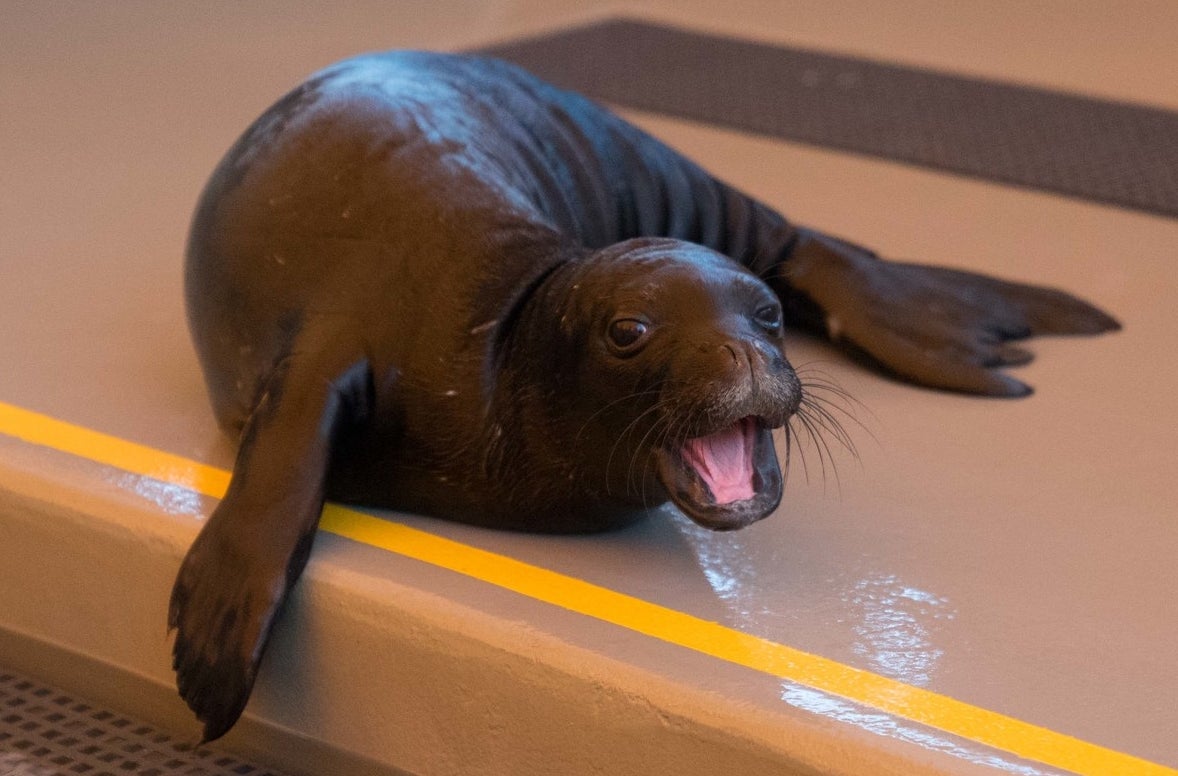 When she arrived, she didn't find a seal emergency, but by this time several other people had called her to ask why they were getting incessant phone calls from the hospital.
She called Hawaiian Telcom, the state's phone provider, to ask what was happening.
The phone company confirmed that a "bazillion calls" were coming from one line and asked Dr. Simeone to check every phone in the hospital.
She looked in the main office, the fish kitchen, and the viewing room, but didn't see anything amiss.
Finally, she walked into the laboratory, where she discovered the (adorable) culprit: a gold dust day gecko.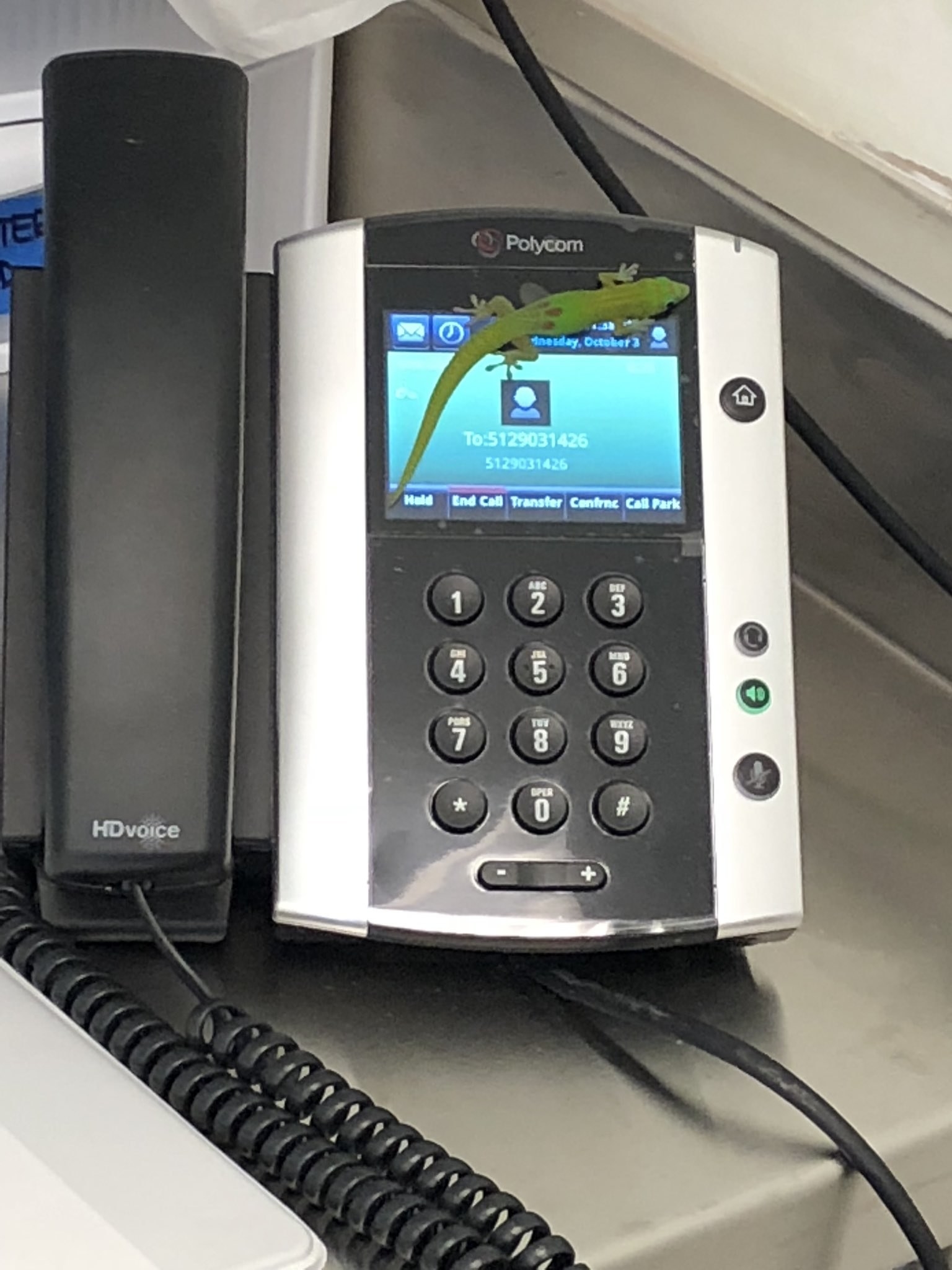 The gecko had been "MAKING CALLS WITH HIS TINY GECKO FEET!!!" the doctor wrote on Twitter.
Apparently, it was quite easy for the colorful gecko to make so many calls because it was a touchscreen phone.
The gecko had called everyone on the seal hospital's recent call list, so Dr. Simeone sent an explanation and apology to staff and volunteers.
She also apologized to the Hawaiian Telcom representative, who replied, "Well, I haven't heard that one before."
She joked that she hired the gecko immediately, although she added in a follow-up video sent to BuzzFeed News that the gecko was actually relocated to a plant outside the hospital.
Dr. Simeone shared the story on Twitter, calling it "one of the best things [she's] experienced," and lots of people shared in her delight.
People made a few car insurance jokes, because of course.
Even the phone company appreciated the lizard caller.
"Since I've tweeted the story, I've been shocked at how much interest there's been in our little gecko friend!" Dr. Simeone told BuzzFeed News. "I'm sure that people can identify with receiving lots of calls from a telemarketer, and it's just incredible to think that a gecko could be behind it all."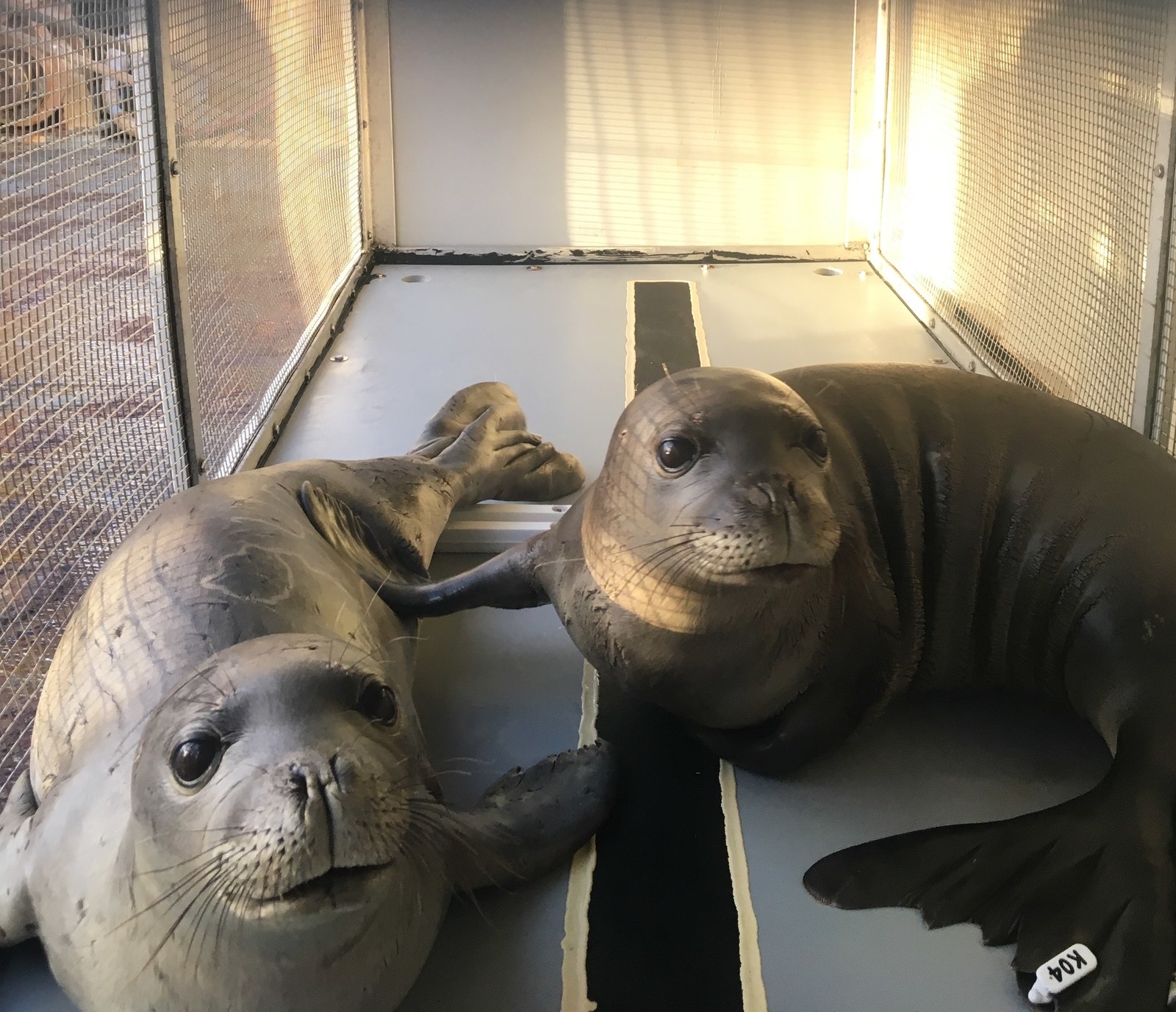 "The story has given us a chance to share our work with the world, and to highlight the importance of wildlife conservation," added Dr. Simeone. "Ke Kai Ola has rehabilitated 2% of the entire endangered Hawaiian monk seal population since we opened in 2014, and we couldn't do it without support of individuals who care about the animals we share this planet with."