Pentagon Confirms North Korea Launched A Satellite Into Orbit
The isolated, communist country successfully launched some type of satellite into orbit around the Earth, U.S. officials confirmed on Monday, while condemning the act.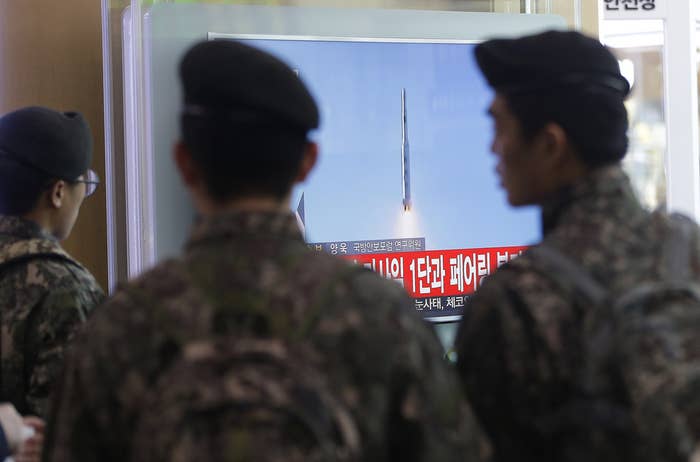 The Pentagon confirmed on Monday that North Korea had successfully launched a satellite into orbit on Sunday night, despite international condemnations.
The United Nations and others have said the test is a cover for a long-range ballistic missile that could target the United States, while North Korea says the launch was aimed at space exploration and gathering weather information.
The U.N. Security Council condemned North Korean leader Kim Jong Un's actions as a violation of the ban on testing military technology and pledged to adopt further sanctions against the country.
U.S. Ambassador Samantha Power said the Security Council, which includes North Korea's longtime ally China, was "united in condemning illegal missile launch."
Power also called for the Council "to pass tough, comprehensive sanctions" against North Korea.
North Korea also claimed a successful test of a hydrogen bomb on Jan. 6, although experts were skeptical that the country was in fact capable of such technology.
The U.S. and China have been trying to agree on a new sanctions resolution since the January test.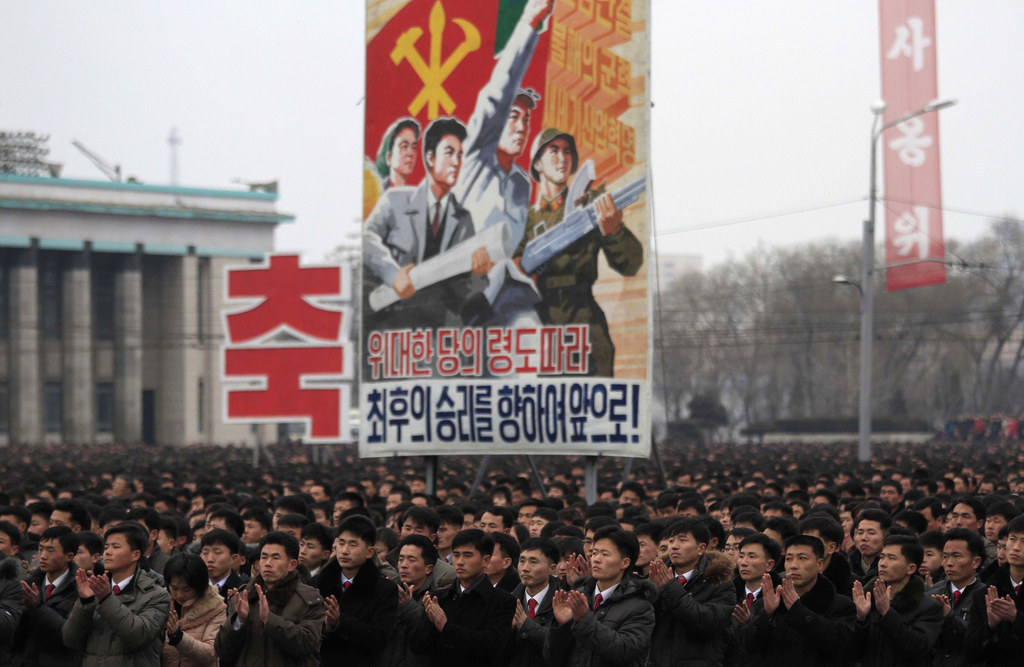 North Korea successfully launched a satellite into orbit in 2012, the North American Aerospace Defense Command (NORAD) confirmed. The country has also claimed there are a total of four satellites in space, but the first two have never been confirmed by any other agency, according to CBS News.
The recently launched satellite is now orbiting the Earth and even passed over Levi's Stadium in Santa Clara, California, shortly after Super Bowl 50 ended, the Associated Press reported. It's not clear if the satellite is sending any signals back to North Korea.