Paula Deen Compares Herself To First Out Gay NFL Hopeful
"I know exactly what he's saying," the former celebrity chef says of Michael Sam's struggles.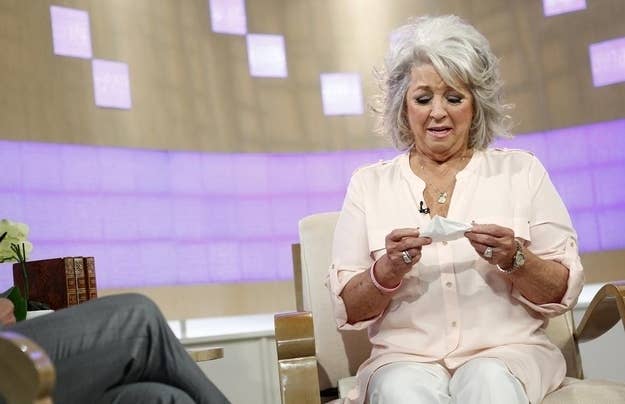 I feel like 'embattled' or 'disgraced' will always follow my name. It's like that black football player who recently came out. He said, 'I just want to be known as a football player. I don't want to be known as a gay football player.' I know exactly what he's saying.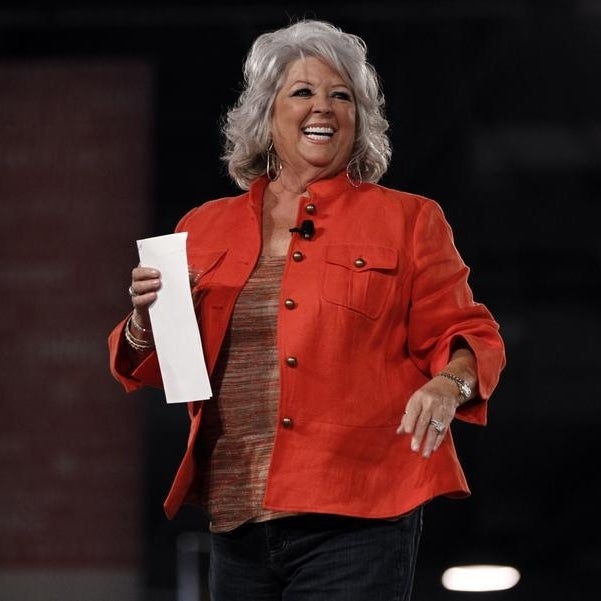 College football star Michael Sam came out earlier this month and hopes to be the first openly gay player in the NFL. He has received support from his fellow Mizzou classmates, the football world, and even the White House.
Though discrimination charges were later dismissed by a judge, Deen lost her show and several endorsements for using the racial slur and saying she wanted black men to play the role of slaves for a themed party.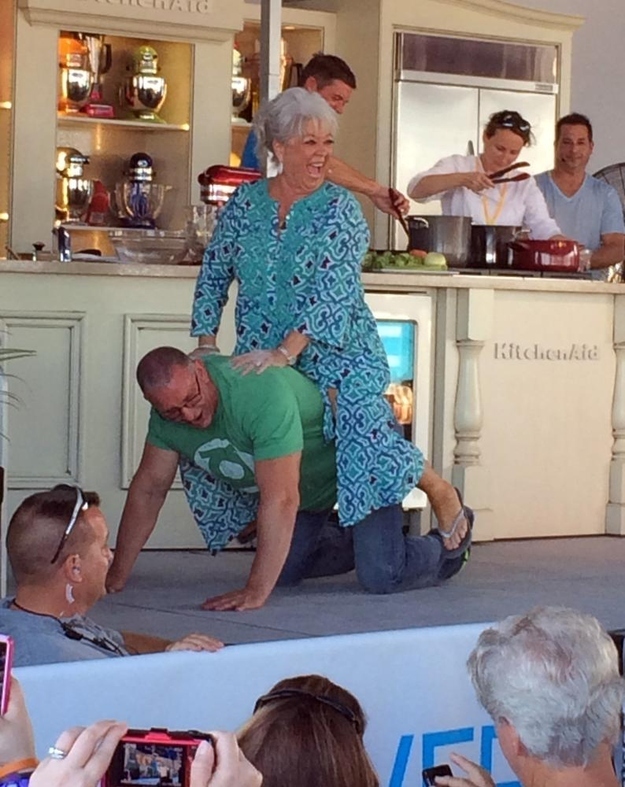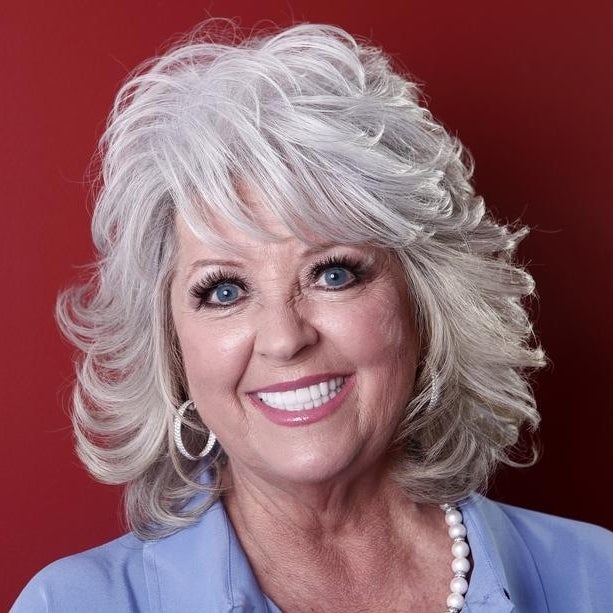 It's amazing that some people are given passes and some people are crucified. I have new empathy for these situations, though. My dad always told me, 'Believe half of what you see and none of what you hear.'