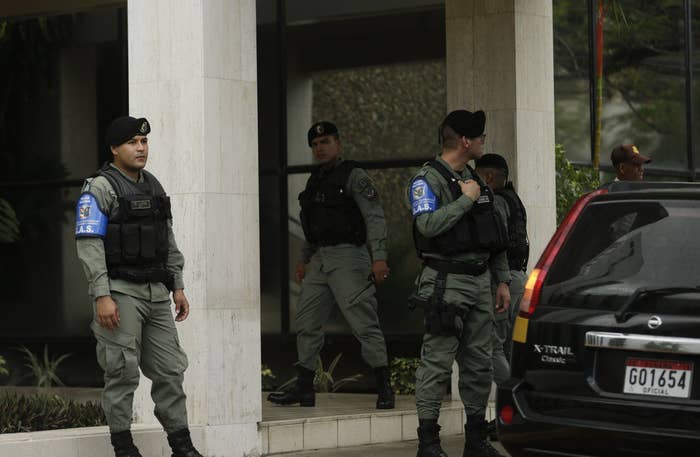 Authorities in Panama on Tuesday raided the offices of the law firm at the center of leaked documents about tax havens for the wealthy, seeking evidence of illegal activities.
The Panama-based firm Mossack Fonesca has been the focus of the government's investigation since the so-called Panama Papers were released April 3 and highlighted a network of illegal offshore havens used to transfer money and commit fraud.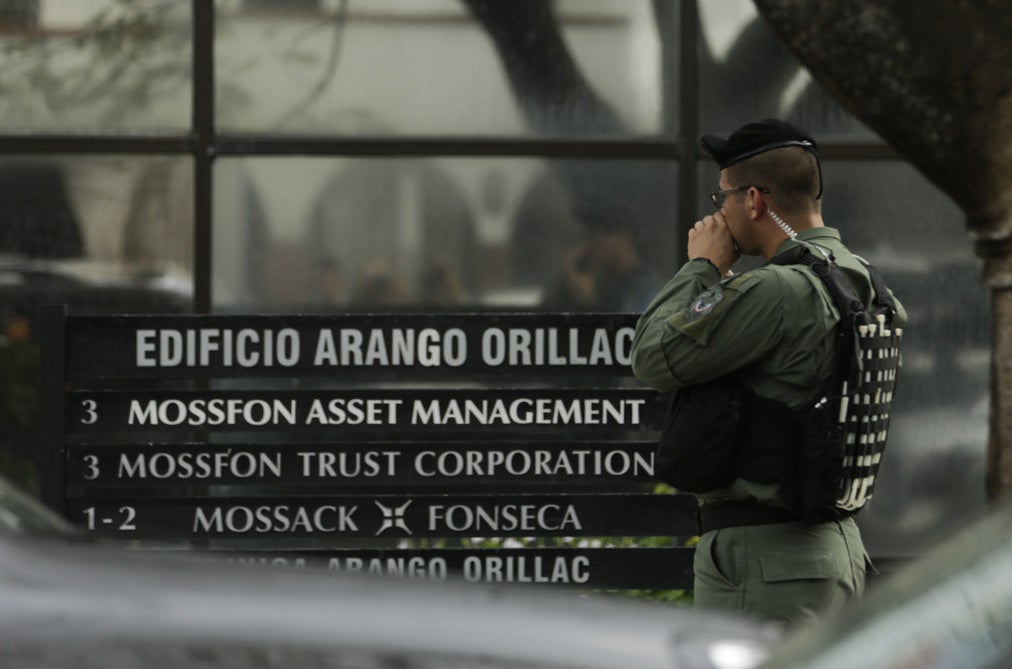 With prosecutor Javier Caravallo's lead, police started to gather outside the firm's building on Tuesday afternoon, according to Reuters.
The attorney general said in a statement that the goal of the raid was "to obtain documentation linked to the information published in news articles that establish the use of the firm in illicit activities." The company has been accused of helping commit fraud and tax evasion.
The law firm tweeted Tuesday night that it continues to cooperate with investigators. The company has previously denied any wrongdoing.
The Panama Papers were released in a massive data leak shared with the International Consortium of Investigative Journalists, which has been analyzing the documents in conjunction other media organizations.
The documents purportedly revealed how Iceland's prime minister hid money through offshore companies and have already led Sigmundur Davíð Gunnlaugsson to resign.
Gunnlaugsson is one of many international officials named in the papers; others include Argentine President Mauricio Macri, Ukrainian President Petro Poroshenko, former Egyptian President Hosni Mubarak, former Libyan dictator Muammar al-Qaddafi, Syrian President Bashar al-Assad, and Russian President Vladimir Putin.