This is Omarosa Manigault-Newman. She originally met Donald Trump in 2004 on his reality show The Apprentice and later became one of his top aides in the White House.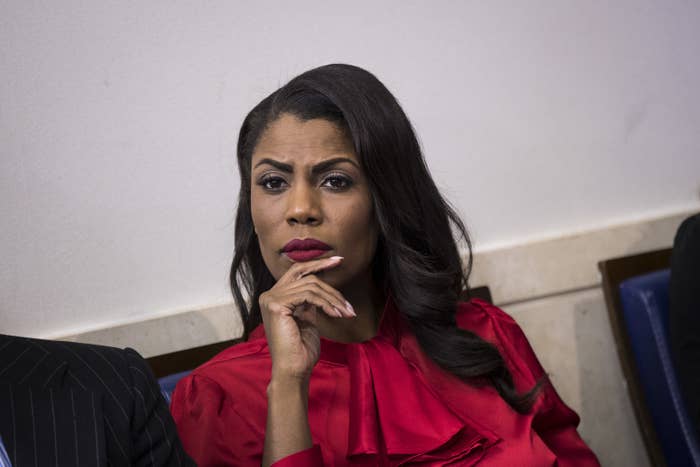 Omarosa left her position at the White House in December, reportedly under dramatic circumstances. The following month, it was announced she would appear on the first celebrity version of the US reality TV series Big Brother.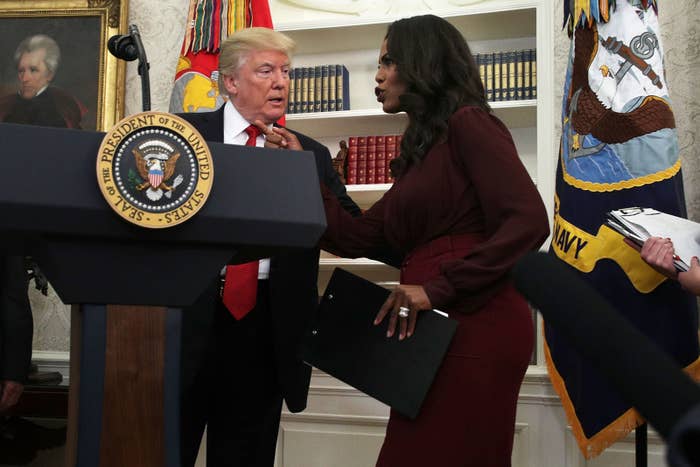 The show premiered last week and Omarosa has already started to spill the tea on her time in the White House.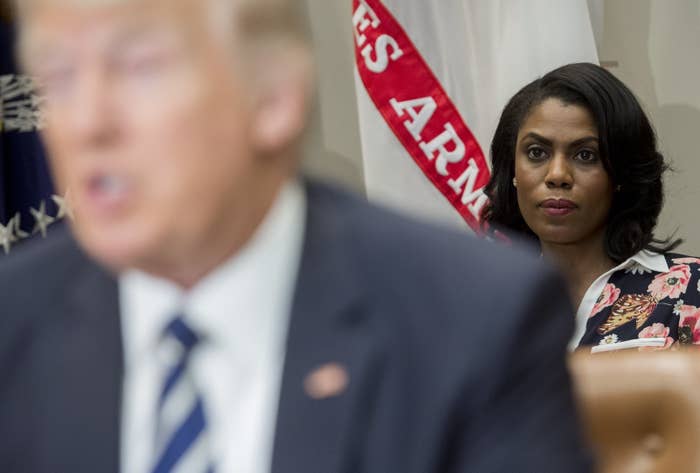 On Monday, Omarosa shifted the political talk to Trump's vice president, saying anyone wishing for the president to be impeached should reconsider because Mike Pence is "scary" and "extreme."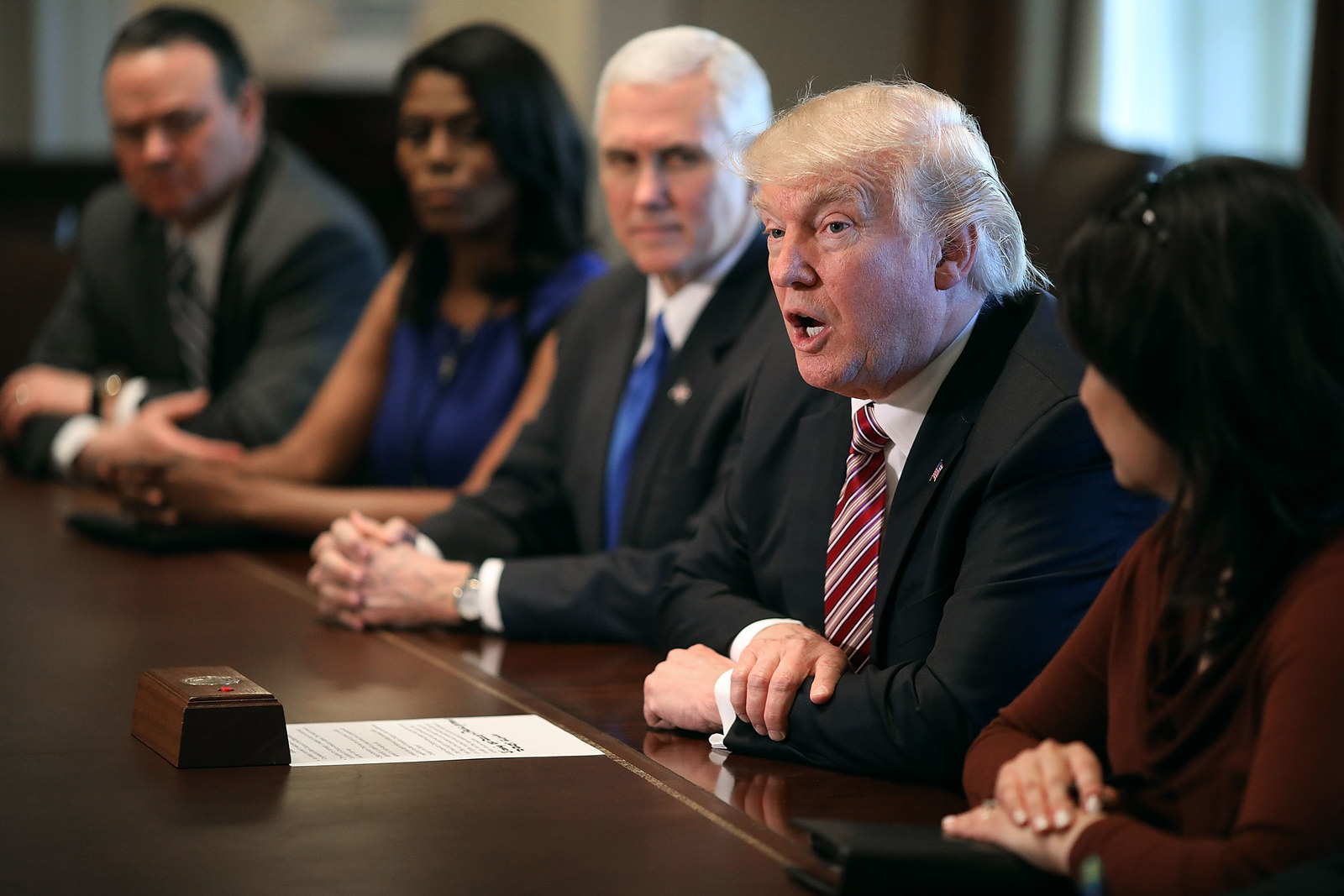 Omarosa added that if Pence was president "we would be begging for days of Trump" and that the vice president "thinks Jesus tells him to say things."
"Can I just say this? As bad as you all think Trump is, you would be worried about Pence," she said. "Everybody that's wishing for impeachment might want to reconsider their life. We would be begging for days of Trump back if Pence became president, that's all I'm saying. He's extreme. ... He thinks Jesus tells him to say things. I'm like, 'Jesus ain't saying that.' He's scary."
BuzzFeed News has reached out to the White House and the vice president's office for comment.