Visitors to several US government websites on Sunday were greeted with a black screen and a message claiming the sites had been taken over by pro-ISIS hackers.
In recent years, "Team System Dz" has carried out far-reaching hacks against local governments, vandalizing websites for places like Richland County, Wisconsin, and Aberdeen, Scotland.
The website Cryptosphere, which tracks global hacking news, refers to Team System Dz as a "pro-ISIS hacker crew," and says it is likely a group of teenagers based in Algeria. The site says there are thousands of possible Team System Dz attacks.
Cryptosphere first reported on Team System Dz in 2014, when the group made national headlines after taking down over 200 websites, including the site for the student union at the University of New Brunswick in Canada. Though these were described as "low-level hacks" on easy targets, the group was able to gain attention by going after many websites at the same time. The attacks inflicted no lasting damage on the sites.
The following year, Team System Dz started going after government sites, hacking several municipal websites in Richland County, Wisconsin. The Richland County Sheriff's Department told the Wisconsin State Journal at the time that no sensitive information or data was accessed.
Earlier this year, the group targeted Aberdeen City Council in Scotland. The council said no personal or financial data was on the website, the BBC reported.
Officials in Ohio confirmed the cyberattacks on Sunday, and said they were investigating how the hackers were able to gain access to the state websites.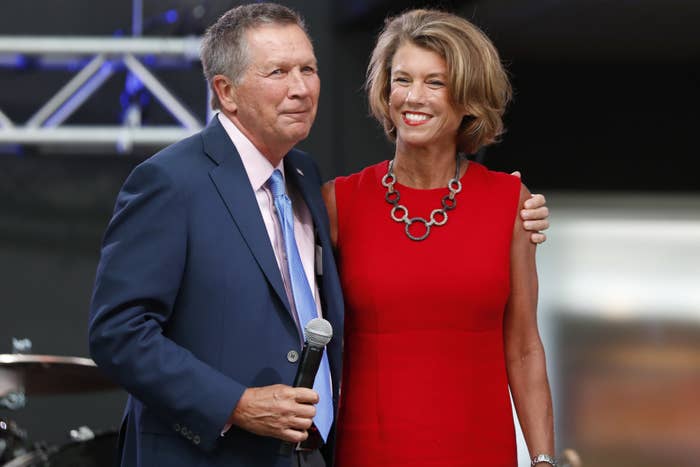 Ohio State Treasurer Josh Mandel, a 2018 Republican Senate candidate, had a harsher response. "Wake up freedom-loving Americans," he tweeted on Sunday. "Radical Islam infiltrating the heartland."