Ohio Girl, 11, Charged With Murder In Beating Death Of 2-Month-Old
The girl allegedly woke her mother up while holding the badly beaten infant, who died Friday at a hospital after succumbing to her injures.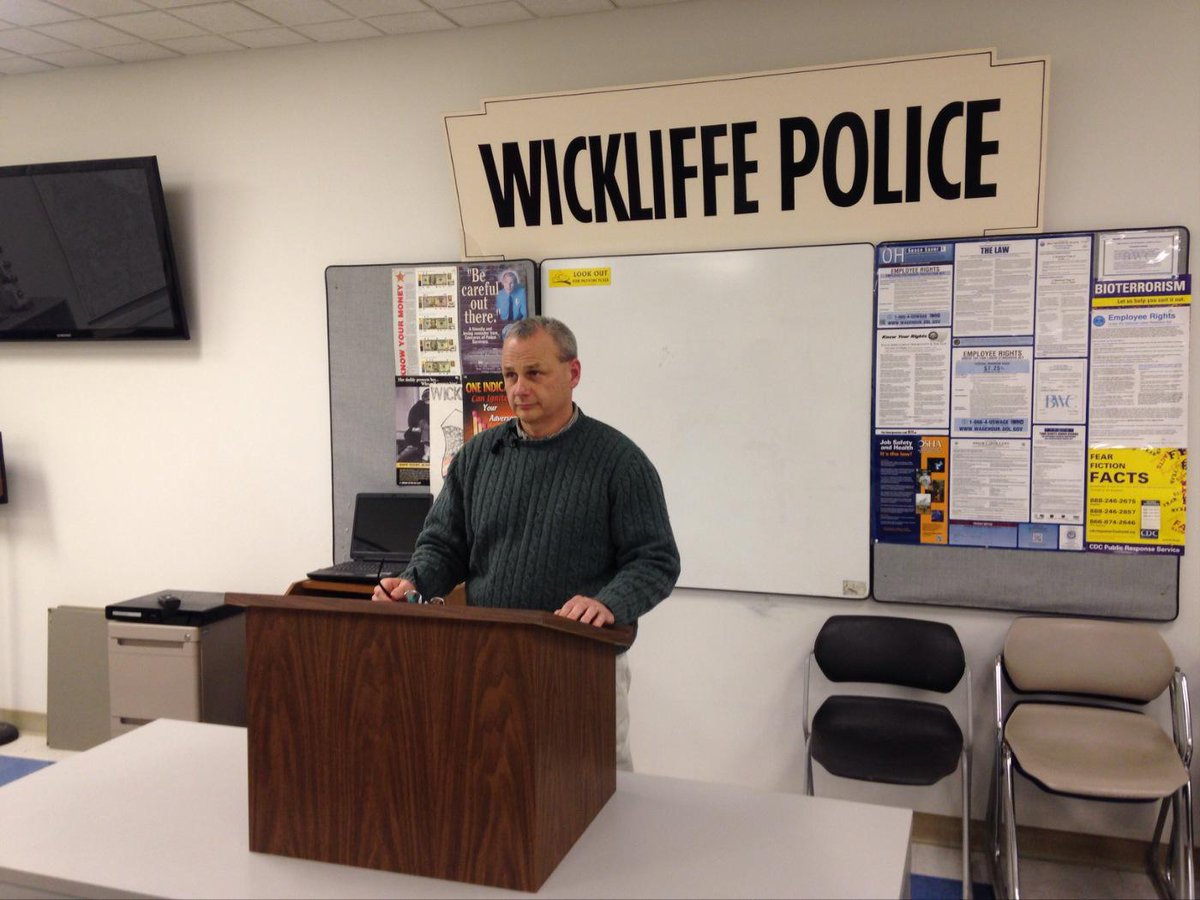 An 11-year-old girl from Ohio has been charged with murder in the beating death of a 2-month-old, the Wickliffe Police Department said Monday.
A mother, 39, was babysitting her friend's 2-month-old baby, Zuri Whitehead, on Thursday night in Wickliffe, which is north of Cleveland. Speaking at a news conference Monday, Police Chief Randy Ice said the girl had hoped to provide a break for the baby's mother, Trina Whitehead, who has three other children.
The 39-year-old woman said she fell asleep at 3 a.m. on a couch with the baby on one side, and her daughter, who is 11, on the other side, Ice said.
About an hour later, the woman said she was woken up by her daughter, who was holding the infant. The baby appeared to be badly beaten with her head swollen.
The woman immediately called 911 and the baby was airlifted to a children's trauma center in Cleveland, where she died on Friday.
Police officials said they believe the 11-year-old took the infant into another room and beat her.
An autopsy later revealed that the baby suffered massive blunt-force trauma to the head and torso, Sgt. Len Nosse told the Los Angeles Times.
"It was really horrific," Noose said. "We've never seen anything like this."
The police chief said he was considering counseling for those who responded to the scene.
Ice told the Associated Press that he could not recall another murder suspect who was so young. A court administrator said 13 is the youngest age of suspects typically held at the county's juvenile detention center, where the girl is being detained.
The 11-year-old girl, whose name is not being reported due to her age, showed no remorse, Ice said.
"I'm not sure she appreciated the gravity of what she did," he said.
Police said the middle school where the girl attends called them once for an incident related to the 11-year-old, but it was nonviolent.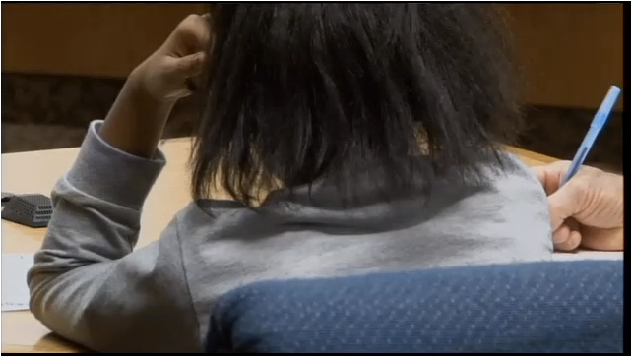 On Monday, at Ohio's Lake County Juvenile Court, a judge entered a not guilty plea on the girl's behalf at a detention hearing.
The girl is being held without bond and was ordered to undergo a psychiatric evaluation.
She cannot be tried as an adult in Ohio, where a child must be at least 14 to be charged as an adult, the AP reported. The girl, though, could be sentenced to a state Department of Youth Services facility until age 21.