A team of international investigators searching for the missing Malaysia Airlines passenger jet said Tuesday the plane is unlikely to be found in the area of the Indian Ocean where crews have been searching for two years.

The Australian Transport Safety Authority said in a report that Flight 370, which disappeared on March 8, 2014 with 239 people aboard, may have crashed in an area of the ocean north of the search zone.
Satellite communications led investigators to conclude that the plane had flown far off course, heading to a remote area of the Indian Ocean before crashing.

Authorities have been searching a 120,000 sq km area of the Indian Ocean's seafloor for any sign of the jetliner, but nothing has been found so far. They have less than 10,000 sq km of the original area to search.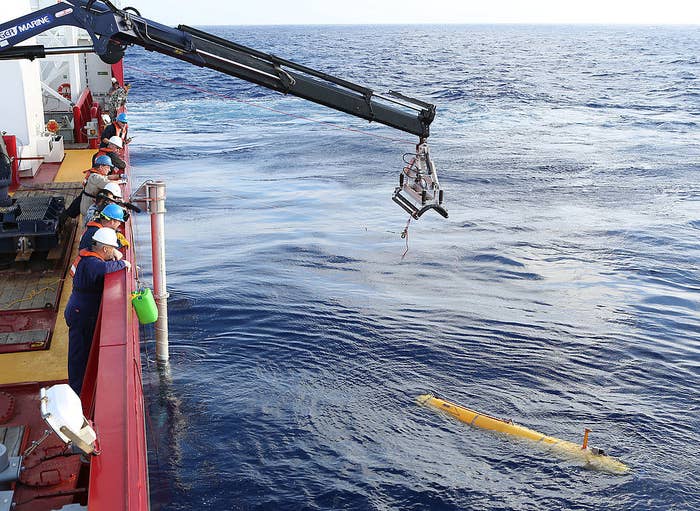 "Given the high confidence in the search undertaken to date, the experts agreed that the previously defined indicative underwater area is unlikely to contain the missing aircraft," the ATSB said in a report.
"The experts also agreed that CSIRO's debris drift modelling results present strong evidence that the aircraft is most likely to be located to the north of the current indicative underwater search area," the report continued.
A stretch of the ocean farther north that encompasses 25,000 sq km and has the "highest probability" of containing the wreckage of the aircraft.

"The experts concluded that, if this area were to be searched, prospective areas for locating the aircraft wreckage, based on all the analysis to date, would be exhausted," the officials said.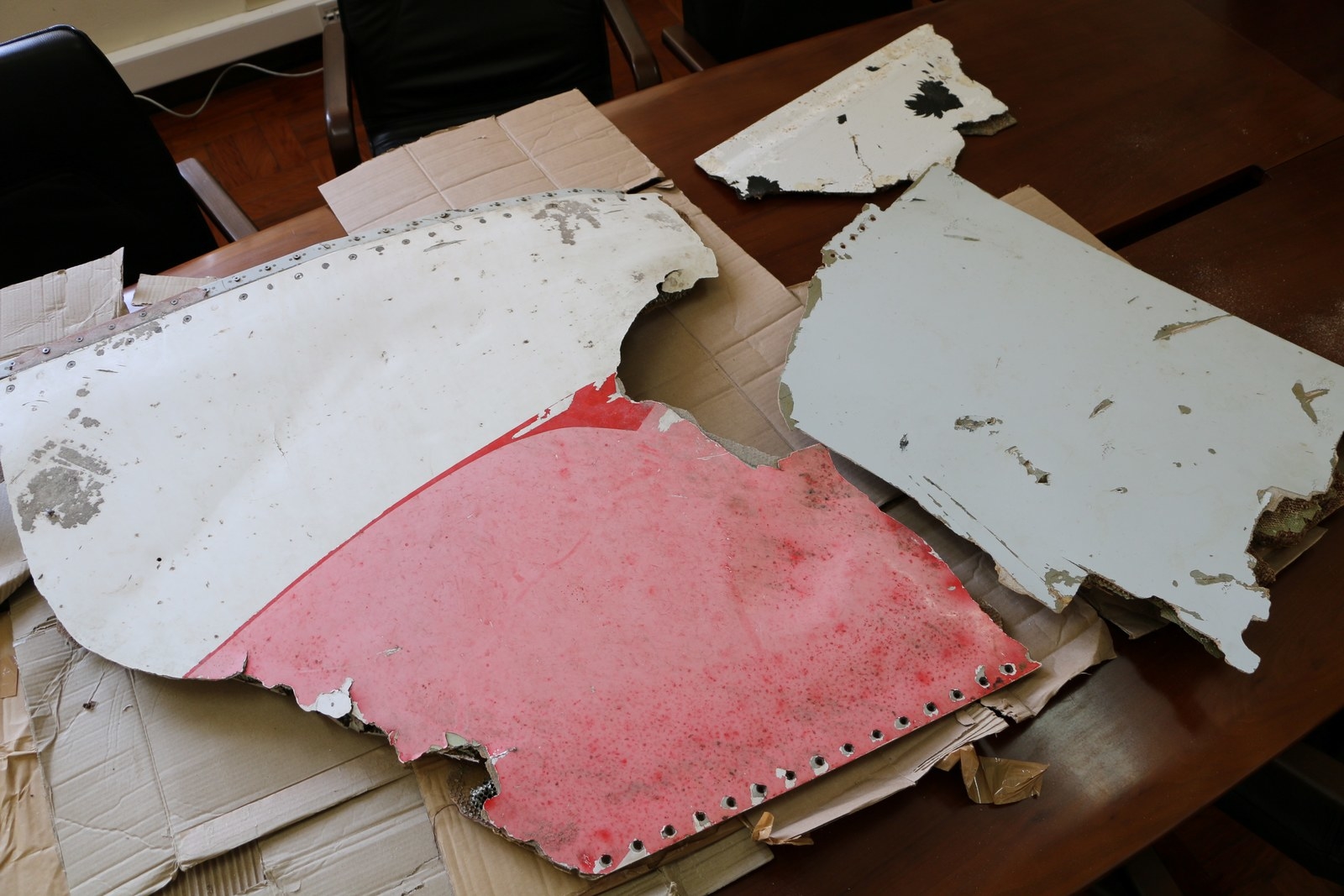 Earlier this year, several pieces of debris were discovered near South Africa, Mozambique, and the island of Rodrigues off Mauritius and officials said at the time they "almost certainly" belonged to the missing aircraft.
The debris was in addition to another piece of the aircraft discovered in 2015 on the French island of Réunion that was identified as being part of the wing of the missing plane.