Hawaii's local boy-turned-US president has had a big impact on the Pacific island state that he hails from. Here's a look back at some of the ways Barack Obama has changed Hawaii.
1.
He showed the world that the shaka is the greatest hand gesture and can even be used at a presidential inauguration.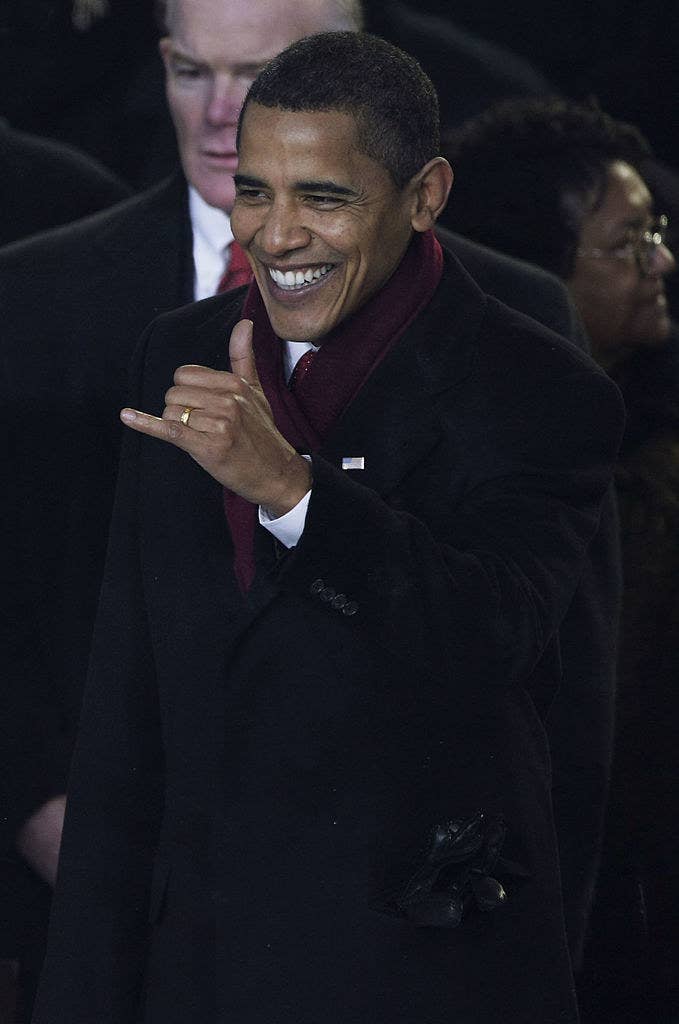 2.
The Obama ohana (family) showed everyone how to enjoy shave ice.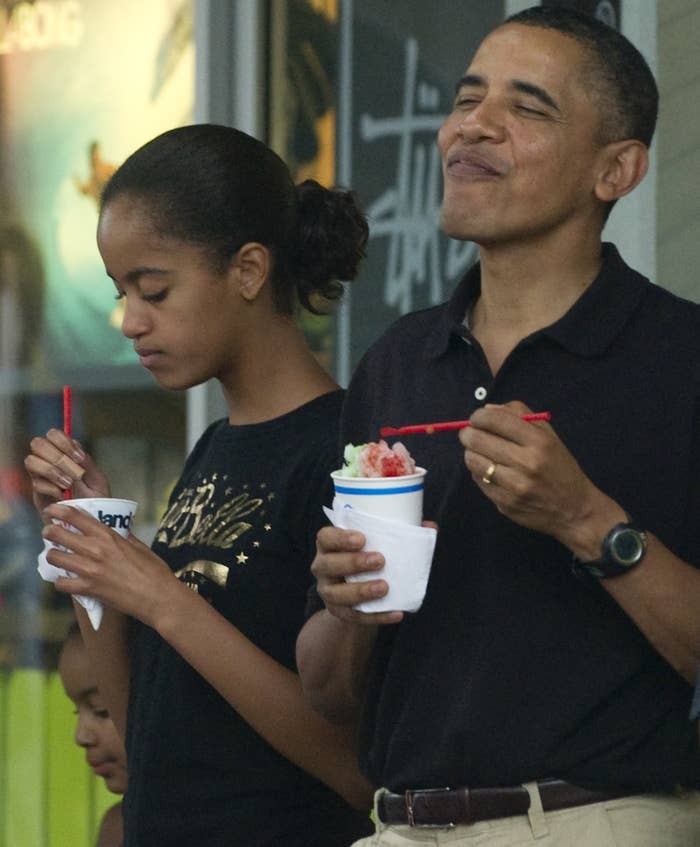 3.
For better or worse, a lot of people know what a state of Hawaii birth certificate looks like now.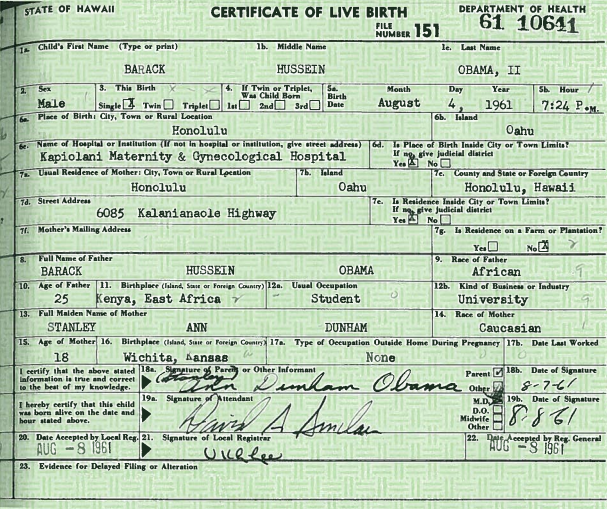 4.
When we learned about Obama's notorious high school crew "the Choom Gang," he made us feel OK about having cut class to drive around the mountains to smoke marijuana.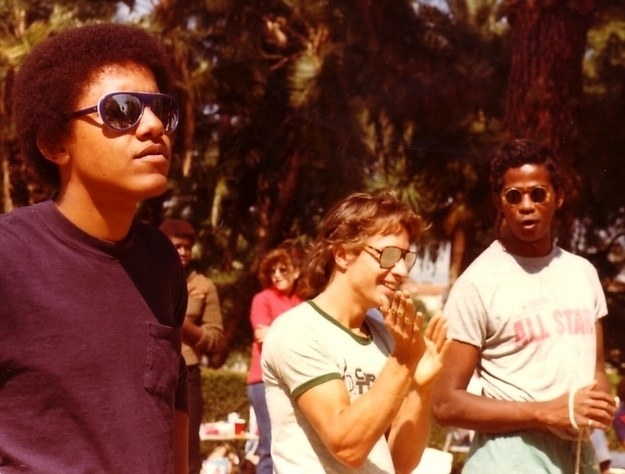 5.
At Pearl Harbor, Obama had a historic meeting with Japan's Prime Minister Shinzo Abe more than 75 years after the attack in order to further peaceful relations.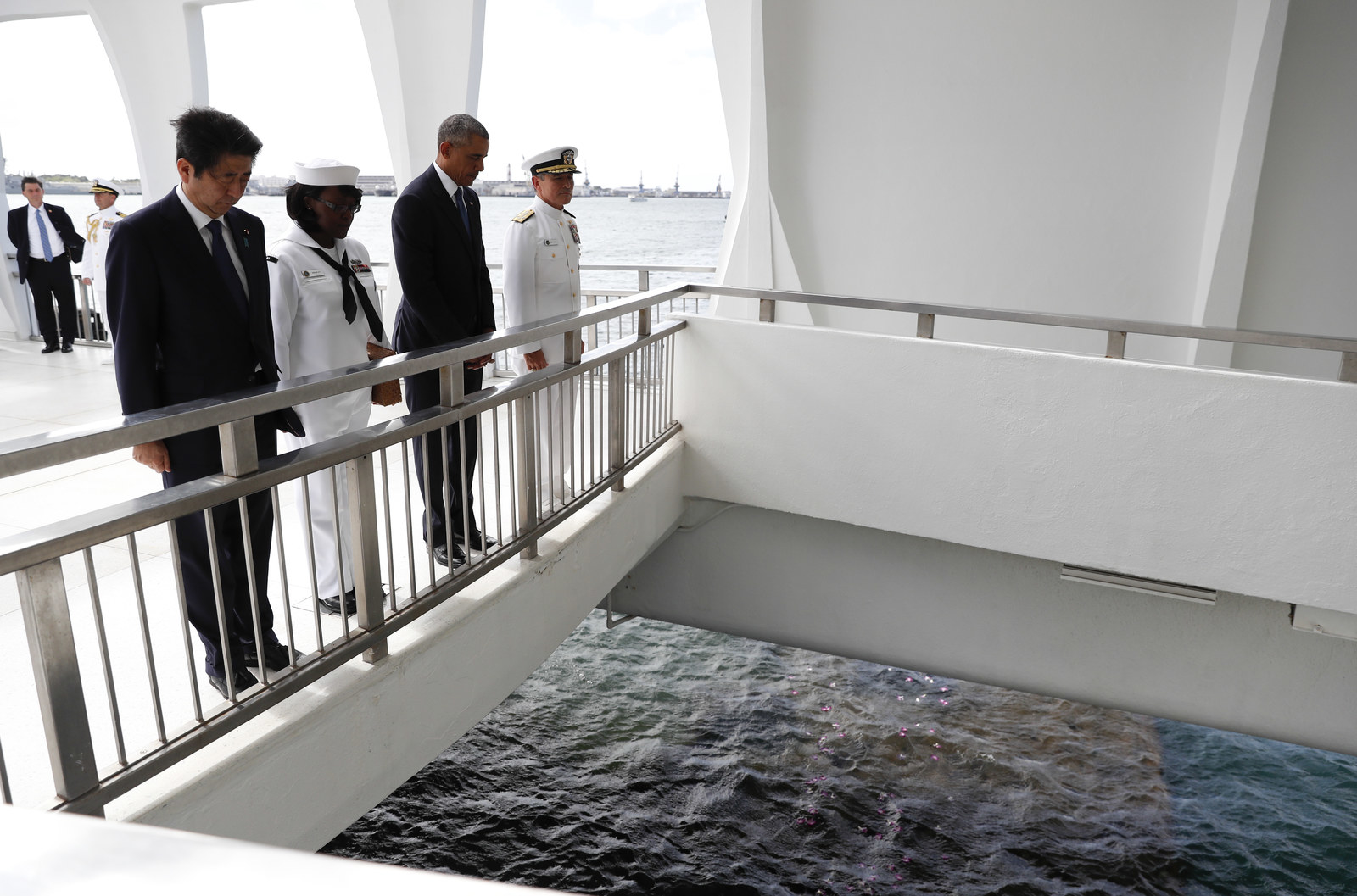 6.
In 2015, he declared Honouliuli, where Japanese Americans were imprisoned in Hawaii during World War II, a national monument.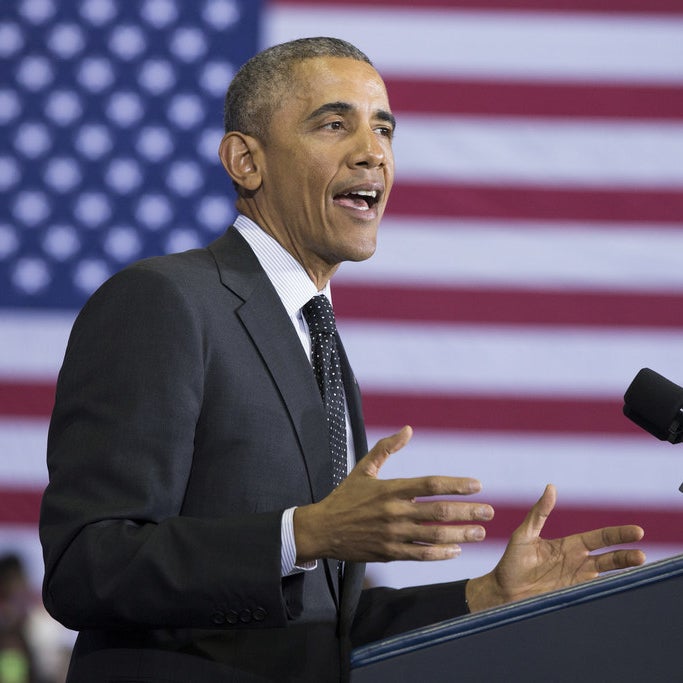 7.
Tourist swag in Waikiki will never be the same. See: Obama bobblehead.

8.
The First Family vacays gave locals another reason to complain about the traffic, especially for Kailua residents who live near the Obamas' vacation home.
9.
We got used to seeing armed boats in the Kawainui Canal, whenever the First Family would be around for the holidays.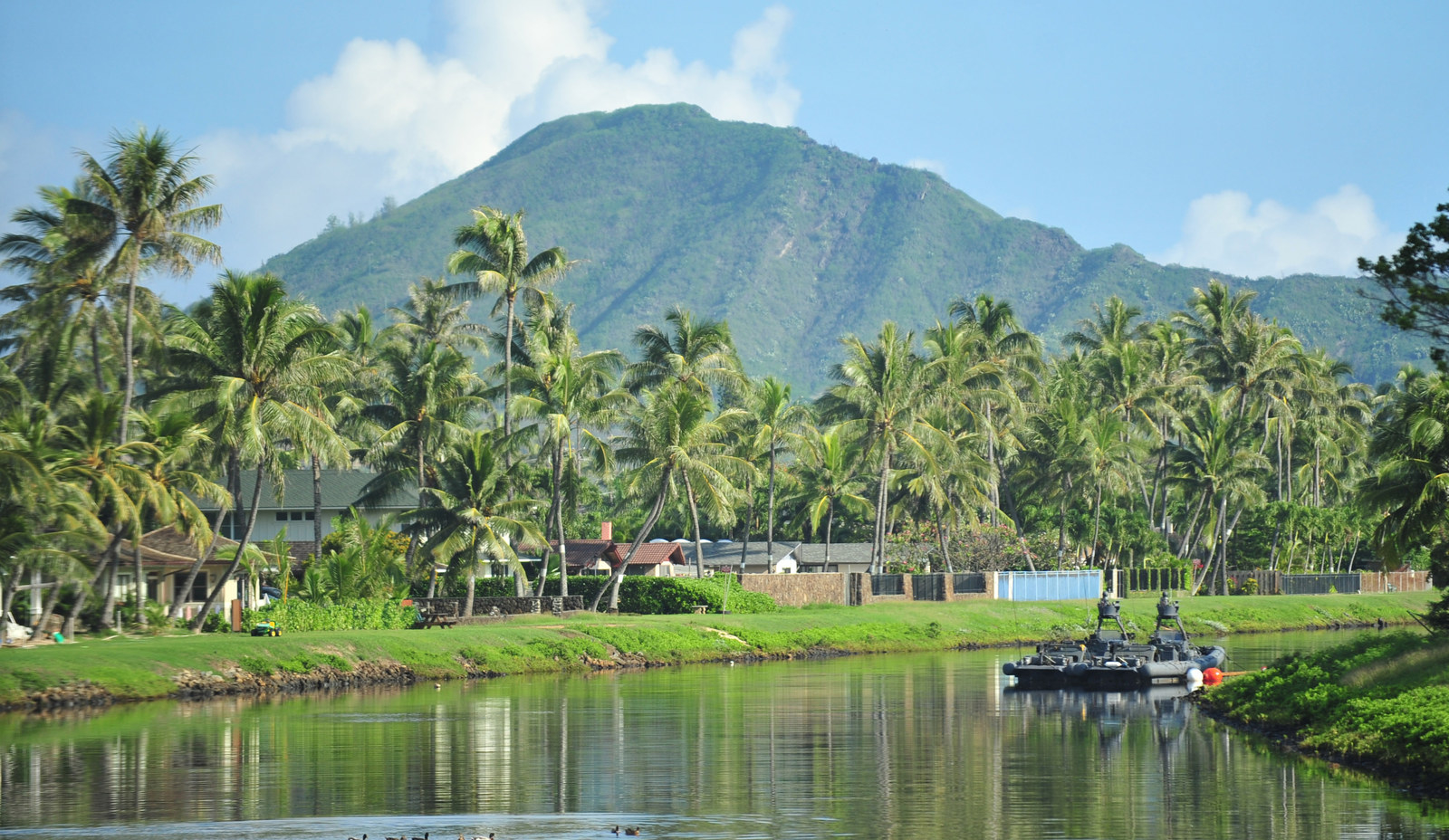 10.
And in more recent years, Hawaii residents also got used to having their drones banned during his visits.
11.
Obama hiked the Koko Crater Trail during a vacation in 2015 and made us all feel bad for having called it the "Stairmaster from Hell."
12.
Can't forget to mention the price tag of the presidential vacations, which included the help of the Honolulu Police Department and paid for with state taxpayer money.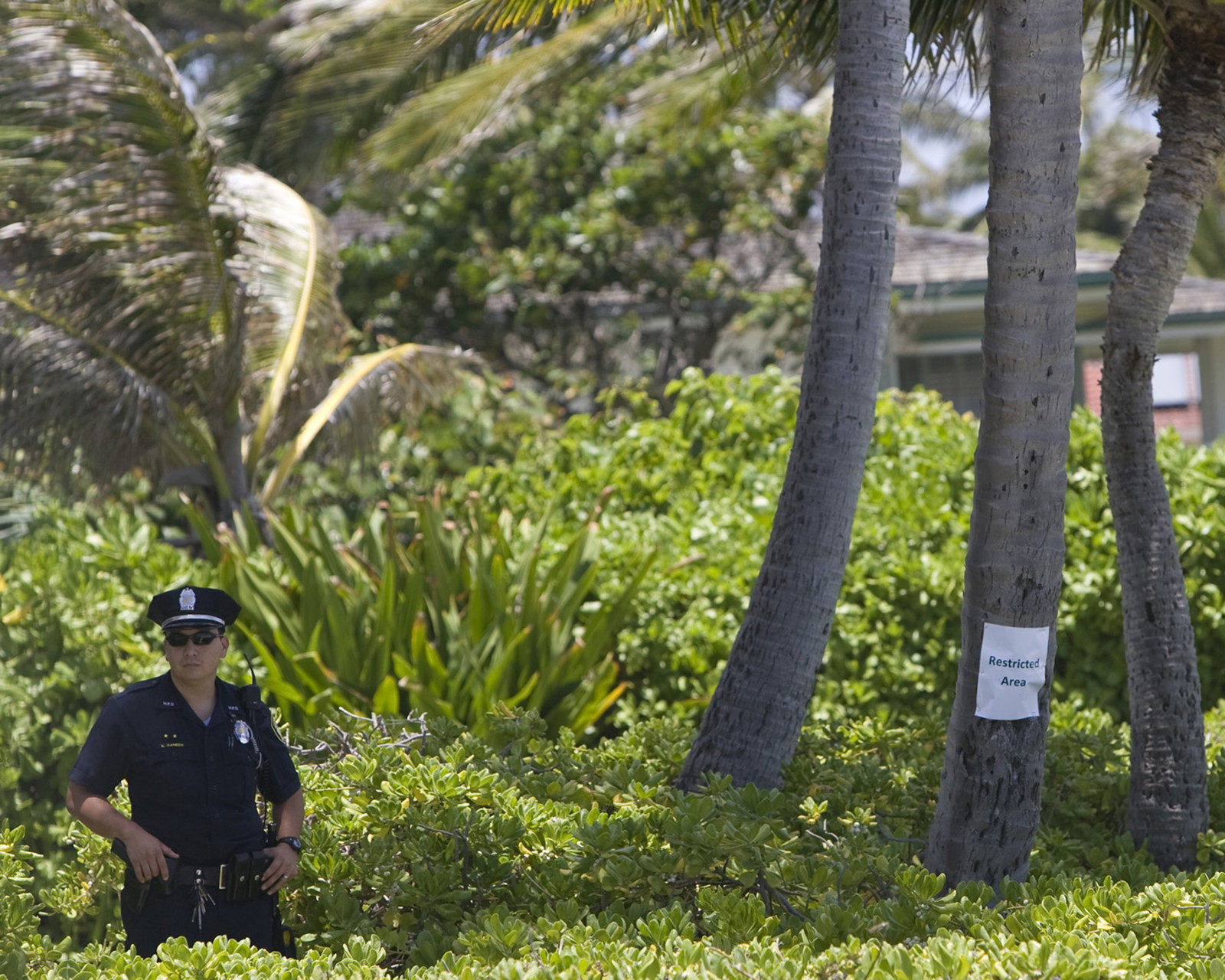 13.
Obama designated the world's largest marine preserve in Hawaii, quadrupling the boundaries of Papahānaumokuākea Marine National Monument.
14.
There's a fish that was discovered in the waters surrounding Hawaii that was named after Obama.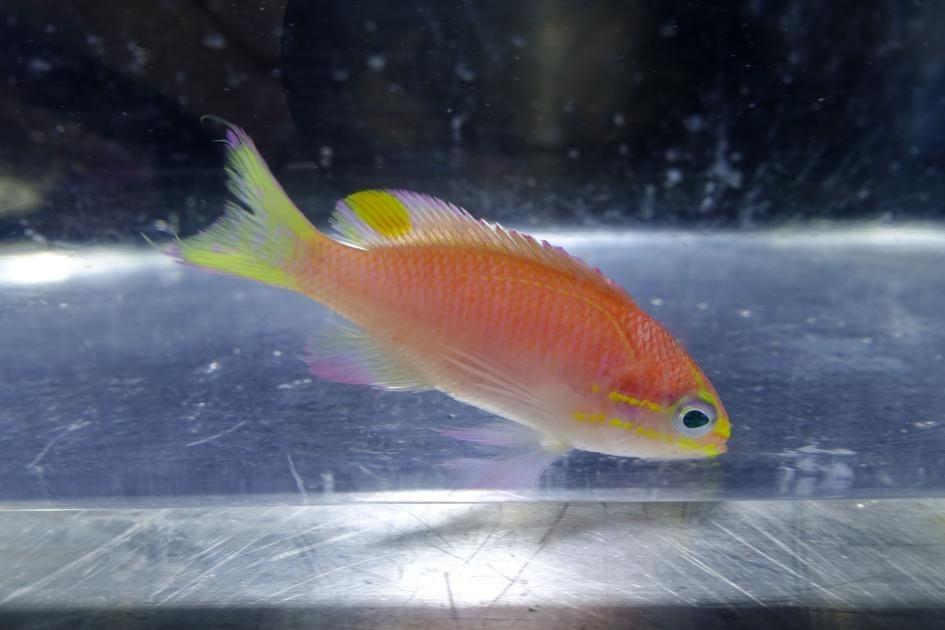 15.
The Obama administration has helped bring Native Hawaiians closer to having rights similar to other indigenous groups in America, by creating an administrative procedure that would allow a Hawaiian political entity to enter into a government-to-government relationship with the US.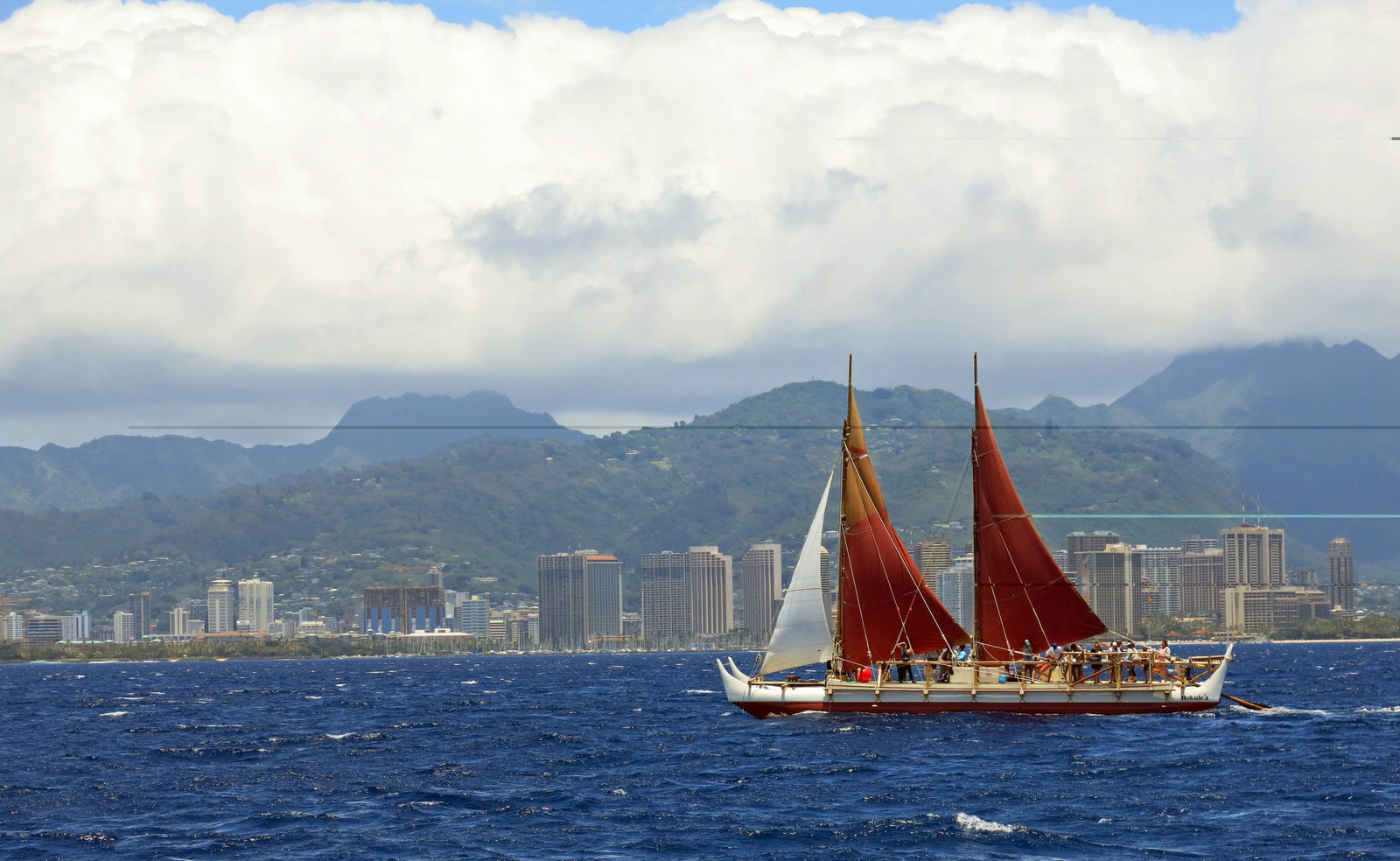 16.
Obama has channeled $150 million to Hawaii to fund renewable-energy projects, tripling the state's supply of clean power.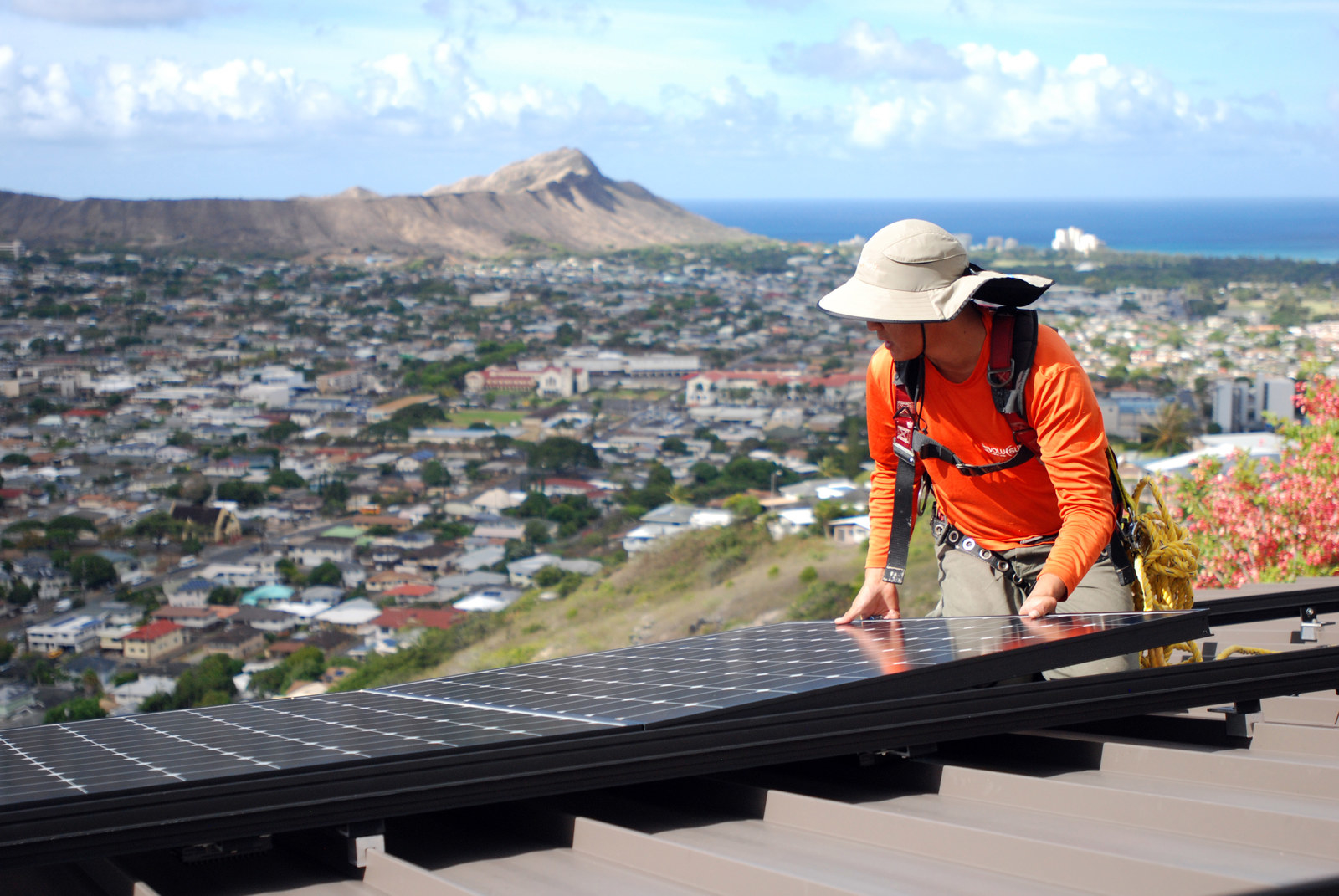 17.
In Honolulu, Obama inspired a giant mural, called Hapa, which in Hawaiian means "part" or "portion" and is used to refer to people with a mixed ethnic background.
18.
Most importantly, he's proven that a keiki o ka 'aina can do anything.