NSA Secretly Collecting Verizon Customers' Phone Records
A report reveals that the National Security Agency is currently collecting the phone records of millions of Verizon customers in the U.S. under a top secret court order issued in April.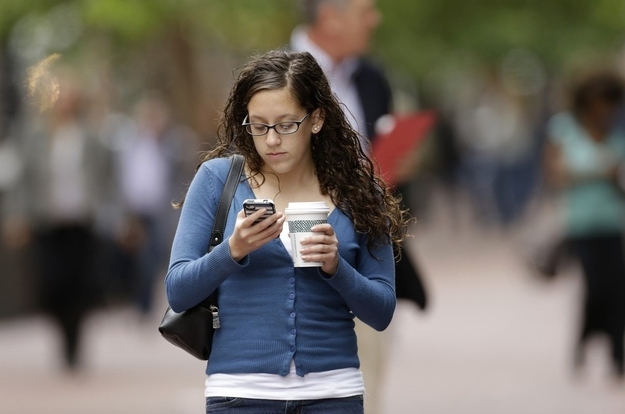 The Foreign Intelligence Surveillance Court order published by The Guardian on Wednesday requires Verizon to give the NSA information on all telephone calls in its systems — within the U.S. and between the U.S. and foreign countries.
The order requires that the phone numbers of both parties, location and time data, and call duration be handed over, but not the name of the subscriber or the contents of the conversation itself.
The FBI was granted the Foreign Intelligence Surveillance Court order on April 25. It gives the Obama administration unlimited authority to obtain the data for three months ending on July 19.
The June 6th front-page cover of The Guardian.