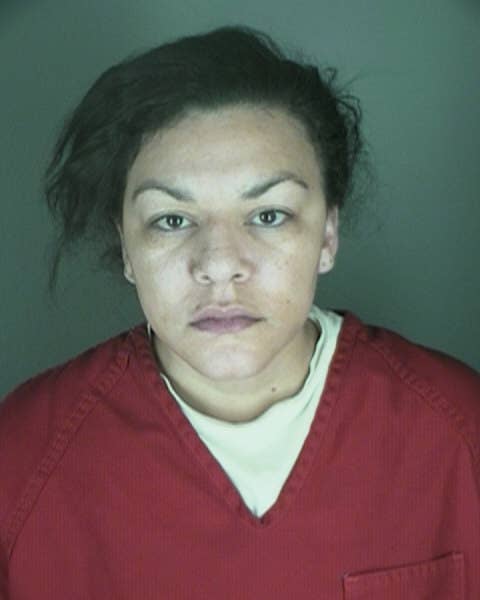 Murder charges will not be brought against the Colorado woman who cut a baby from a pregnant woman's womb, Boulder's district attorney has decided.
Dynel Lane was arrested last week after she allegedly cut a fetus from another woman's womb and then brought the dead baby to a hospital claiming she had just miscarried.
The 34-year-old admitted to officers that she cut the baby from Michelle Wilkins, according to the police report. Wilkins, who was 7 months pregnant, had gone to Lane's house after answering an ad on Craigslist regarding baby clothes.
Hospital staff said the baby would have been capable of living had it been born with proper medical care, KMGH-TV reported.
According to the police report, Lane's husband, 36-year-old David Ridley, said he heard the baby "take a gasping breath." But during the ensuing investigation, District Attorney Stan Garnett said he would wait for an autopsy to decide if murder would be a charge.
"The issue of whether or not murder charges are appropriate involving a case involving the death of a fetus or late-term pregnancy is always a difficult issue," he said last week. "Under Colorado law, there's no way murder charges can be brought if it is not established that the fetus lived as a child outside the body of the mother for some period of time."
Garnett's office confirmed to multiple news outlets Thursday night that murder will not be among the charges filed on Friday.
Garnett is planning to provide more information during a news conference Friday after Lane is formally charged. She is expected to be charged with unlawful termination of a pregnancy and other charges related to attacking an expectant mother.