Ghomeshi has dropped his $55 defamation million lawsuit against the CBC, reports the Toronto Star.
"The parties have reached a settlement; the lawsuit has been withdrawn but it still needs to be formalized through a court order," said CBC spokesman Chuck Thompson.
Ghomeshi will have to reimburse $18,000 in legal fees to the CBC as part of the settlement.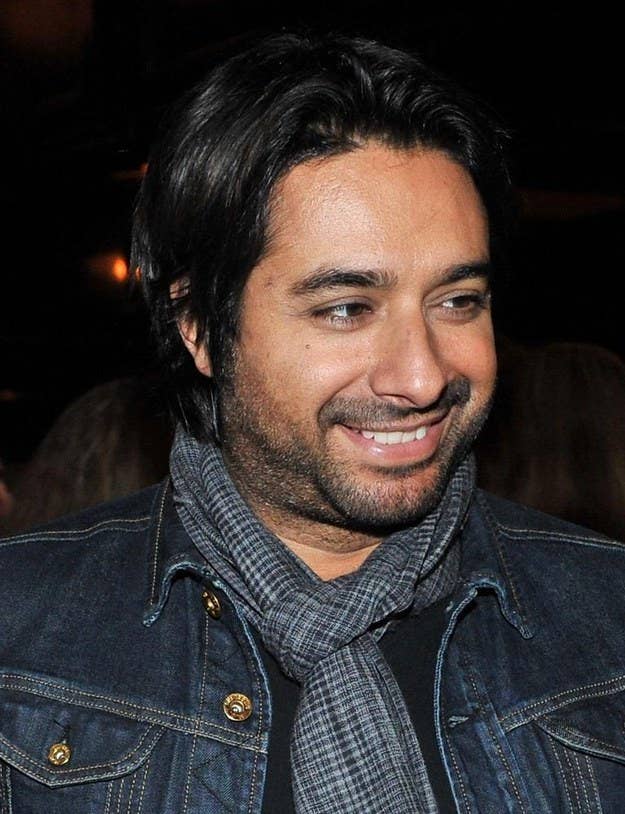 A total of nine Canadian women have now come forward with horrifying allegations against former CBC radio host Jian Ghomeshi, ranging from choking without consent to workplace sexual harassment.
Eight of the women spoke to the Toronto Star and another woman came forward to the CBC radio show As It Happens.
While most of the women have remained anonymous, citing fear of retaliation, Trailer Park Boys actress Lucy DeCoutere agreed to identify herself.
The Canadian Broadcasting Corporation (CBC) on Sunday afternoon fired Jian Ghomeshi, who hosted daily arts program Q, on CBC Radio One. The 47-year-old later took to Twitter to defend himself and filed a lawsuit against the CBC for more than $50 million, alleging defamation and breach of trust. CBC said it would fight the lawsuit.
In wake of the firing, Q put guest host Brent Bambury on air this week as a replacement, and he made a brief statement about how the show would continue.
Many of the allegations from the nine different women share similarities.
Most of the women counted themselves as fans of Ghomeshi before they met him on his book tour or through work-related events. They told stories of being surprised when he attacked them and how he later acted as if nothing happened.
Two of the women independently told the Star that Ghomeshi had introduced them to his stuffed teddy bear, named "Big Ears Teddy," then turned the stuffed animal around and slapped and choked the women while saying, "Big Ears Teddy shouldn't see this."
The other women all told alarming stories of nonconsensual beatings, being choked and whipped, forced fellatio, painful hair pulling, and workplace sexual harassment.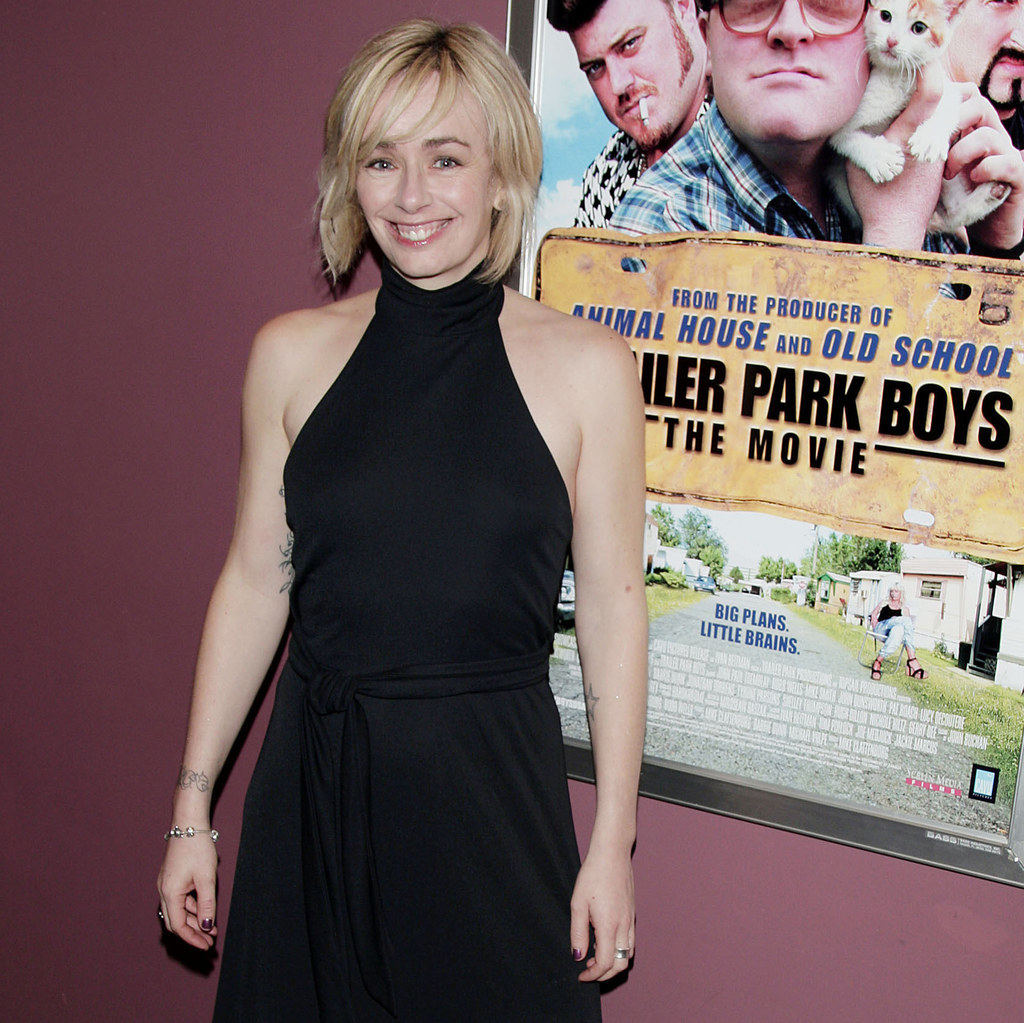 Actress Lucy DeCoutere told the Star she came forward with her story because it was time for someone to speak publicly about the alleged sexual assault.
DeCoutere said she met Ghomeshi in 2003 at a television festival. They later went on a date, where she recalled him bragging about how famous he was and "how lucky you are to be with me."
Afterward, the pair went back to his apartment, she said, where he pushed her against a wall, slapped her three times, then put his arms around her neck and choked her until she couldn't breathe.
"That was something I had never experienced before," DeCoutere said. She left his house shortly afterward in a cab. "It did not escalate; it stopped," she said.
In addition, a Twitter account with the handle @BigEarsTeddy appears to have detailed alleged abuse by Ghomeshi in April:
Canadian musician Owen Pallett also wrote a lengthy Facebook message where he identified as a friend of Ghomeshi, but said "abusing the BDSM power relationship for the purpose of engaging in non-consensual violence-against-women is horrifying."