Newtown Votes To Demolish Home Of Sandy Hook Shooter
Officials voted to raze the home of Adam Lanza who killed 20 students and six adults at Sandy Hook Elementary School in December 2012.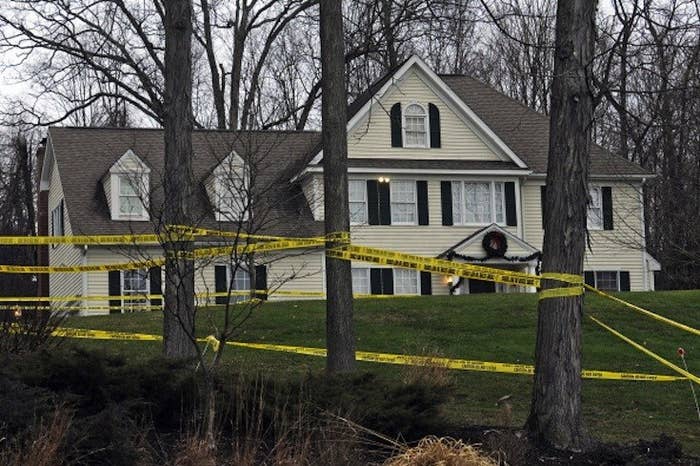 The Newtown Legislative Council in Connecticut voted Wednesday to destroy the home of Adam Lanza, who killed 26 students and teachers. The proposal would leave the property as an empty lot.
The plan now goes back to the board of selectmen, who will discuss it at a public meeting before approval.
On Dec. 14, 2012, Adam Lanza started his killing spree at his home, when he shot dead his mother Nancy. He then went to Sandy Hook Elementary School, where he killed 20 students and 6 adults, before taking his own life.
Some community members have asked the council to demolish the home as it's "a constant reminder of the evil that resided there." One neighbor also said tourists "still drive by and pause and take photos on a regular basis."
Newtown First Selectman Pat Llodra said she believes the house will be torn down after winter and estimates the demolition will cost around $29,000, New England Cable News reported.
The council is also considering putting a limitation on the deed specifying that any money that comes from future use or development of the property go to families' victims.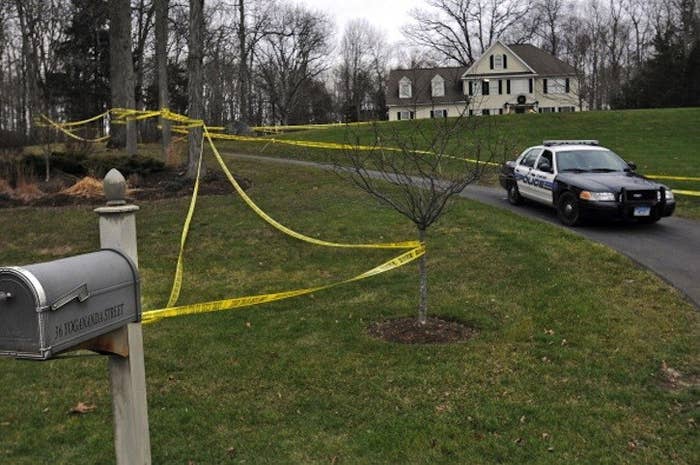 Newtown was given the property at 36 Yogananda Street in December by a bank for no cost.
The home was built in 1998, when Adam's parents purchased it. Nancy and Adam Lanza had lived there until Dec. 14.
Nancy's other son, Ryan Lanza, is the heir to the estate, and he approved the sale of the home, the Hartford Courant reported.
No one has lived in the home since December 2012. Everything in the house was removed and burned, so it couldn't become memorabilia.