New York City May Add E-Cigarettes To Smoking Ban
The city may soon include electronic cigarettes in its ban on smoking in bars, restaurants and other public spaces.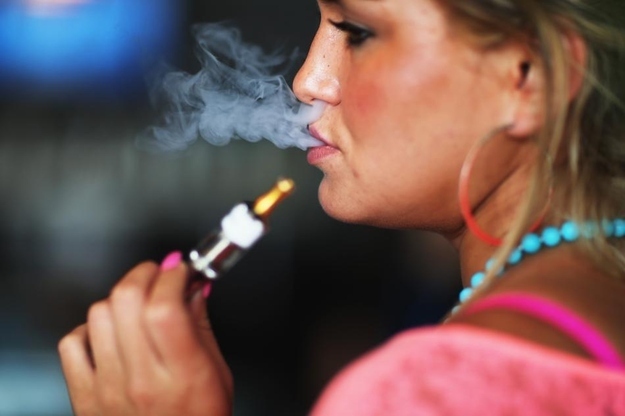 In 2002, Mayor Michael Bloomberg banned cigarettes in all public places — bars, restaurants, parks, beaches and plazas — in New York. With the increasing popularity of e-cigarettes, often marketed as an alternative to cigarettes, Councilman James Gennaro along with Speaker Christine Quinn have sponsored a proposal that bans them in public places.
Health Commissioner Dr. Thomas A. Farley said that as more people use e-cigarettes — often in public places — it poses a threat to public health and causes confusion, encouraging a new generation to smoke. More research needs to be done to determine the harm of electronic cigarettes, he said, which give the user nicotine with battery-power instead of burning tobacco.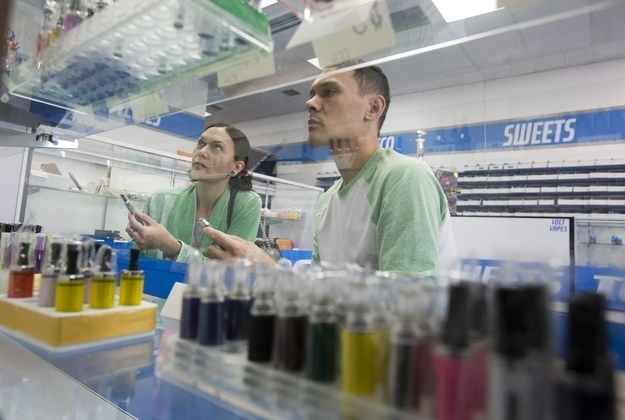 Supporters of e-cigarettes say that they are safe because they do not burn tobacco and argue that they are a good alternative to smoking. They are prepared to fight the proposal.
"Allowing smokers an easy way to maintain their nicotine intake indoors can make quitting even harder," Councilman James Gennaro asserted. "Allowing the use of e-cigarettes in places where smoking is prohibited sends the wrong message to children — that smoking is safe."
The council will hold a public hearing on the proposal next Wednesday and is expected to vote on Dec. 19.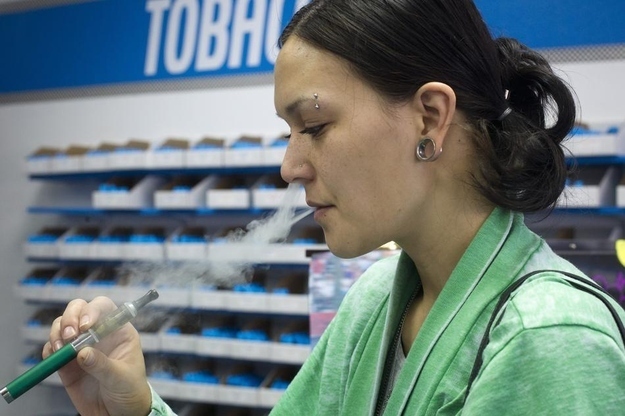 Chicago recently introduced a similar proposal to ban e-cigarettes in public places that will also be voted on in December.
Three years ago, New Jersey became the first state to ban the sale of e-cigarettes to people 18 years and younger and to prohibit their use in public places. North Dakota and Utah, as well as more than a dozen localities, have included electronic cigarettes in their bans on smoking in public and in workplaces.
Bloomberg signed legislation passed in October to increase the age to purchase tobacco products from 18 to 21. The law included both types of cigarettes.