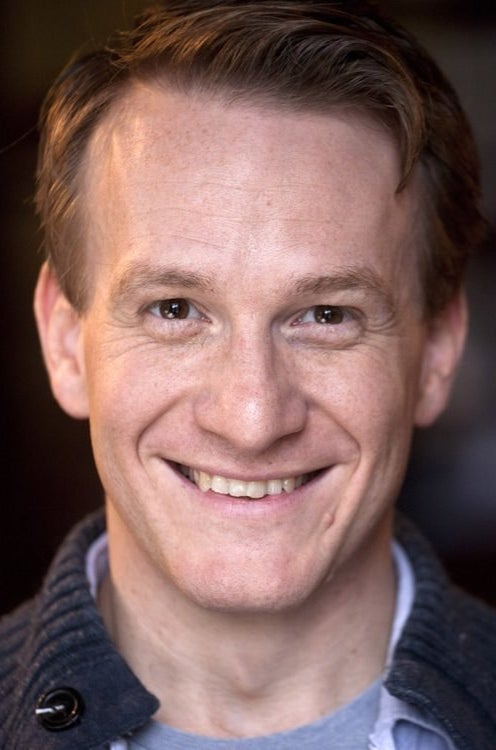 London's highly anticipated West End play Harry Potter and the Cursed Child's cast was revealed Sunday with three adults playing the lead trio.
In the eighth story in J.K. Rowling's famous series, Hermione Granger is a black woman played by 45-year-old Noma Dumezweni. The play cast 36-year-old Jamie Parker as Harry Potter and 40-year-old Paul Thornley as Ron Weasley.
Dumezweni is a Laurence Olivier Award-winning actor born in Swaziland, who has appeared in more than a dozen London theatre productions. She moved with her South African parents to England when she was a child.
Parker was in Alan Bennett's original cast for The History Boys in 2004. More recently, he appeared in the historical thriller Valkyrie and multiple productions at Shakespeare's Globe.
Thornley was in the 2012 Les Misérables film and has had roles in several movies and British television series, such as London Road and Doc Martin.
In the films, Harry was played by Daniel Radcliffe, Hermione by Emma Watson, and Ron by Rupert Grint. BuzzFeed Film and TV writer Alanna Bennett pointed out in January that Rowling never made Hermione's race clear in the books.
Rowling reiterated that point — and expressed her approval for Dumezweni — in a tweet:
The new play, which Rowling has called the eighth installment of the series, is set to premiere in London's Palace Theatre in the summer of 2016.
In the play, Potter is all grown up, working at the Ministry of Magic and married with three kids, according to Rowling's website Pottermore. The play focuses on his youngest son, Albus Severus Potter, who is struggling with the burden of his family legacy.
The play is written by Jack Thorne based on a story by Rowling and directed by John Tiffany. It will have two parts and a large cast of over 30 actors, who are still to be announced.