New Hampshire Declares State Of Emergency After Dozens Overdose On "Smacked"
Gov. Maggie Hassan declared a state of emergency after 44 people in the Manchester area overdosed on a synthetic marijuana product.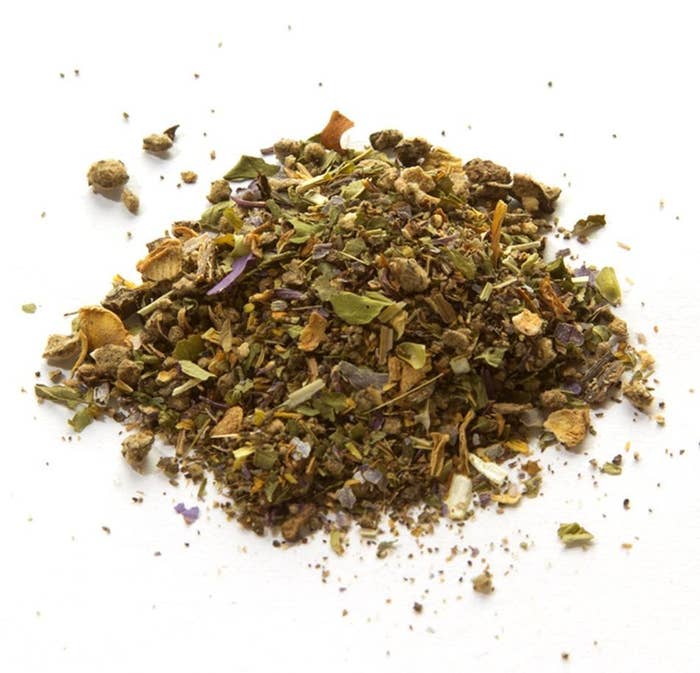 Dozens of people have overdosed on a synthetic marijuana-like product this week in New Hampshire. None of the overdoses were fatal, NBC News reported.
In response, Gov. Maggie Hassan declared a state of emergency.
"These products pose a serious threat to public health, especially to young people, and it is our responsibility to do whatever we can to combat the recent rash of overdoses," Hassan said in a statement.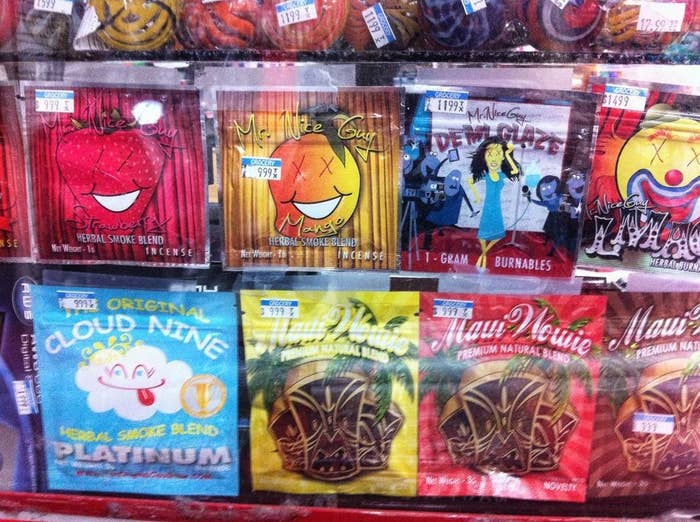 The drug was sold in convenience stores as "Smacked" in the Manchester area of New Hampshire.
Police said they found the product being sold in three different stores in the area and subsequently revoked the retailers' business licenses. The product was sold as bubblegum flavored, which health officials said was especially inappropriate.
At least 20 people had to be taken to the hospital in an ambulance, after smoking the product.
"People are lethargic, have elevated heart rates, and seizures," Police Chief David Mara said.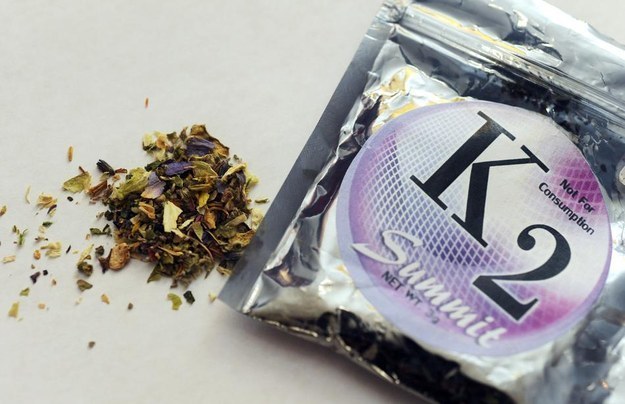 Synthetic pot is called by different names, including "spice," "K2," and "potpourri," and is made by spraying a leaf-like substance with synthetic cannabinoids, which contain compounds that gives users a high.
Compounds found in synthetic marijuana and bath salts were federally banned in 2012 and New Hampshire and other states adopted similar bans. The law has been difficult to enforce as drug manufactories can easily change the chemical makeup of the product, which also makes it so dangerous.
"You don't know what you're getting, there's no FDA check, and it's sold under the pretense of being potpourri," said Mara.
People have become sickened and died in the past from synthetic marijuana products. In 2013, hundreds of people fell ill after smoking synthetic marijuana in Colorado. More recently a 19-year-old man from California died after smoking the product.