People are outraged after USA Today reported that Mark Wahlberg was paid $1.5 million to reshoot All the Money in the World, while his costar Michelle Williams was paid a per diem of $80 a day, which amounted to about $1,000.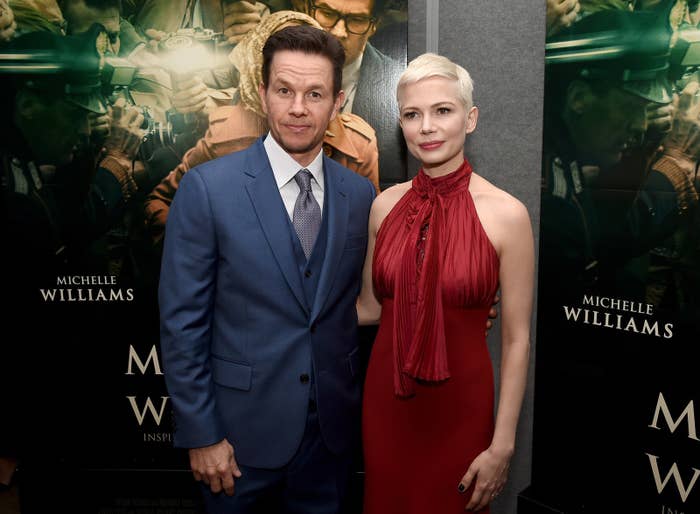 It was an unprecedented move in November when it was revealed that All the Money in the World, which had starred Kevin Spacey, would be reshot to replace the actor with Christopher Plummer following allegations of sexual assault against Spacey.
But while some voluntarily worked for basically nothing, Wahlberg negotiated a fee of $1.5 million, USA Today reported on Tuesday.
On Tuesday, USA Today reported that Williams was paid an $80 per diem for the reshoot, totaling less than $1,000, which would be less than 0.1% of Wahlberg's fee.
Wahlberg and Williams are both represented by the William Morris Endeavor agency — although they likely have a different team of agents, managers, and lawyers, who receive, on average, 10% of an actor's salary to advocate for them.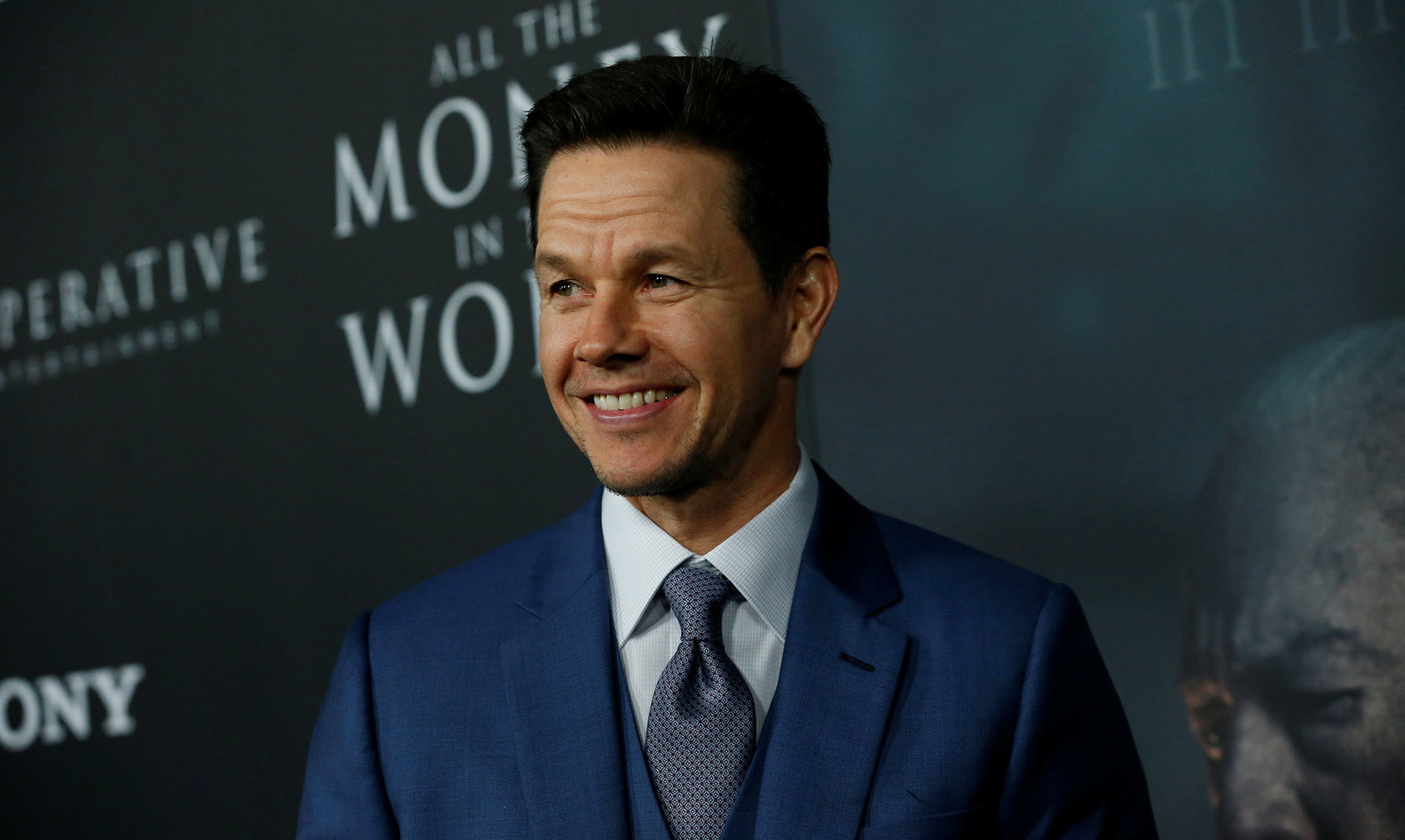 Still, despite Williams voluntarily working for a minimal fee, the pay disparity was dubbed "shameful" by many.
"THIS IS AN EGREGIOUS GENDER PAY GAP," wrote one person in all caps.
"There is exactly one response Sony should have to this, and it should be in the form of a check."
"This is fucking insane."
"Outrageous if true."
"Gross."
Fellow actors shared their concerns. "Outrageously unfair- but it's always been like this," Mia Farrow wrote. "I was never, ever paid even a quarter of what the male lead received."
Actor Jessica Chastain tweeted about the possibility that Williams was underpaid on Monday night, before the USA Today report was published.
One producer described the very idea of being paid for reshoots as unusual.
People noted Williams (and others) volunteered time and gave up their salaries for the reshoots "because of belief in the cause."
Some didn't think Wahlberg's star status gave him a pass.
People started to tear Wahlberg apart.
"Mark Wahlberg should have had to pay $1.5 million for the privilege of acting opposite Michelle Williams."
They even came for Ted.
Others said it wasn't Wahlberg's fault that there was a pay disparity.
At Sunday's Golden Globes, Williams, who was nominated for her role in All the Money in the World, wore all black to support the #MeToo movement and Time's Up initiative, a legal defense fund started by women in Hollywood to combat sexual harassment.