More Than 60 Nigerian Women And Girls "Escape From Boko Haram"
Sources said about 63 women abducted by suspected Boko Haram militants in northeast Nigeria last month escaped while their captors were away fighting Friday.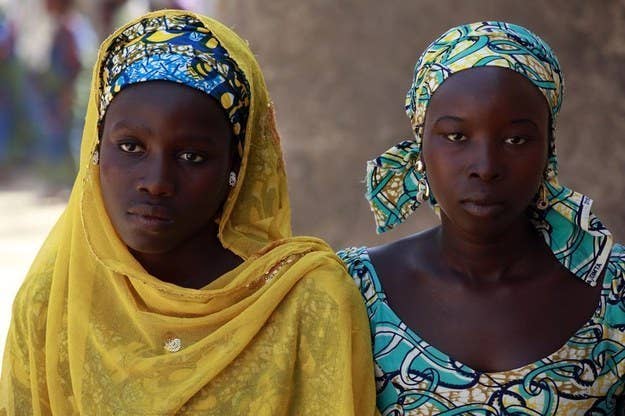 More than 60 women and girls abducted by suspected Boko Haram militants have escaped their captors, Agence France-Presse reported Sunday. They were among the girls abducted in June near the town of Damboa in northeastern Nigeria.
The girls took the opportunity to escape Friday when their captors were away fighting. "They took the bold step when their abductors moved out to carry out an operation,'' local vigilante Abbas Gava said.
The Nigerian army had said it killed more than 50 members of Boko Haram Friday night after an attack in the town of Damoba.
Gava said he had ''received an alert from my colleagues ... that about 63 of the abducted women and girls had made it back home'' on Friday.
A high-level security source in Maiduguri confirmed the escape, AFP reported.
More than 200 girls kidnapped by Boko Haram on April 15 from a school in Chibok in Nigeria's northeast remain missing. Many in Nigeria are upset with the government's failure to rescue the kidnapped schoolgirls and to protect civilians from further Boko Haram violence.
Meanwhile, Boko Haram has claimed responsibility for three deadly explosions in the capital of Nigeria in the past two months.