Facebook Bans North Carolina Mom Over Photo Of Daughter's Bottom
A North Carolina mother and professional photographer was temporarily banned from Facebook after she posted a photo of her 2-year-old's bottom.
North Carolina mom Jill White was temporarily banned from Facebook after she posted a photo with her 2-year-old daughter's bathing suit bottom being pulled down by her friend at the beach.
White said she liked the spontaneously shot photo, because it reminded her of the famous Coppertone girl advertisements from the 1950s.
"We didn't stage the photo," White said. "When we looked at it later, her tan line reminded us so much of the famous Coppertone ad."
She posted the photo to Coppertone's official Facebook page on June 30. Facebook flagged the photo within three hours and claimed it violated the site's standards on "nudity and pornography."
White said Facebook gave her the option to delete the photo or change her privacy settings. Instead, she ignored the notice, according to WBTV.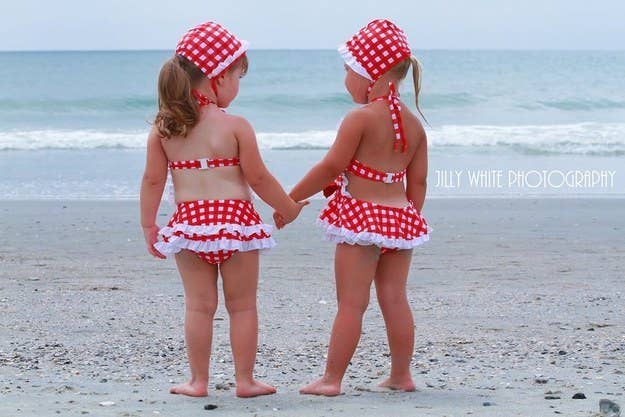 White was banned from Facebook for 24 hours for leaving the photo up.
"I was completely shocked and outraged," White, a mother of six, told FoxNews.com. "Nowhere did I see anything pornographic about this photo. There is nothing sexual about it. It's sweet."
Facebook policy states that the site can "remove content that violates our Statement of Rights and Responsibilities. If we determine you've posted something that violates our terms, you may receive a warning or become disabled, depending on how severe the violation is."
When White was allowed back on Facebook, she posted the same photo but with her daughter's behind covered up.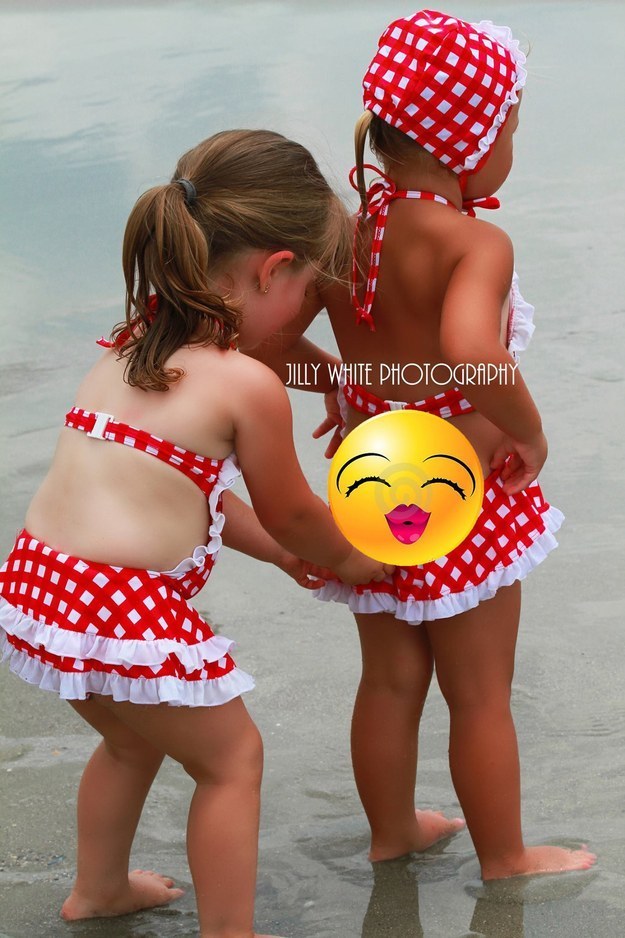 Since 1953, the Coppertone logo has undergone several recreations. Mechanical billboards of Miss Coppertone with a dog pulling her pants down over and over again used to be common throughout the U.S.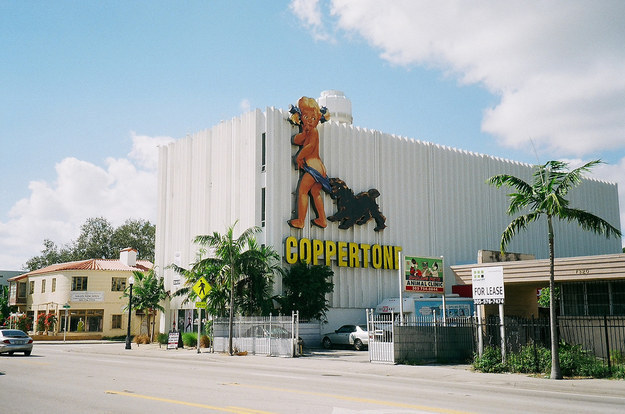 Recent versions of the ad show the Coppertone girl fully clothed with a small dog tugging at her from behind.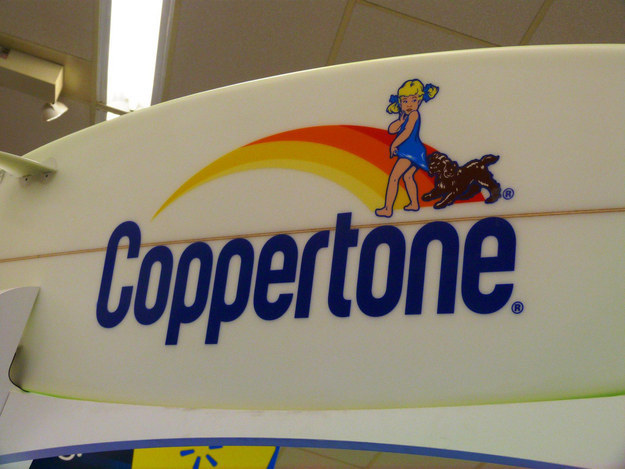 People also posted to the Coppertone Facebook page showing their support for White's photograph:
Although, others did feel the image was inappropriate: