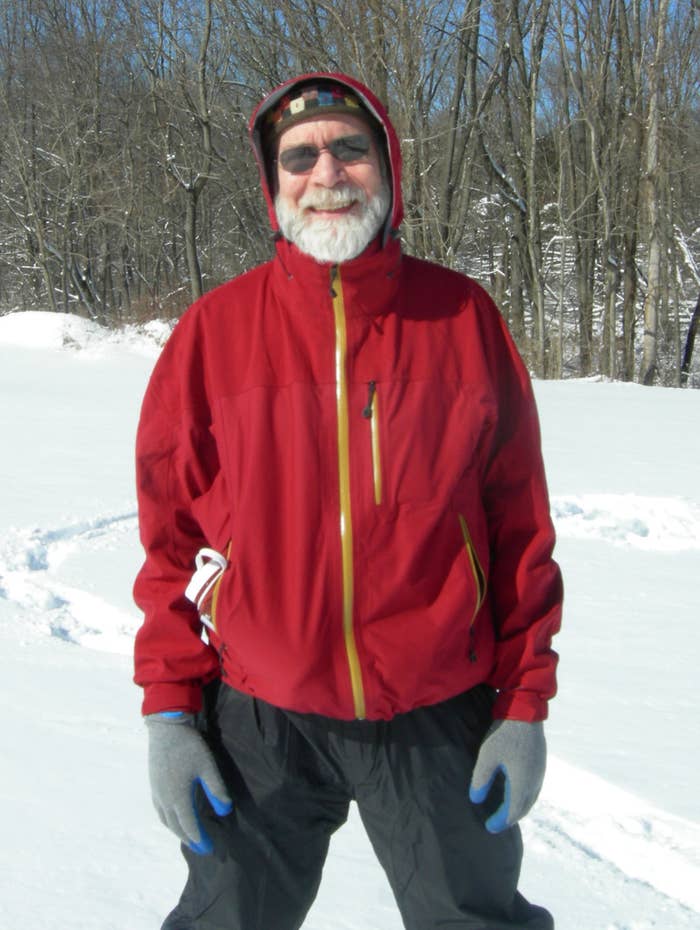 Authorities on Thursday positively identified a body pulled from New Jersey's Passaic River as David Bird, a Wall Street Journal reporter who disappeared in January 2014 after leaving his home for a walk.
The Morris County Medical Examiner's Office and a forensic odontologist made the identification through dental records, NJ Advance Media reported.
The medical examiner's investigation into the cause of death is ongoing. Also still not clear is when he died and whether authorities believe foul play was involved.
The body was found Wednesday by two men canoeing in the river near where Bird had gone missing after they spotted a red jacket near some branches, the New York Times reported.
The family released a statement thanking law enforcement officials for their efforts to find Bird, as well as friends, neighbors, and strangers "who have prayed for David and for the family over the past 14 months." They also asked for privacy.
Gerard Baker, editor-in-chief of the Wall Street Journal — where Bird had worked for 20 years, most recently covering energy issues — said:
"David Bird was a longstanding and valued member of the Dow Jones newsroom, and we are deeply saddened to learn today of his death. Our thoughts and prayers are with his family and friends."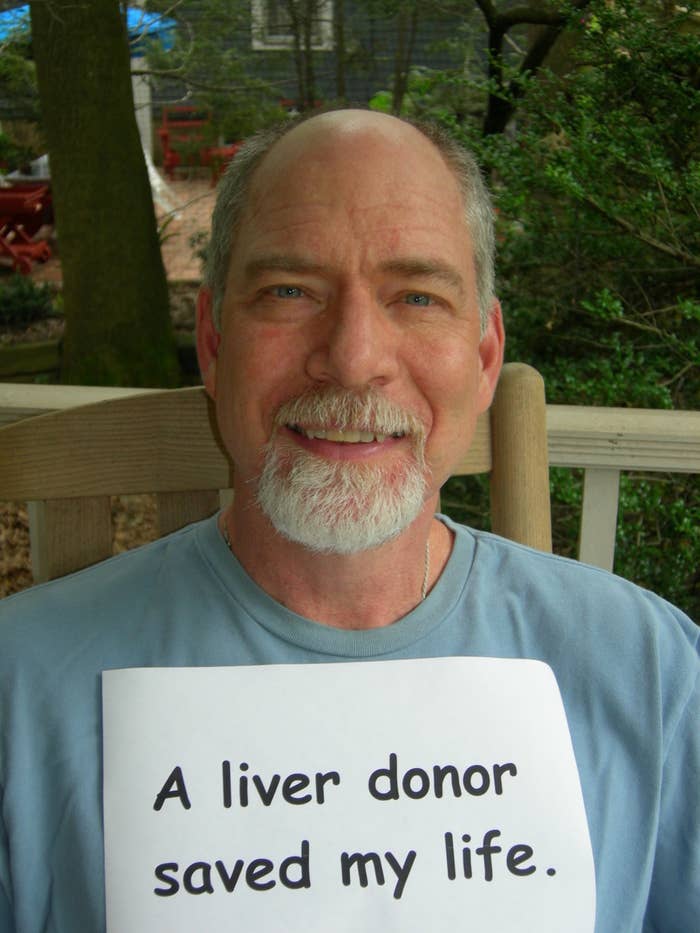 The 55-year-old father of two went missing on Jan. 11, 2014, when he was last seen by his wife, Nancy, wearing a bright red jacket.
Bird had told his wife he planned to go on a short walk through the wooded trails around their home.
He was an active hiker, but had left medication he needed to take twice a day for a liver transplant at home, along with his wallet.
Dozens of law enforcement agencies were involved in the search. People also walked the banks of the Passaic River and combed the community, but no traces of Bird ever turned up.
The Wall Street Journal's owner, Dow Jones and Co., also offered a $10,000 reward for information about his whereabouts.