Missing Student Found Dead Near USC Campus On Freeway On-Ramp
A 19-year-old student who went missing on Saturday was found dead Monday on a freeway on-ramp not far from a party he was last seen at near USC.
The body of a 19-year-old UC Berkeley student was found on a freeway on-ramp in Los Angeles, authorities said Monday.
Eloi Vasquez, who had left a fraternity party Friday night alone and on foot, was running across the eastbound lanes of the 10 Freeway when he was struck by a car traveling at 60 mph, the California Highway Patrol Officer Ramberto Salcido told the Los Angeles Times.
The driver "was unable to avoid the pedestrian," Salcido said.
The Los Angeles County coroner's office confirmed that the pedestrian hit was Vasquez.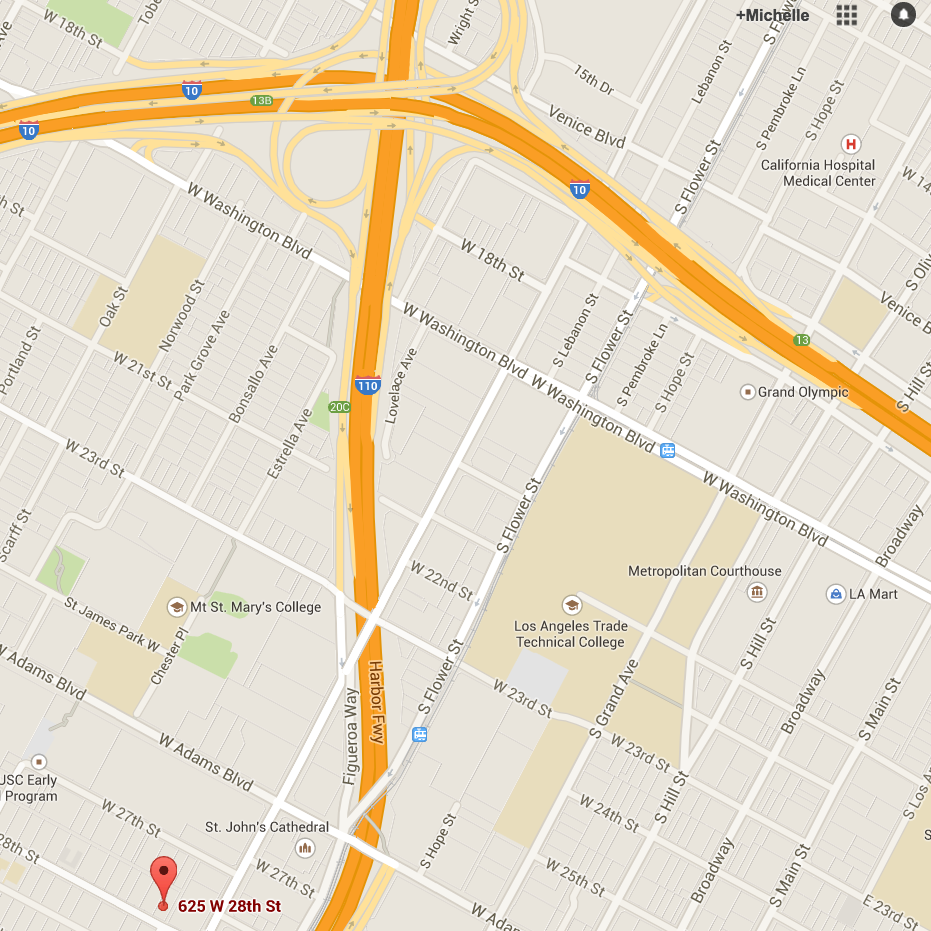 The party Vasquez was last seen at took place at Tau Kappa Epsilon fraternity in the 600th block of West 28th Street in Los Angeles, which is about a mile from where the body was found.
Vasquez — who was in L.A. on spring break — had reportedly told friends that he wanted to go on a walk and then left the party.
A friend from Berkeley said he later called her to say he was lost and scared, but she could not reach him again after the phone call was abruptly dropped, according to CBS Los Angeles.
When friends could not get in contact with Vasquez the following day, a search was launched and his family appealed to the public for help in locating him, police said.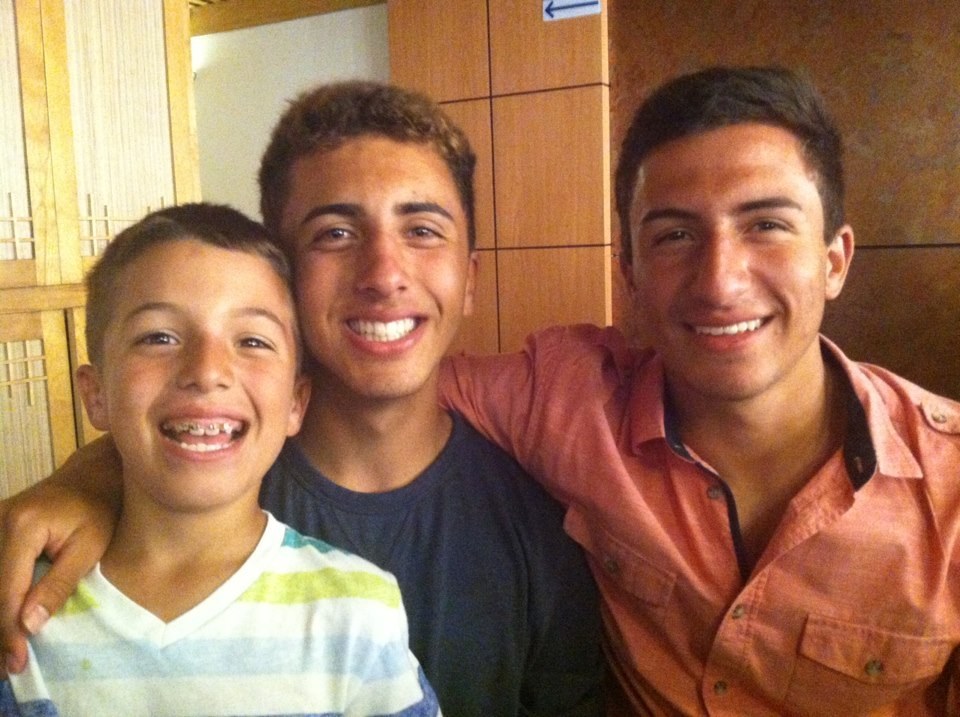 Vasquez was a midfielder on the Cal Bears men's soccer team. Speaking at a news conference at UC Berkeley on Monday, officials said they and Vasquez teammates were devastated by the news of his death.
"Our guys are grieving pretty hard right now," coach Kevin Grimes said.
Vasquez was remembered as talented, driven player who excelled academically.
Vasquez's cousin Logan Crespan posted on Instagram a moving farewell "To my cousin, my best friend, and my brother Eloi Vasquez​."