Amber Alert For Missing Kids Extended To Multiple States After Car Spotted
An Amber Alert has been issued in Oregon and Washington for a 16-year-old girl and her 8-year-old brother who may be with a man suspected of a homicide in Southern California. UPDATE: Amber Alert extended to Nevada.
The Amber Alert was issued in Washington and Oregon on Wednesday afternoon.
Hannah Anderson and her brother, Ethan, were last seen Aug. 3, and are believed to have been abducted by James Lee DiMaggio.

DiMaggio is suspected of killing the children's mother, 42-year-old Christina Anderson.
Her body was found in a burned house along with the remains of a child. Authorities said it could take days for DNA testing to determine if the child is Ethan.
The suspect is reportedly driving a blue 2013 Nissan Versa and was possibly seen near Lakeview in southern Oregon. It is believed he is heading to Texas or Canada.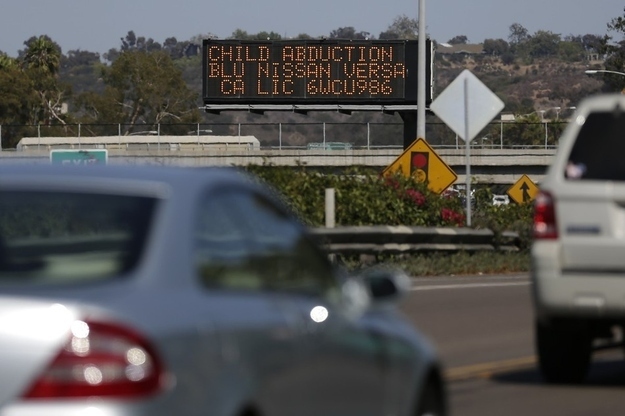 Anyone who sees this vehicle in Oregon should call 911 or the Oregon State Police at 1-866-5AMBER5.
Investigators have uncovered details of DiMaggio's affection for the 16-year-old girl. According to a friend of the girl, he had told Hannah he had a crush on her and would love to date her if they were the same age.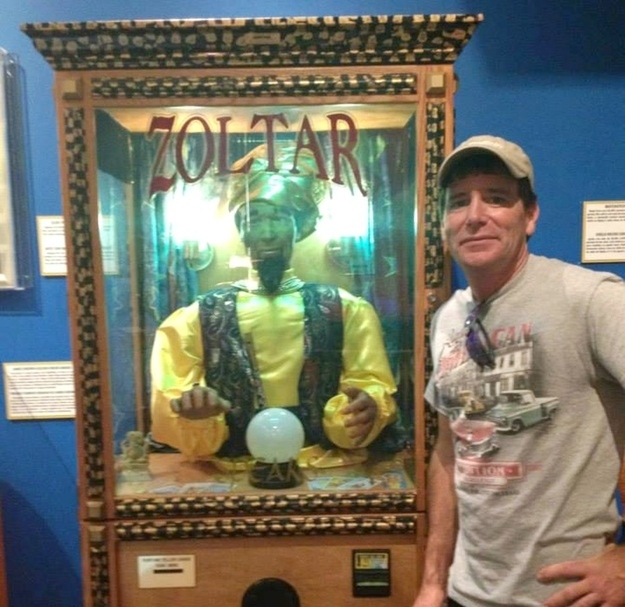 A previous alert was issued in California on Monday. It marked the first time a statewide Amber Alert had been issued on mobile phones in the state.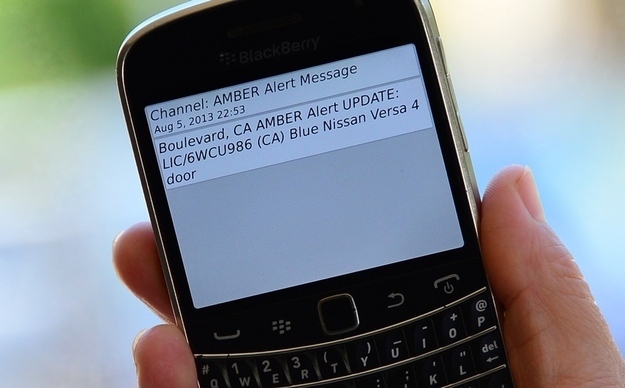 UPDATE — August 7, 2013 p.m. ET: Amber Alert for missing children extended to Nevada.