Mirai Nagasu became the first American woman to land a triple axel at the Olympics in Pyeongchang, South Korea, on Sunday.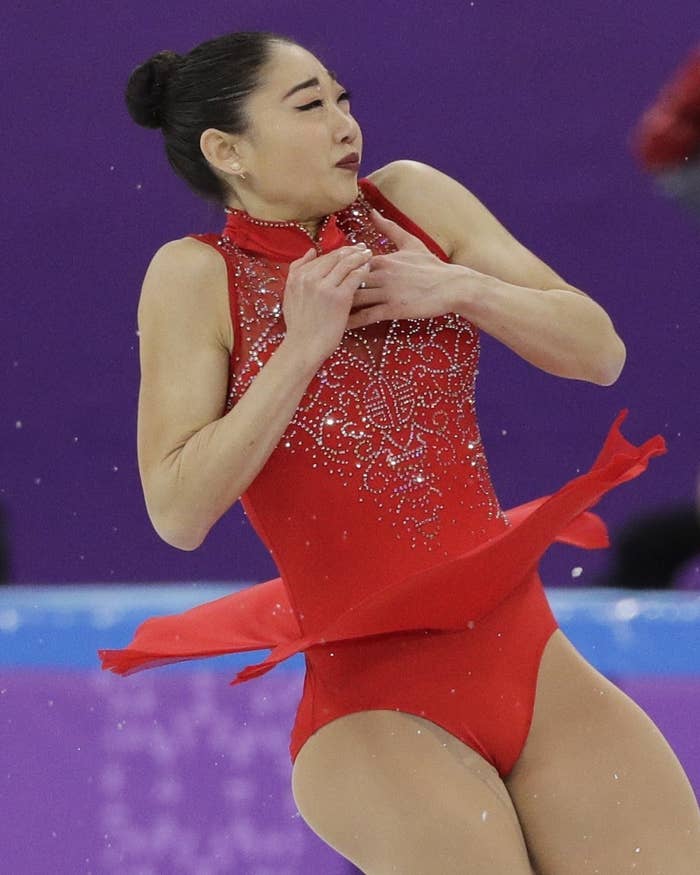 The triple axel is the difficult maneuver that made Tonya Harding famous in 1991, when she became the first American woman to perform it at an international event.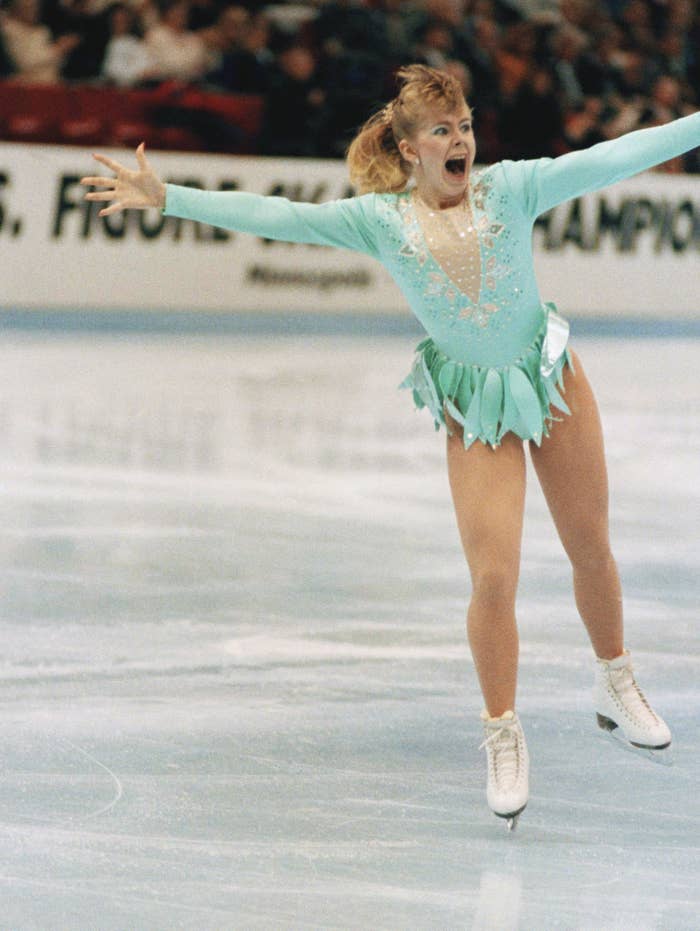 Harding landed her successful triple axel, which involves three and a half rotations, at the US Figure Skating Championships in Minneapolis in 1991, but after that year she was unable to complete the jump in a competition.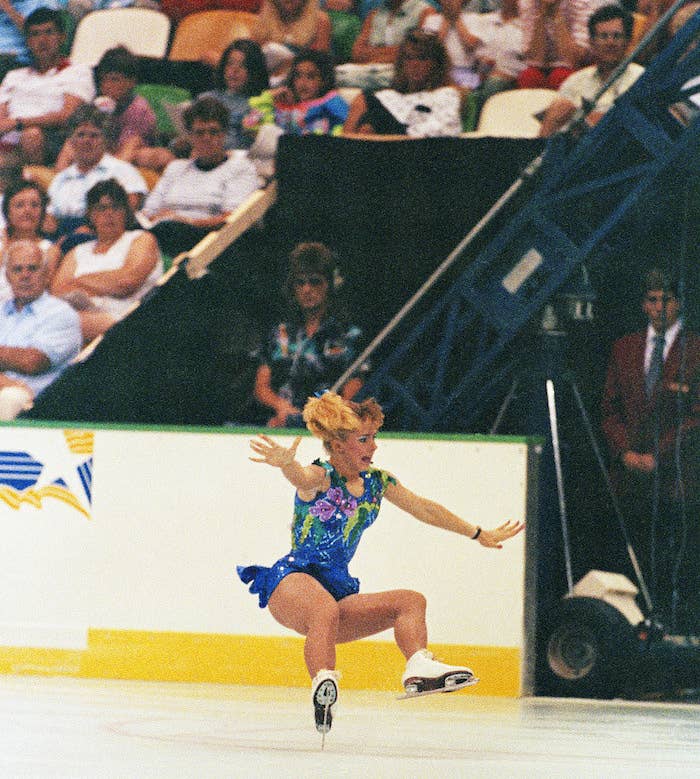 Nagasu successfully landed the historic triple axel during the first 30 seconds of her routine for the women's free skate event.
Nagasu is 24 years old and from Montebello, California. At age 16, she represented the US at the 2010 Winter Olympics in Vancouver, placing fourth in the women's event.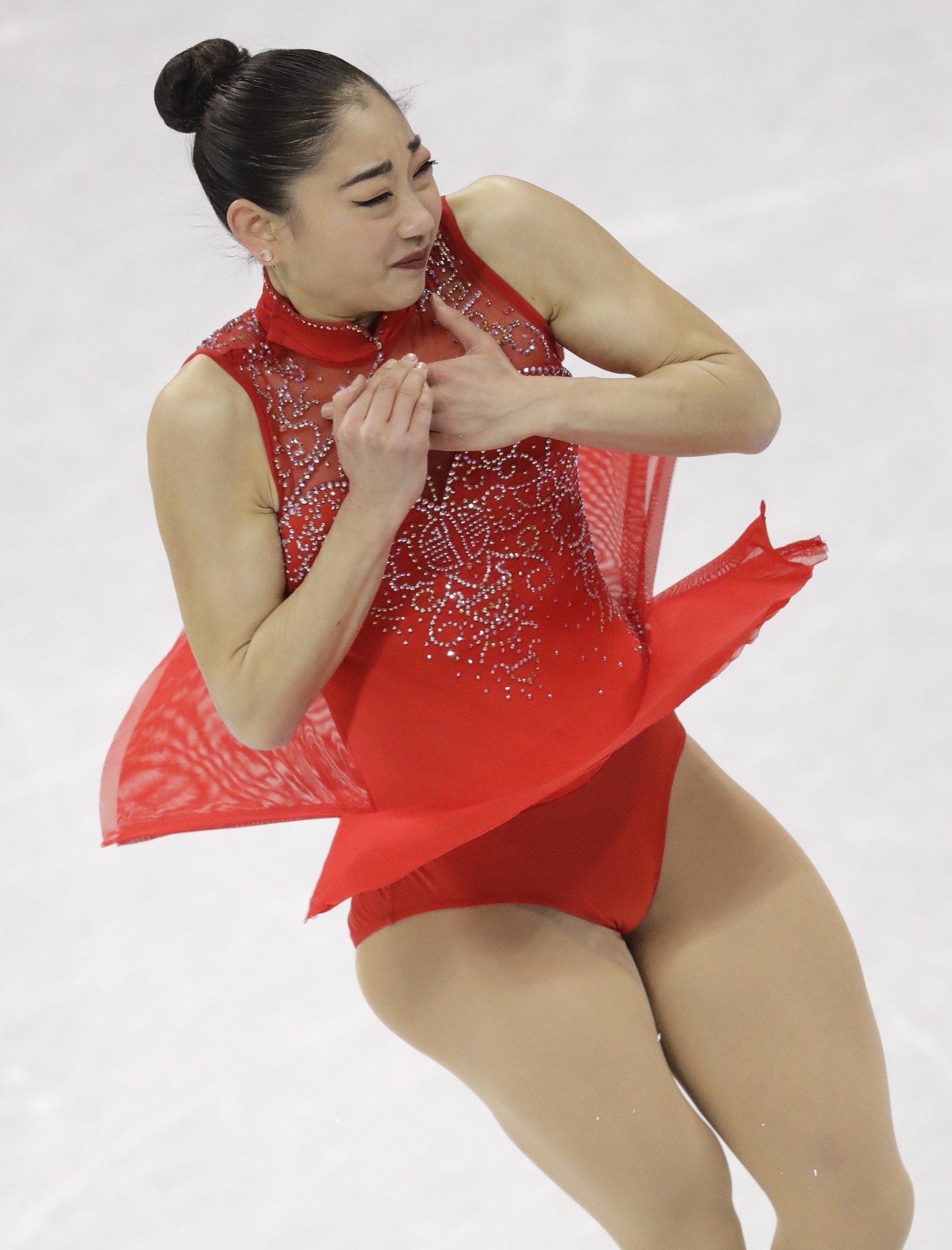 Before Nagasu, only Japanese figure skaters Midori Ito and Mao Asada had landed triple axels during the Olympics.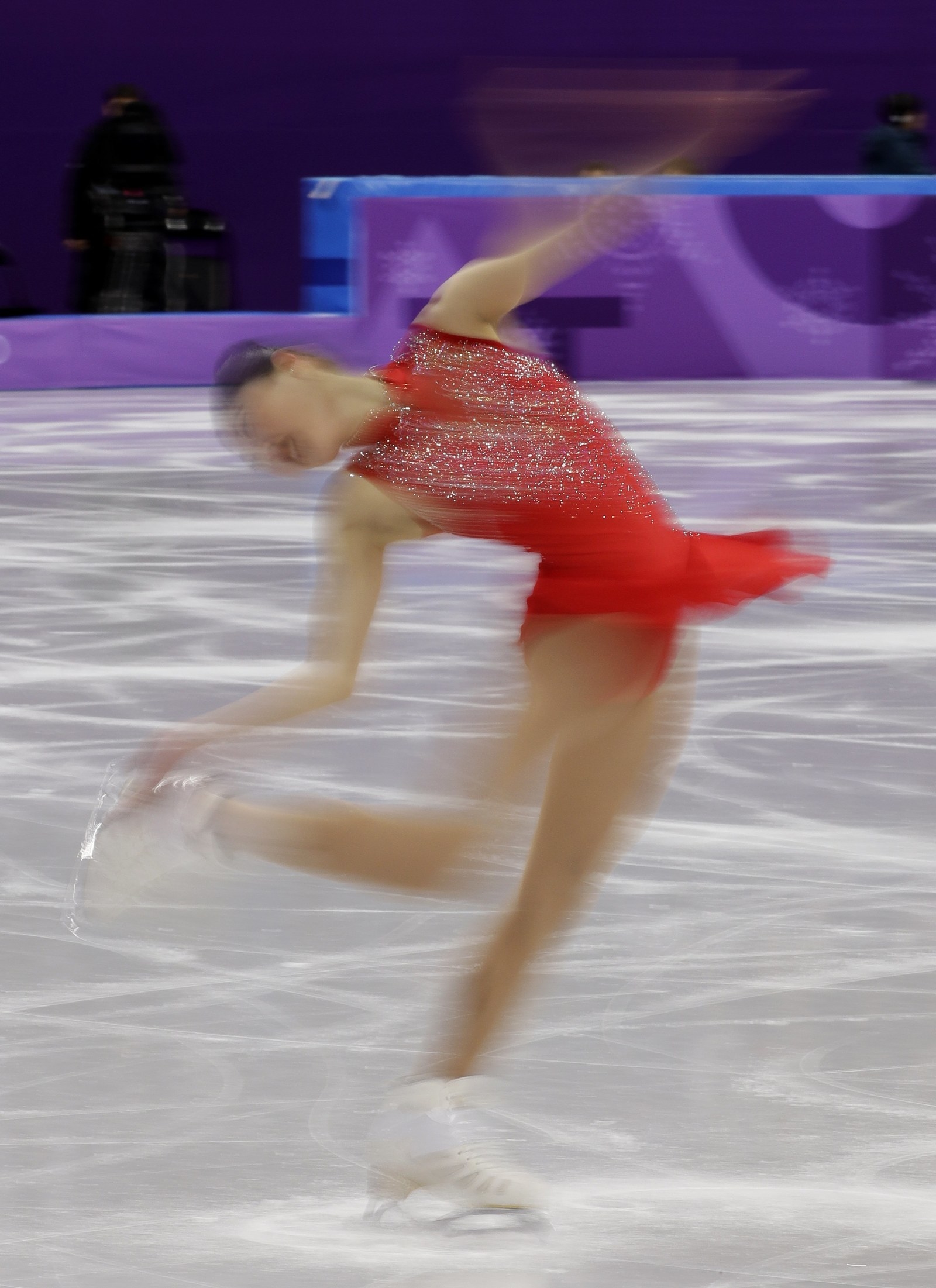 Nagasu's entire routine was flawless and she scored 137.53.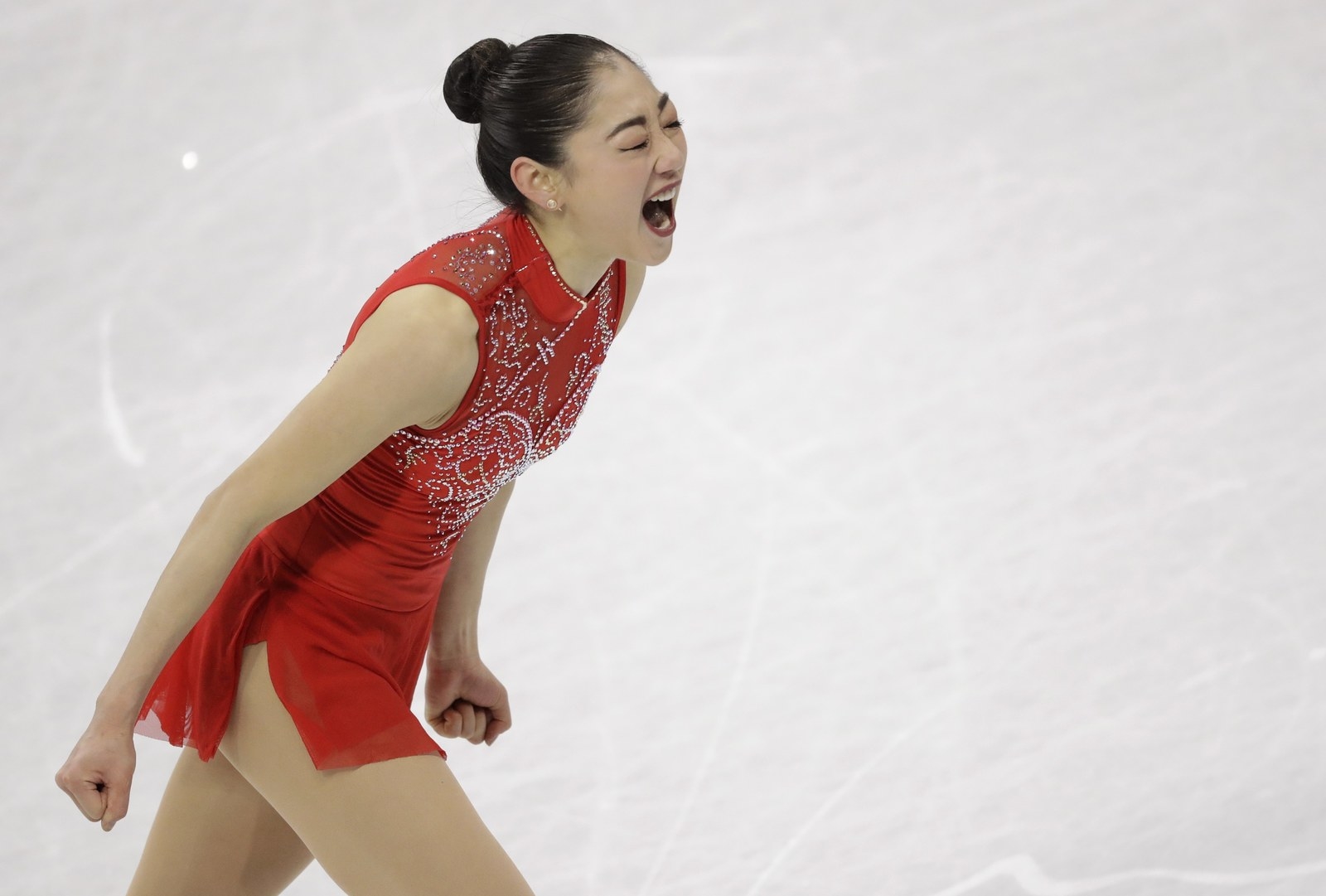 Prior to Sunday's event, Nagasu had landed a successful triple axel at the US International Figure Skating Classic in 2017.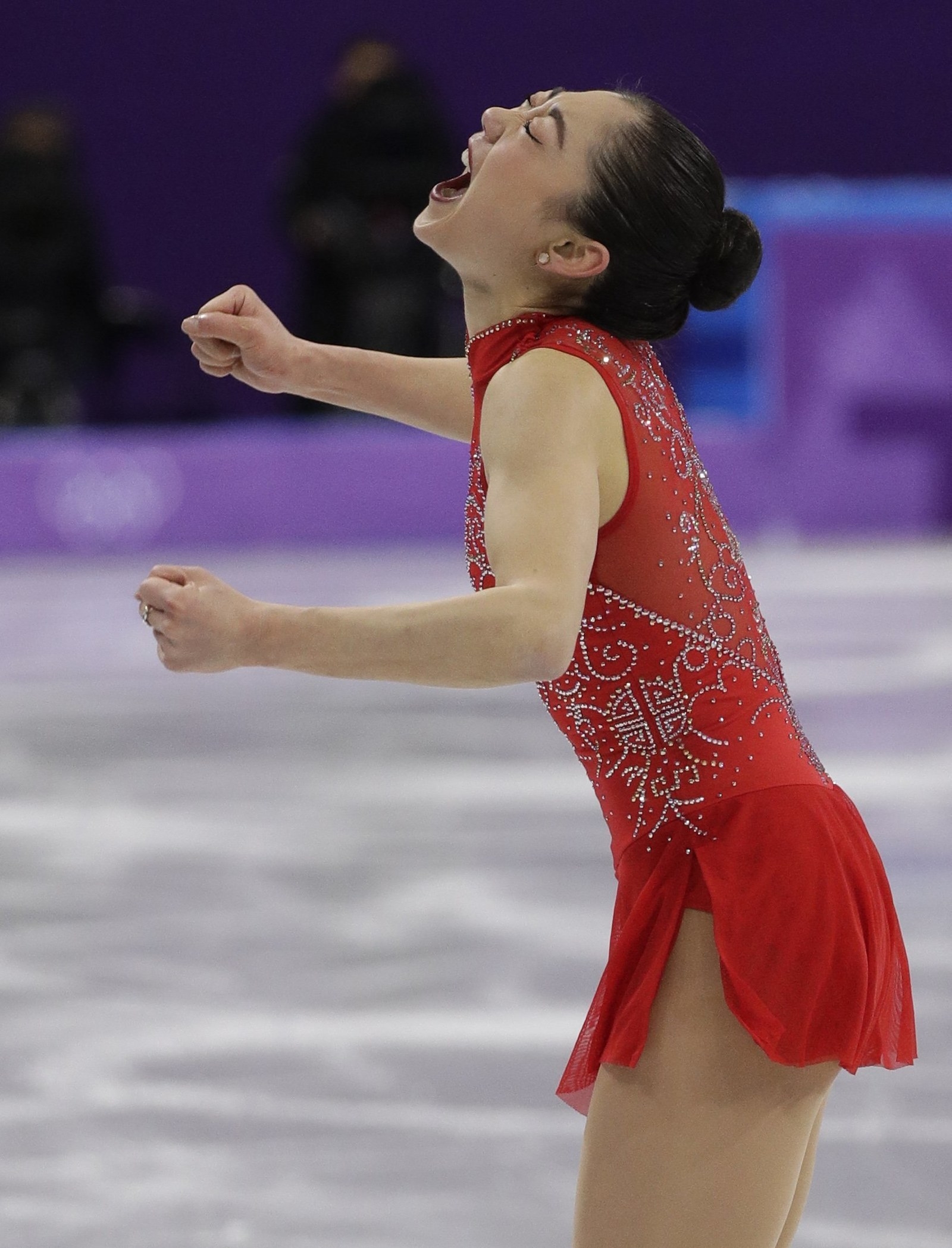 Way to go, Nagasu!