The death of 24-year-old Jamar Clark, who was shot by police Sunday and died Monday, has prompted several protests by Black Lives Matter organizers and other activists.
On Wednesday, shortly after the names of the two officers involved in the shooting were released, protesters stormed and occupied the fourth precinct of the Minneapolis Police Department. Video footage posted to social media shows police, some clad in riot gear, showing up and physically removing demonstrators from the premises.
Several protesters have tweeted that Minneapolis Mayor Betsy Hodges reportedly called for a meeting outside of the precinct, but did not show up.
BuzzFeed News has reached out to the mayor's office for comment.
The crowd grew as demonstrators formed a physical barricade around the police facility.
Jamar Clark was shot by Minneapolis police early Sunday after officers were called to his apartment over reports of an assault, the state Bureau of Criminal Apprehension confirmed to BuzzFeed News Tuesday.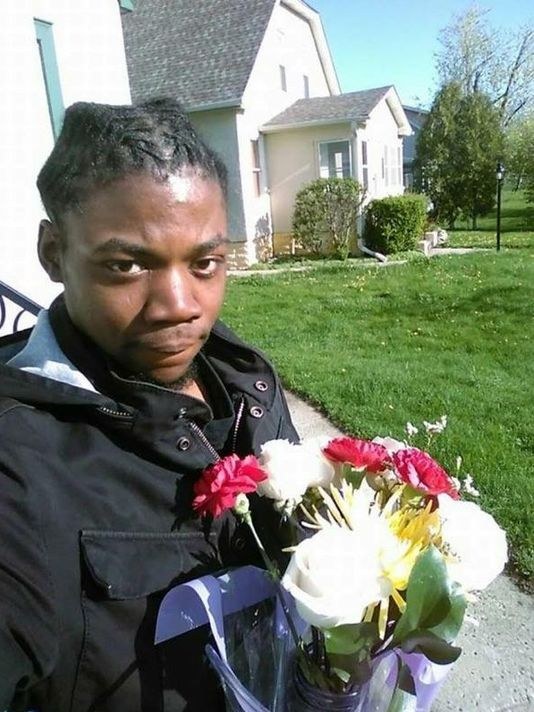 Bystanders said Clark was handcuffed when he was shot, sparking outrage in the community, but officers said a preliminary investigation shows that wasn't the case.

Clark's death came as hundreds of Black Lives Matter protesters shutdown Interstate 94 as they marched between 7th Street and Broadway Ave. in Minneapolis Monday night, according to local NBC-affiliate KARE. That march resulted in dozens of arrests.

Minnesota State Patrol Lt. Tiffani Schweigart said that 43 adults and 8 juveniles were arrested after being warned multiple times to leave the roadway.

Earlier on Monday, Minneapolis officials said they had asked the Department of Justice to open a federal civil rights investigation into the shooting. The FBI has since agreed to open a civil rights investigation.

Mayor Betsy Hodges and Police Chief Janeé Harteau announced the request Monday at a press conference after the shooting sparked protests around the city.

"Everyone involved needs and deserves the truth," Harteau said.