Update — Oct. 2, 10 p.m. ET: Ashton Kutcher wrote on his website that the baby girl's name is Wyatt Isabelle Kutcher.
"Mila and I would like to welcome Wyatt Isabelle Kutcher to the world," Kutcher wrote on his website Aplus. "May your life be filled with wonder, love, laughter, health, happiness, curiosity, and privacy."
Along with the child's name, Kutcher posted eight pictures of infants and animals, writing "Can you guess which one is ours, or does it really matter? All babies are cute."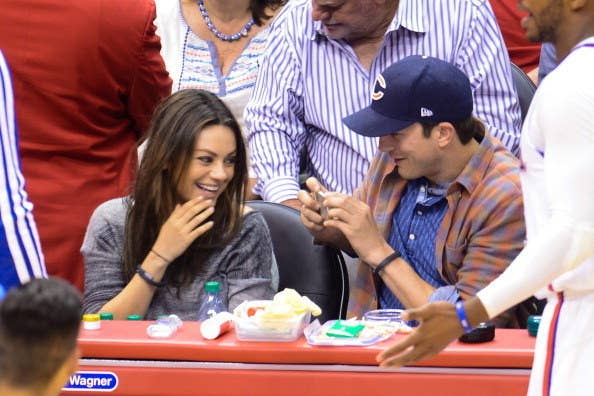 The baby girl was delivered at Cedars-Sinai Medical Center in Los Angeles. The couple reportedly arrived at the hospital around 6 a.m. Tuesday morning for the delivery.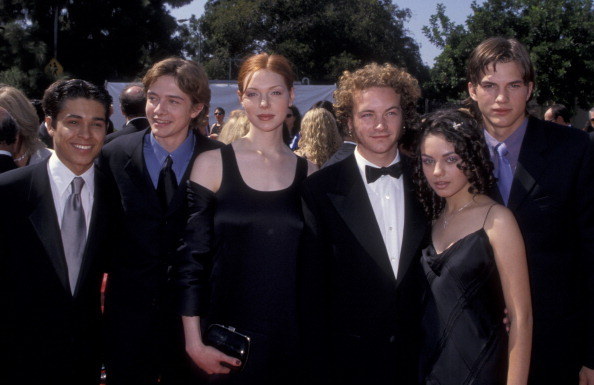 The former That '70s Show co-stars announced they were engaged at the end of February and revealed in March that they were expecting a child together.