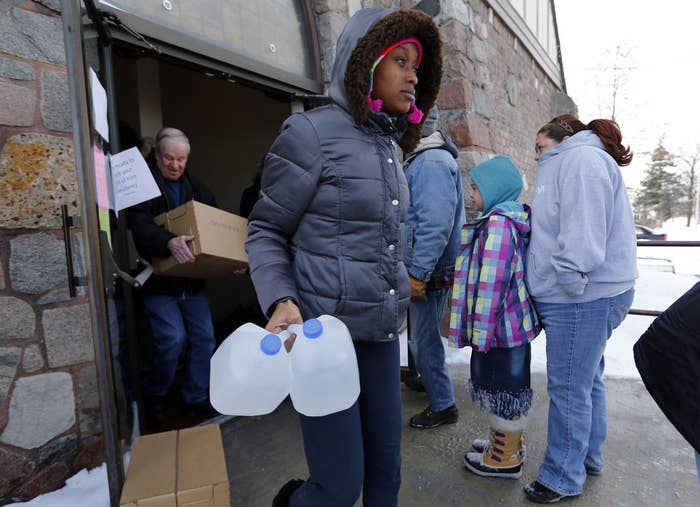 President Barack Obama declared an emergency on Saturday in the state of Michigan, where a lead-poisoning crisis in Genesee County near the city of Flint has forced residents to avoid tap water.
The President's declaration provides federal aid to help local and state efforts to address the crisis in Flint, where children have tested positive for elevated levels of lead.
The emergency assistance will provide water, water filters, water filter cartridges, test kits and other items for 90 days, according to a statement released by the White House.
"We are utilizing all state resources to ensure Flint residents have access to clean and safe drinking water and today I am asking President Obama to provide additional resources as our recovery efforts continue," Michigan Gov. Rick Snyder said in a statement earlier this week asking for the federal assistance.
The President's order also allows the Department of Homeland Security and the Federal Emergency Management Agency to coordinate with local authorities to provide assistance, covering 75% of the costs, according to a statement released by the White House.
On Friday, Michigan Attorney General Bill Schuette announced that his office will investigate the water crisis.
"As attorney general, I will investigate this situation to determine if any Michigan laws have been broken," Schuette said.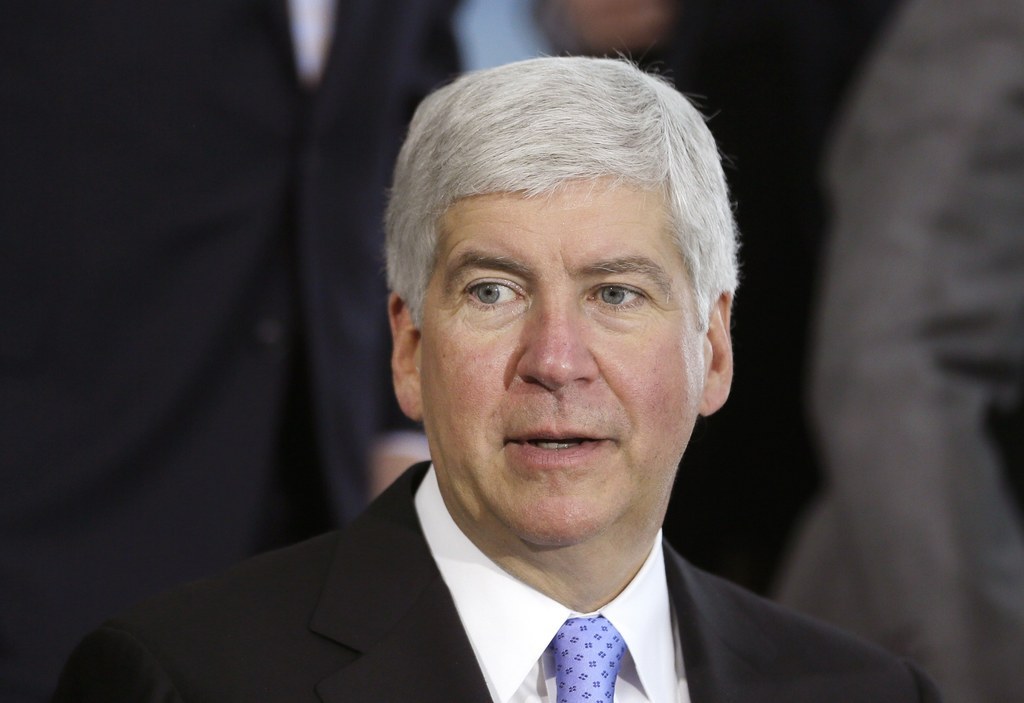 Gov. Rick Snyder declared a state of emergency earlier this month in Flint after a test of 2,200 blood tests turned up 43 children with elevated lead in their blood, NBC News reported. Lead is known to cause permanent mental and physical disabilities.
Only 2% of Flint's population has been tested, even though state health officials urged children under the age of 6 to be checked.
Virginia Tech in the summer of 2015 conducted a study of the lead measurements in 252 homes in Flint, and found that 40% of the samples contained more than 5 parts per billion (ppb) of lead.
The Environmental Protection Agency (EPA) considers lead counts at 5 ppb a cause for concern.
The state has been criticized for its slow response to the crisis. It took five days after the emergency was declared for officials to hand out bottled water, according to NBC News.
Snyder held a press conference on Monday to notify citizens of Flint he was asking for federal assistance.
"I have a degree of responsibility," Snyder acknowledged.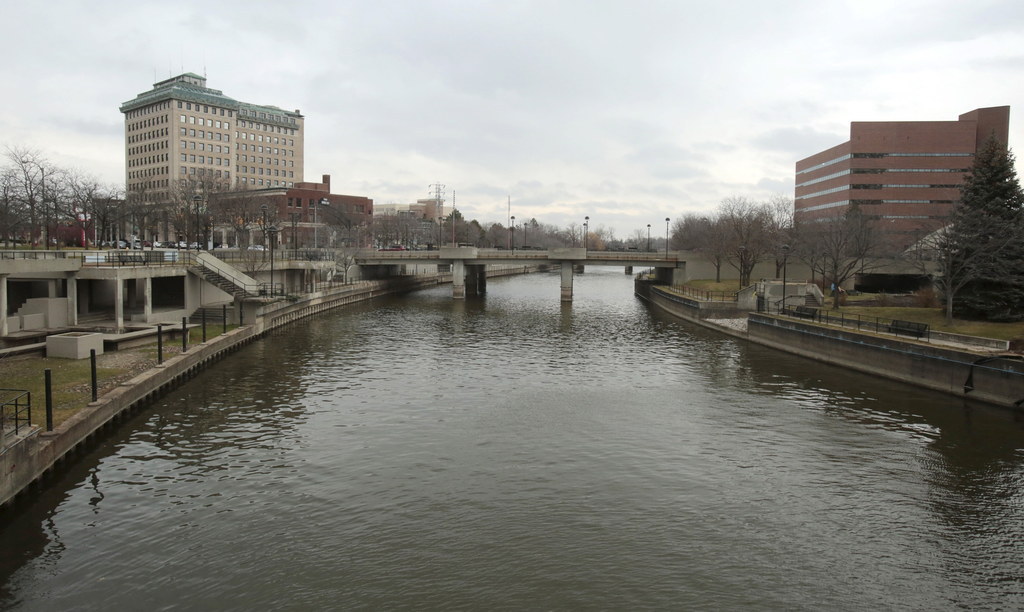 The problem started in April 2014 when Flint stopped paying Detroit to use water from Lake Huron and switched over to water from the nearby Flint River in an attempt to save money. The new water immediately started to corrode the pipes as it was much saltier and lead began leaching into the system.
Emails obtained by Virginia Tech revealed that the governor's office was aware of the risk as far back as six months ago. The chief of staff wrote Flint's residents were "getting blown off" by the state.
Snyder claims he did not know about the high levels of lead until a test on Oct. 1 showed such results. The governor said officials started taking action the next day, but blamed the three-month period until an emergency was declared to protocol.
Michigan Department of Environmental Quality Director Dan Wyant resigned over the poisoning at the end of December after a state investigation found his department had failed to treat the river water and had ignored the community's concerns.
Flint has now switched back to a water stream from Detroit, but the risk of exposure to lead continues to be a concern, the Associated Press reported.