Michigan Couple With 12 Sons Welcomes Another Boy
Lucky 13.
On May 13, Kateri and Jay Schwandt from Michigan welcomed their 13th son.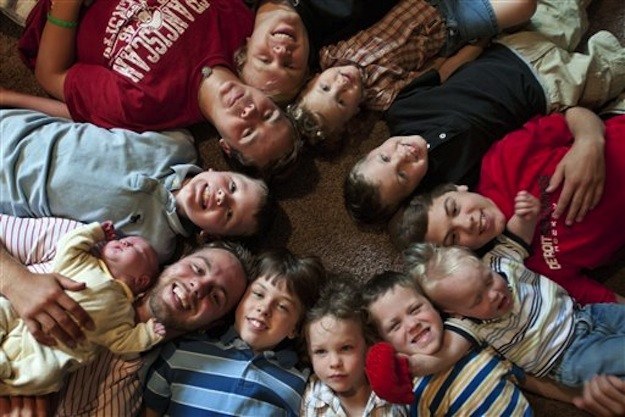 "It's a BOY!" Jay wrote in a Facebook post. "BLESSED beyond belief!"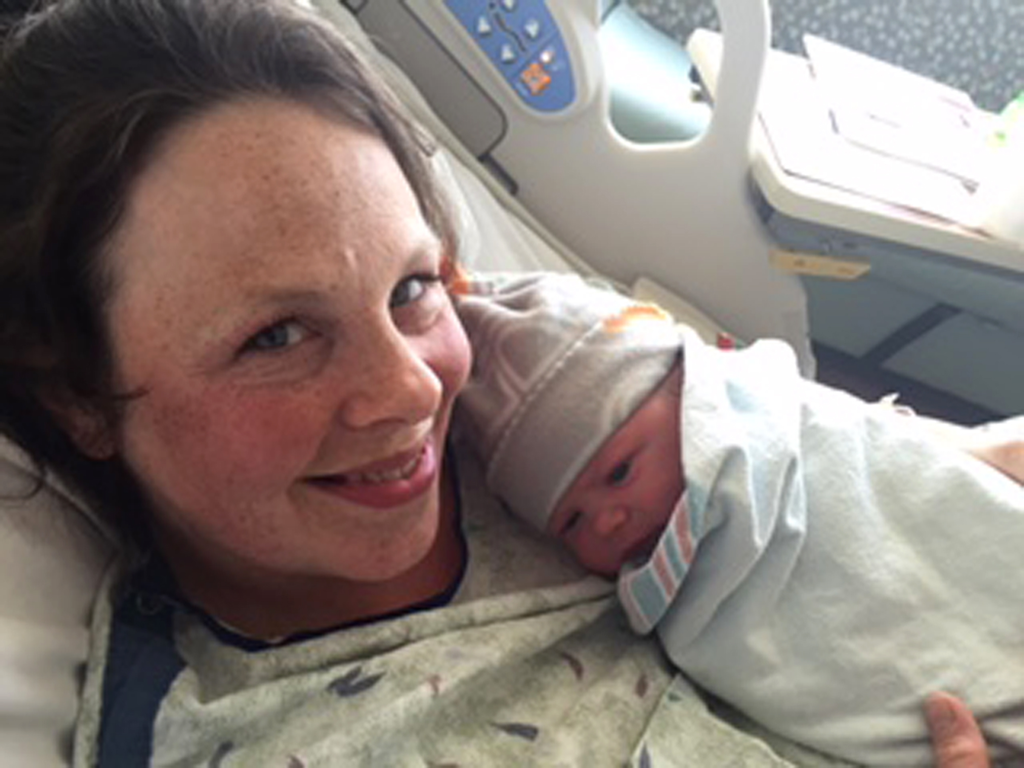 Before the delivery, the parents, both 40, said they had a tradition of not knowing the child's sex before birth, according to Today. They added that with their luck it would probably be a boy.
"If we were to have a girl, I think we would go into shock," Kateri Schwandt said in October. "It would probably be disbelief."
The odds of giving birth to 13 sons in a row are about 1 in 8,000.
The Schwandts are Roman Catholic and don't believe in using birth control. Kateri said in an interview with WTVR last week that she has a lot of experience with big families, since she's one of 14 children.
"I love being pregnant," she said to Today. "I've spent half of my life being pregnant. It's very neat and very special."