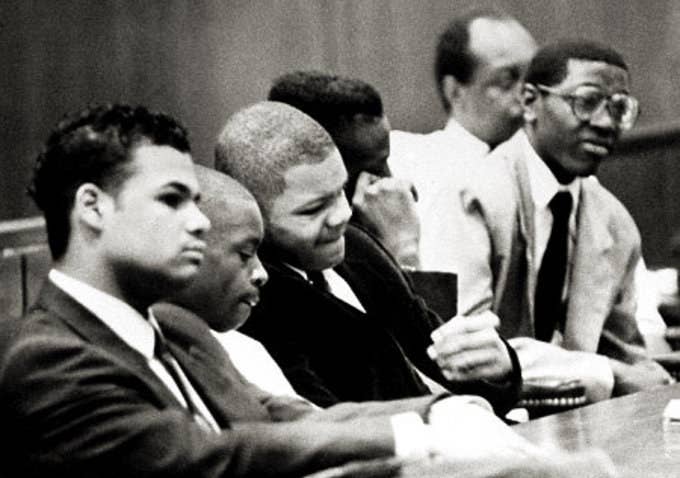 A $40 million settlement has been reached in New York City over a civil rights case started in 2003 by the five men exonerated for the 1989 rape of a 28-year-old investment banker.
The deal was reached between New York City's Law Department and the five men involved in the case, an anonymous source told the New York Times. The deal will still need to be approved by the city comptroller and then by a federal judge.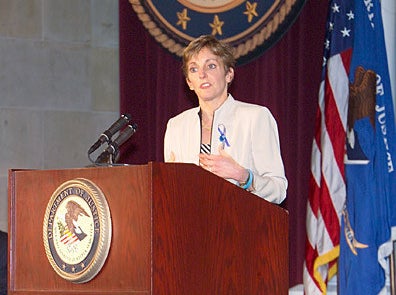 Trisha Meili published a book I Am the Central Park Jogger in 2004.
In 1989, Trisha Meili was raped and beaten almost to death while running in Central Park.
Meili's identity remained anonymous at the time and she became known as the "Central Park jogger" by the media. She was brutalized so severely that she did not remember the attack or the hour preceding it.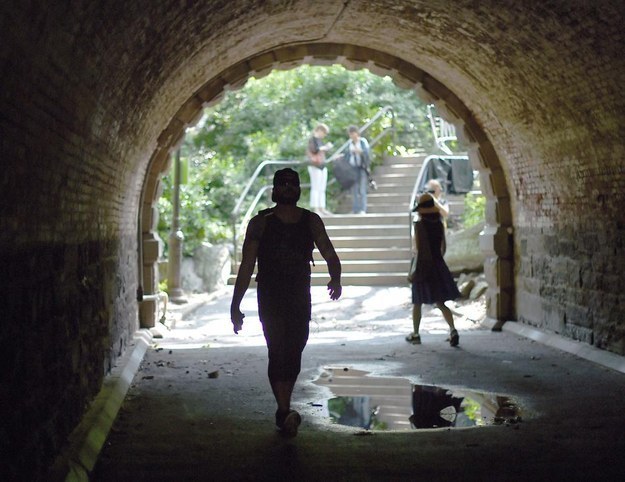 Originally, police and prosecutors said the rape was caused by a gang of young men, who were terrorizing strangers in the park at night in an activity called "wilding."
The case caught the attention of New Yorkers and came to symbolize the general lawlessness of the city at the time.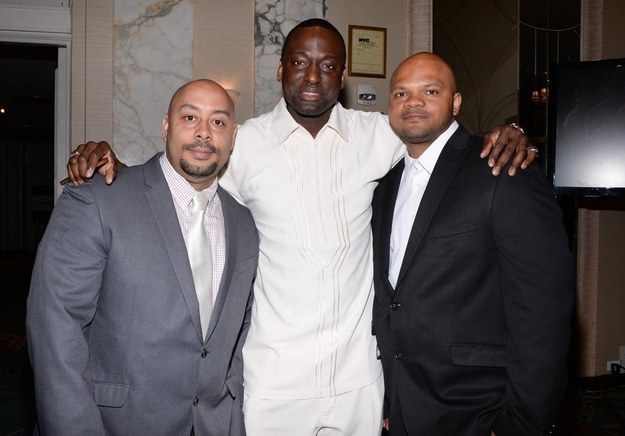 The five men convicted in the case were black or Latino and between 14 and 16 years old at the time of their arrests.
The young men said their taped confessions had been coerced by officers, but were still ruled admissible in court.
The five were convicted in two separate trials in 1990 and were handed different length sentences, between 5 to 15 years, depending largely on juvenile status.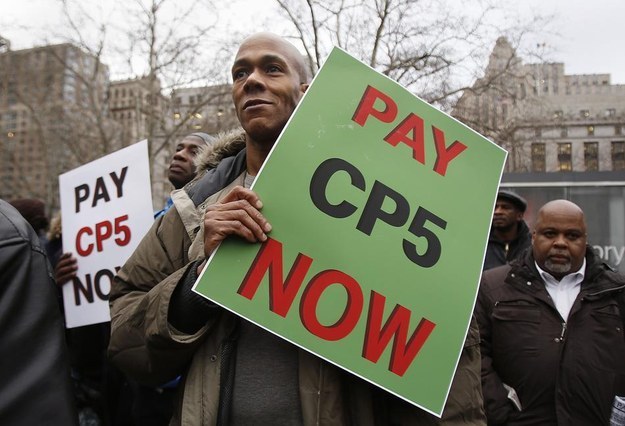 In December 2002, a Supreme Court judge vacated the five sentences after Matias Reyes confessed to the crime.
The Manhattan district attorney started an investigation after Matias Reyes, who was already serving a life sentence for rape and murder, confessed to committing the crime by himself. He gave a detailed description of the events that happened and DNA evidence confirmed he had beaten and raped the victim.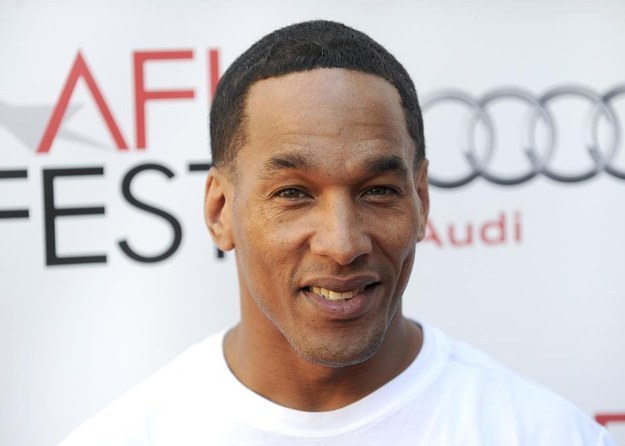 The settlement gives about $1 million for each year served wrongly in prison.
Four of the men — Kevin Richardson, Antron McCray, Yusef Salaam, and Raymond Santana Jr. — served about seven years in prison, while the fifth, Kharey Wise, spent 13 years behind bars.
If the deal goes through, Wise would receive more money than the city has ever spent before on a wrongful conviction case.