Massive Landslide Kills At Least 78 In Colombia
On Monday, a massive avalanche of mud and debris hit a small town in western Colombia, which officials said was practically "wiped off the map."
Before dawn on Monday, a massive landslide ripped through the municipality of Salgar in western Colombia, killing at least 78 people and injuring 37 others.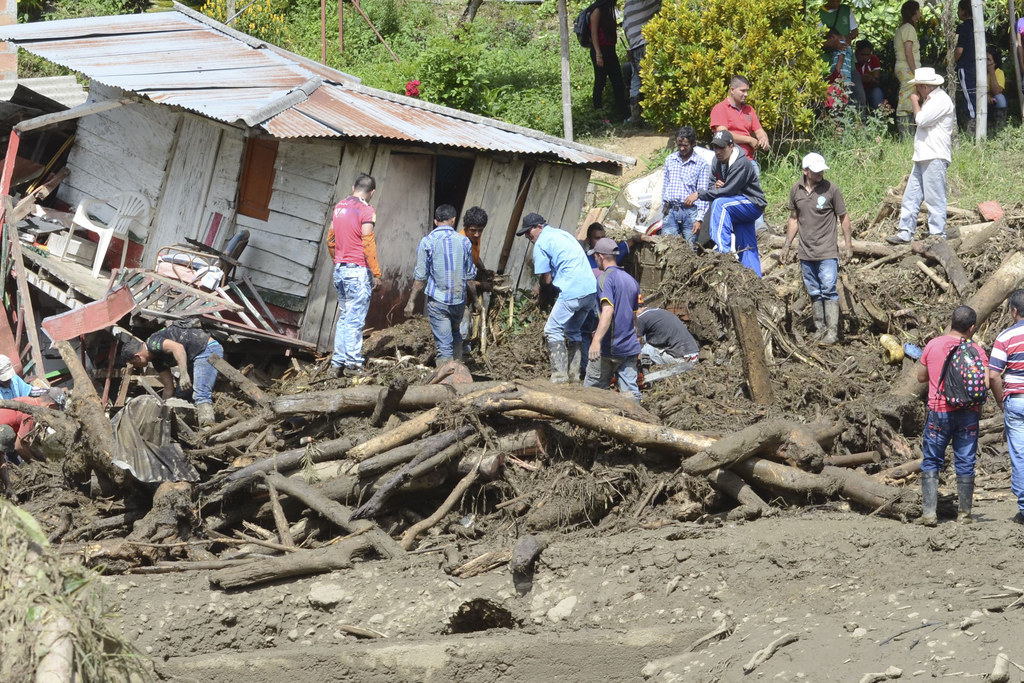 The landslide hit around 3 a.m. local time, pulling houses and other buildings into the river, the Associated Press reported.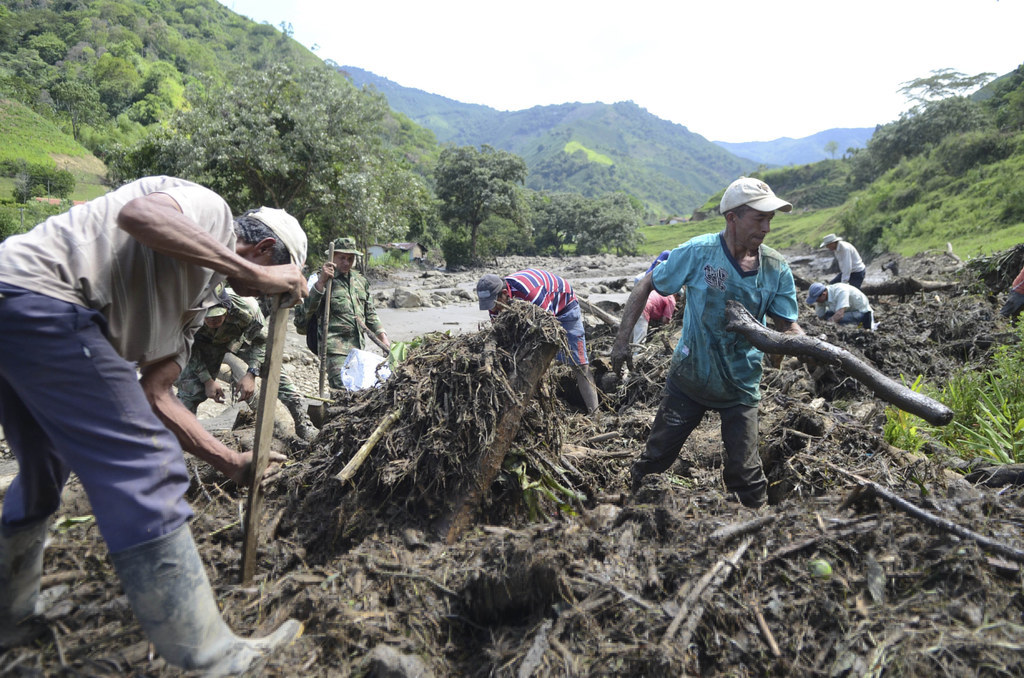 About 18,000 people live in Salgar, which is comprised of four towns.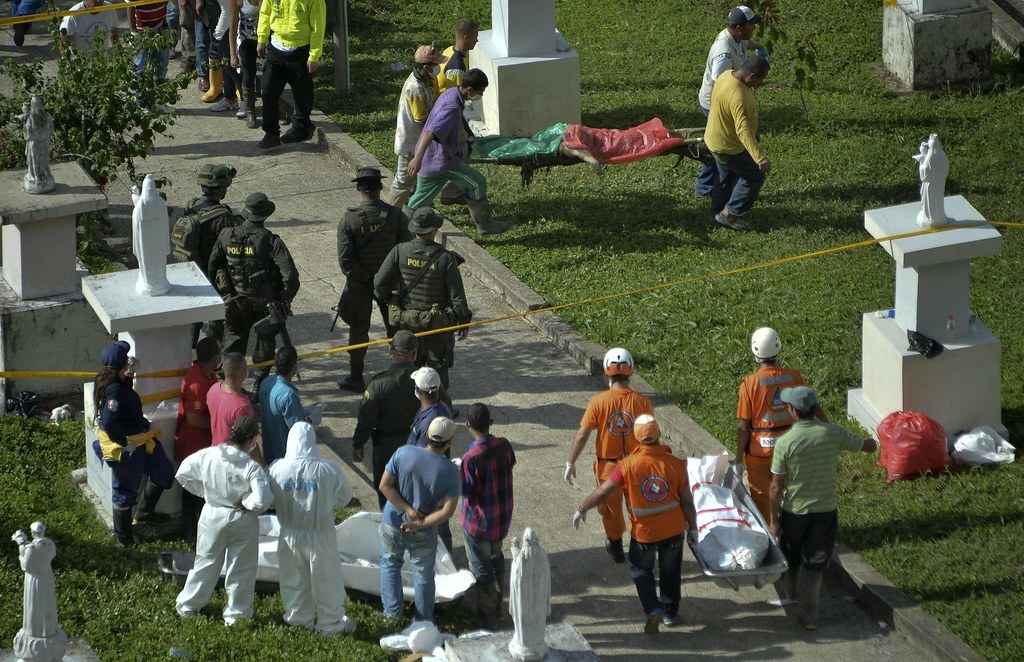 The small town of Santa Margarita was practically "wiped off the map," Salgar Mayor Olga Osorio told RCN Radio.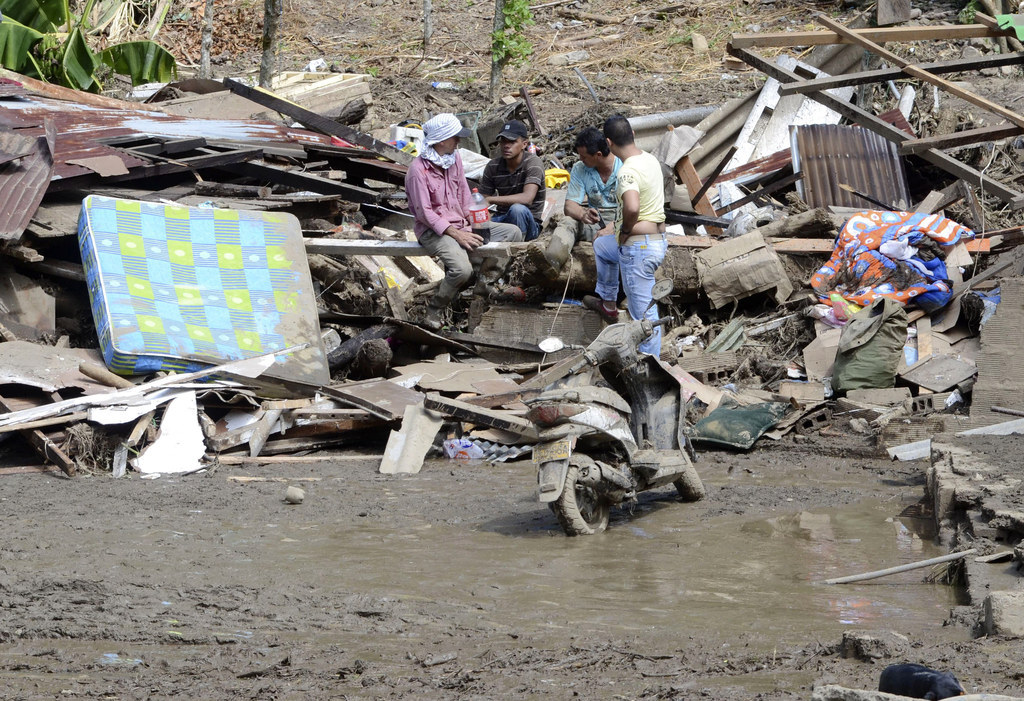 The landslide was triggered by several days of heavy rain.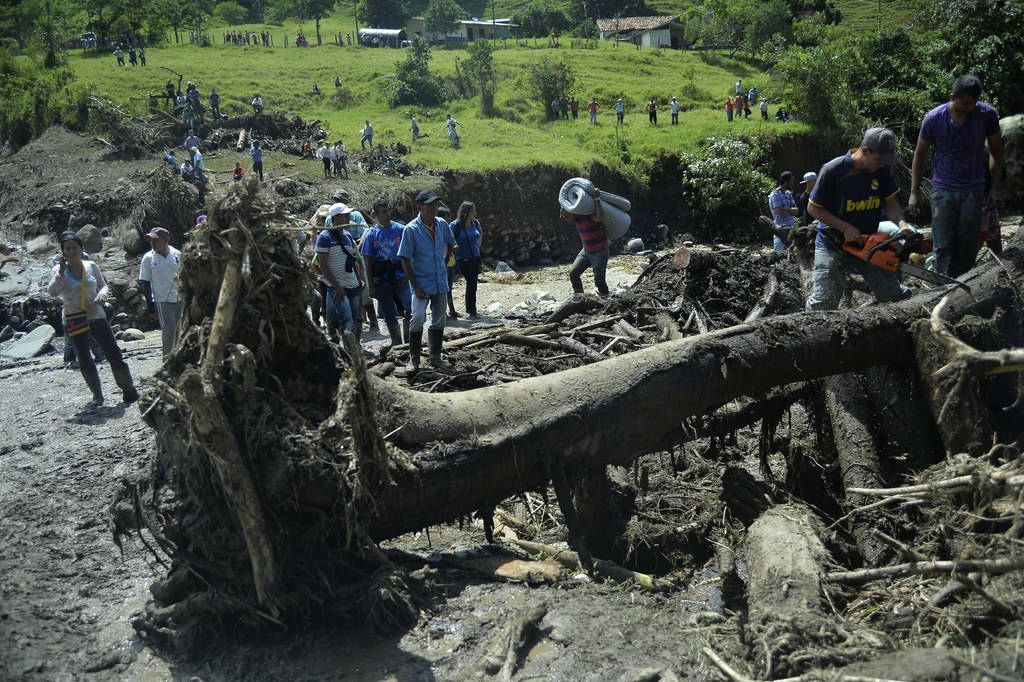 Trucks hauled away the dead bodies, with their feet and hands seen sticking out of the back.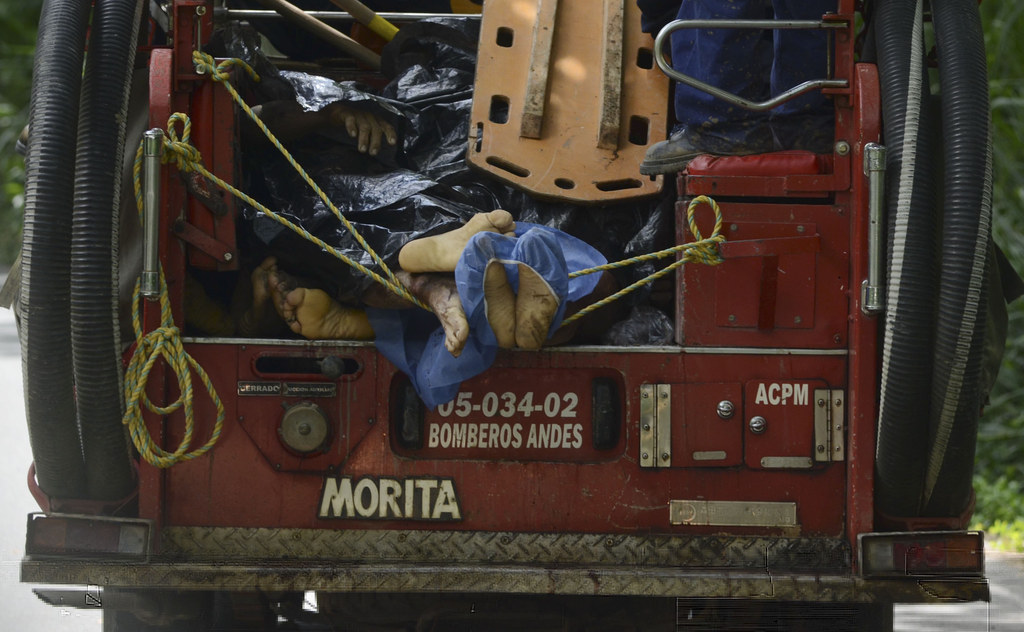 At least 52 people have been confirmed dead, but that number is expected to rise.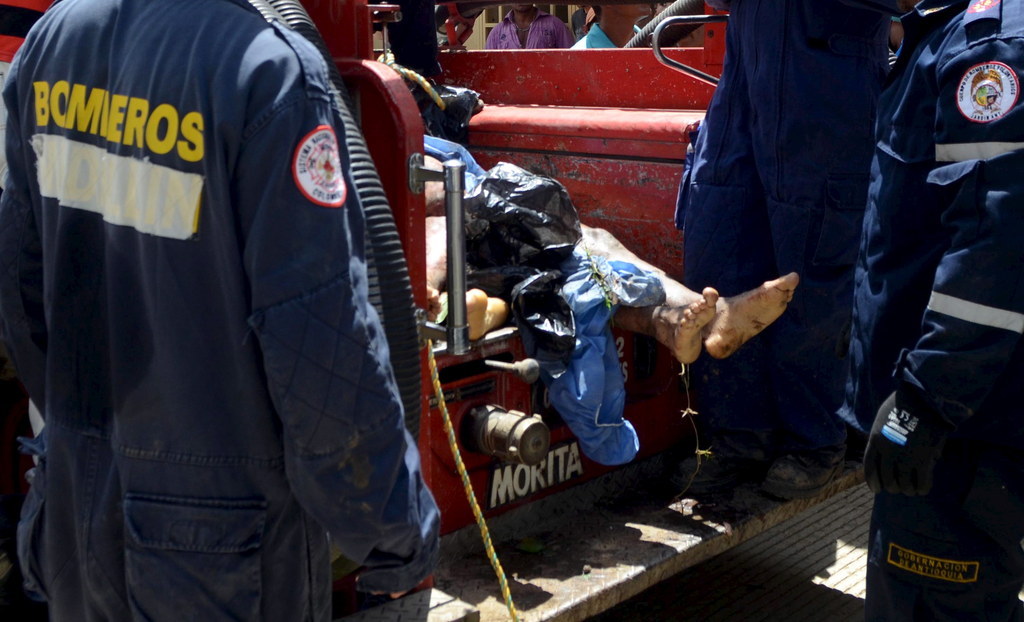 President Juan Manuel Santos travelled to the area and said "several" children who were orphaned in the disaster were being cared for by the Colombia Institute for Family Wellbeing.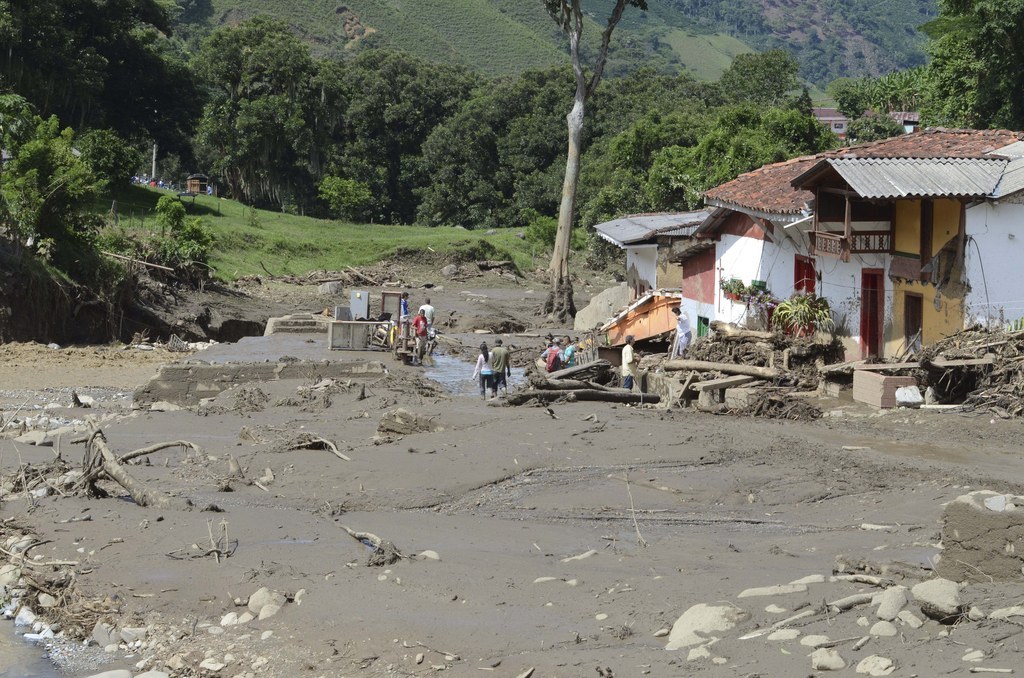 Santos also said that affected families would receive compensation and promised to help improve infrastructure.