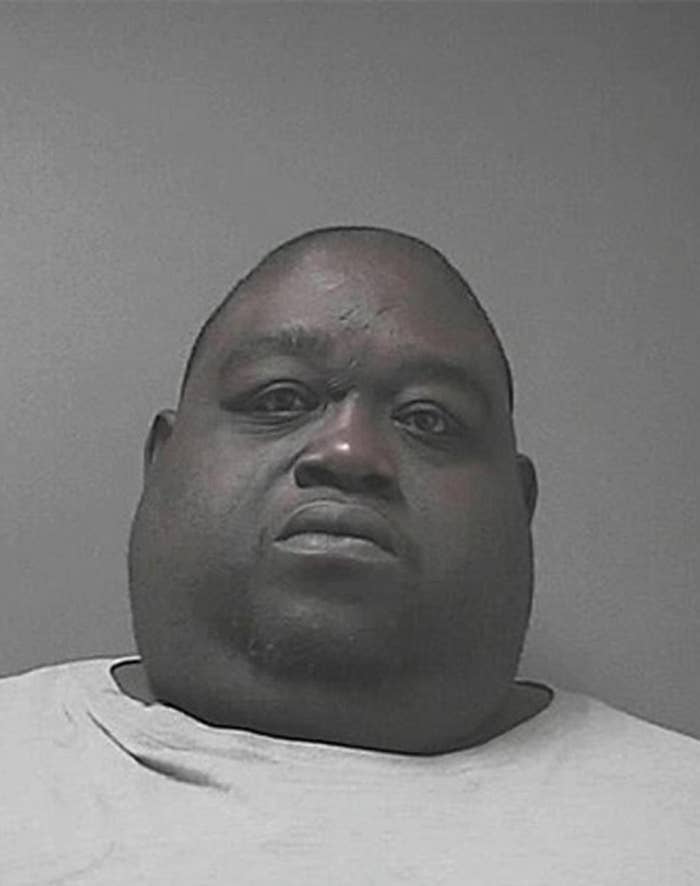 Christopher Mitchell, 42, was a passenger in a car driven by Keithian Roberts, 38, who was pulled over in Florida on Friday by Deputy Cody Cochran, after Cochran noticed that Mitchell wasn't wearing a seatbelt.
Mitchell, who goes by the aliases "Biggie" and "Fat Boy," claimed to be too big to buckle up. He was listed by police as being 5 feet, 6 inches tall and weighing 450 pounds.
The police officers noted that the two passengers were acting very nervous and ran a warrant check on both men, which revealed that Mitchell had a previous cocaine conviction.
They summoned a drug-detection dog, named Koda, who searched the car and alerted the cops to signs of drugs.
It turned out Mitchell was hiding a bag with 23 grams of marijuana under his "stomach fat," according to the police report.
In the car, cops also found a rolled up wad of cash inside a sock totaling $7,000, a handgun, and a small amount of cocaine.
The car also apparently "contained powdered carpet freshener and scented dryer sheets, which Deputy Cochran recognized as a common tactic used to mask the odor of drugs while being transported," the police report read.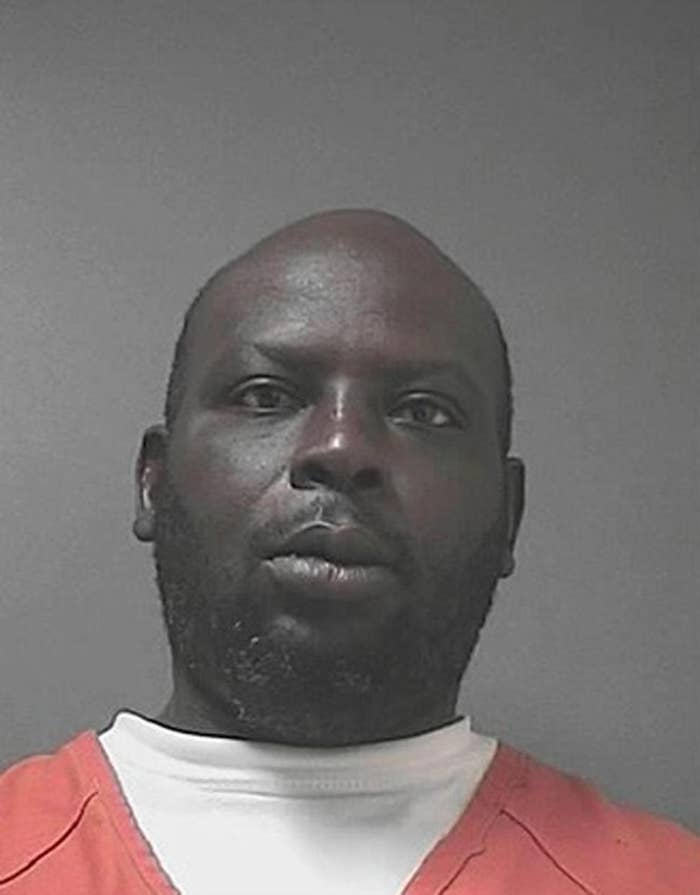 Roberts was arrested for possession of cocaine, while Mitchell was arrested for marijuana possession and also cited for failure to wear a seatbelt.
Mitchell was previously convicted of cocaine trafficking, for which he served three years in prison, according to Florida Department of Corrections records. Mitchell was freed in December 2004, and his weight at the time was 265 pounds, jailers reported.