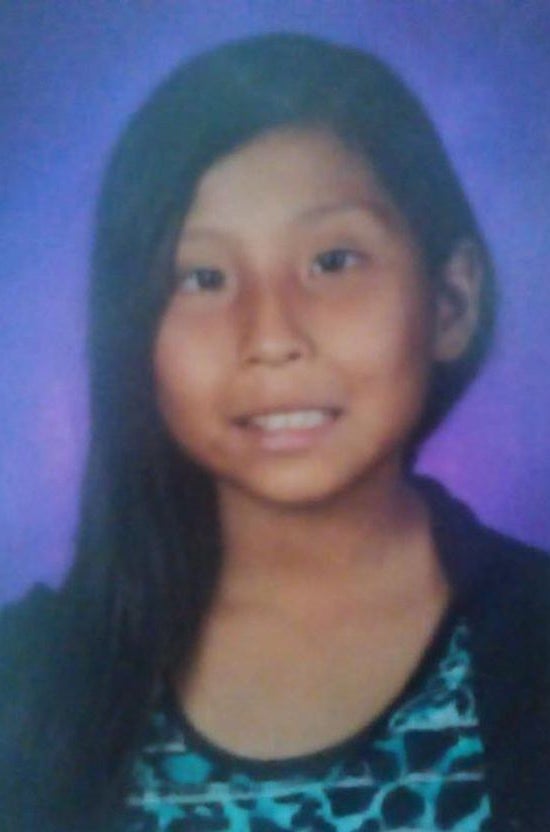 The FBI arrested a suspect Tuesday in the abduction of an 11-year-old Navajo girl who was found dead in Shiprock, New Mexico.
Ashlynne Mike was kidnapped along with her 9-year-old brother from a Navajo reservation after school Monday by a man who has been described as a stranger in a van.
The girl's brother, Ian Mike, was able to escape and was found in Red Valley, Arizona, about a 30-minute drive away from where the siblings were kidnapped.
FBI spokesman Frank Fisher said Ashlynne's body was found off the side of a dirt road near the rock outcropping that the town Shiprock is named after, about 26 miles from the abduction.
Tom Begaye, 27, from Waterflow, New Mexico, was arrested in connection with the killing and will appear before U.S. District Court judge in Farmington on Wednesday, according to the FBI.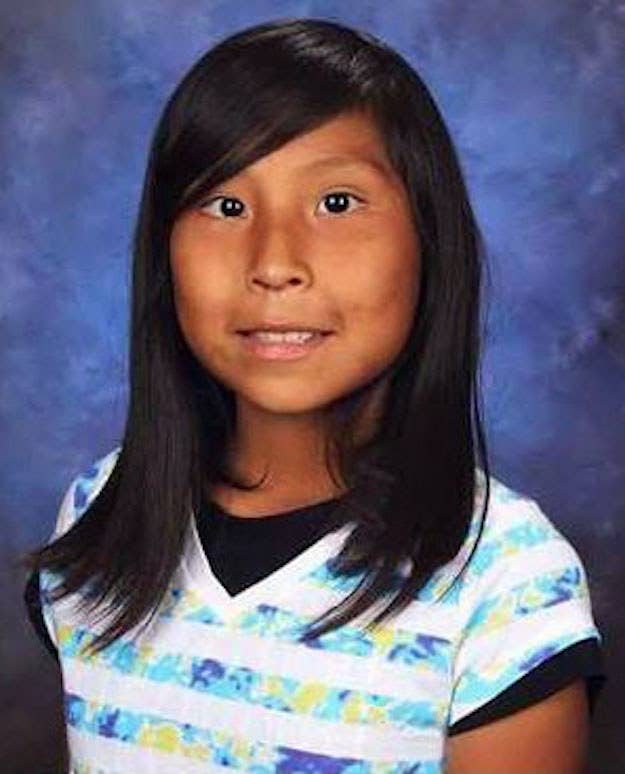 Authorities described the abductor as a light-skinned Native American man in his 20s to 30s with short, dark hair. He has a tear drop tattoo under his left eye and was wearing earrings, a long silver chain necklace, a gold watch, black shirt, and blue pants.
The man picked the children up in a maroon minivan with sliding doors, a luggage rack on top, and no hub caps.
"We're leaving no stone unturned," said FBI Special Agent Terry Wade.
The frantic search for Ashlynne involved federal, tribal, state, and county officials, as well as more than 70 volunteers on the ground. The New Mexico State Police conducted a helicopter sweep.
Colleen Bowman, superintendent of the school district where Ashlynne was a fifth-grader, expressed "sadness and grief" over the death, adding "our hearts are broken."
Bowman said there would be counseling available for students and staff, and urged parents to use caution "in light of this incident."
"We are asking our parents to be with their children when their school bus picks up and drops them off to help ensure their safety," Bowman said.
On social media, friends and family expressed an outpouring of sadness.
Pamela Foster, who identified herself as the 11-year-old's mother, wrote "mommy will never stop loving you."