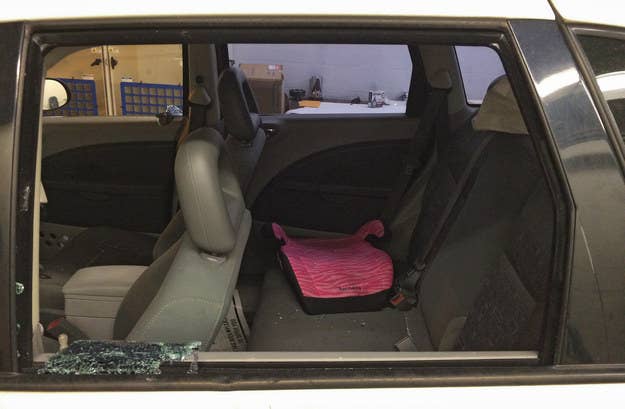 A man who allegedly killed his 5-year-old daughter by throwing her off a bridge two years ago in Florida has been found by a state mental hospital to be competent to stand trial.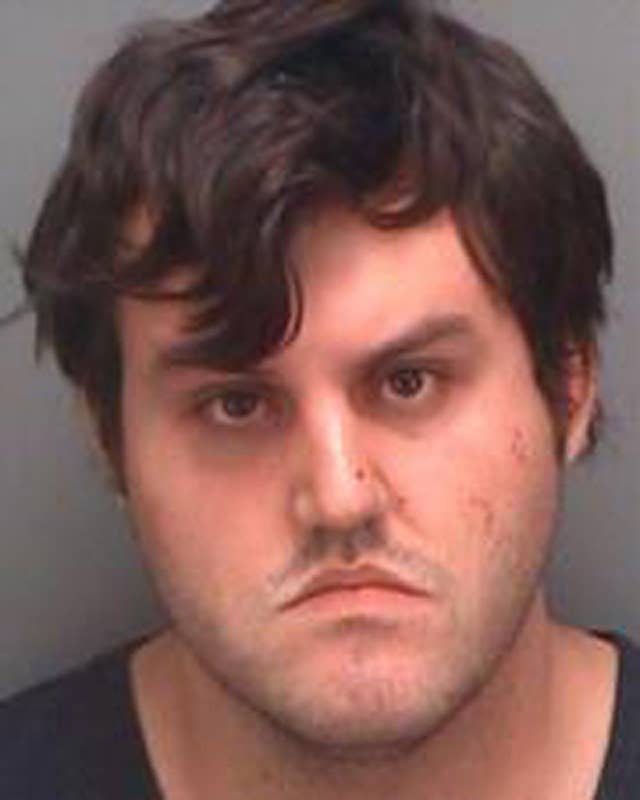 Police said an officer attempted to pull over John Jonchuck, 27, for speeding in January 2015 when he abruptly stopped on the Dick Misener Bridge and threw the little girl over the railing to her death 62 feet below.
The girl, whose body was found in freezing water, was pronounced dead at a hospital.
A court-appointed medical professional had initially determined that had "psychosis and a "personality order." Prosecutors said at the time that he was incompetent to stand trial, but that with proper treatment he would likely be declared competent at a later time.

Pinellas Circuit Judge Chris Helinger said on Wednesday that she had read the hospital report and set a competency hearing for March 27, CBS News reported. Assistant Public Defender Jane McNeill said doctors will be chosen by the defense to also assess Jonchuck's mental state.
If he is found competent, Jonchuck will face first-degree murder charges. Prosecutors have said they also plan to seek the death penalty.