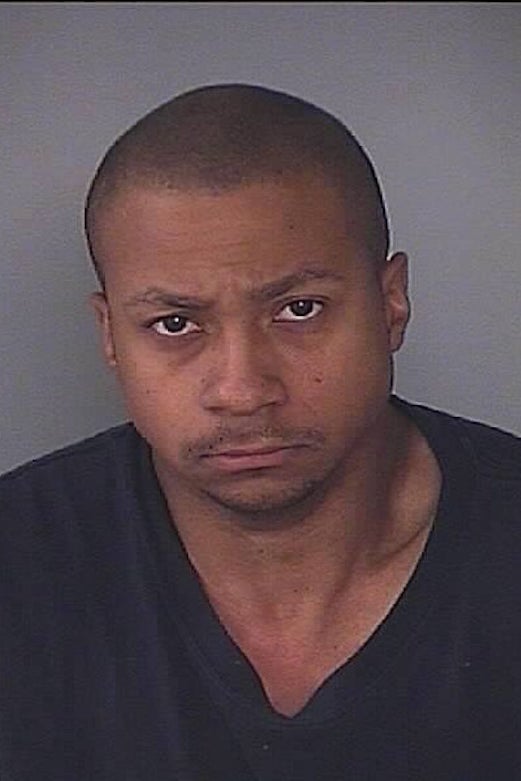 A Maryland man who is accused of beating a 9-year-old boy to death for eating a piece of birthday cake pleaded guilty Thursday to second-degree murder and was sentenced to 30 years in jail, according to the Associated Press.
Jack Garcia, 9, lived as if he was a prisoner for weeks before the final beating that would kill him, a prosecutor said. Jack lived with his mother Oriana Garcia, her brother Jacob Barajas, and her fiance Robert Wilson. The boy was routinely deprived of food as a punishment, beaten with a bamboo stick, and handcuffed to a chair.
"What a bleak existence this little person had," said Washington County Circuit Judge M. Kenneth Long.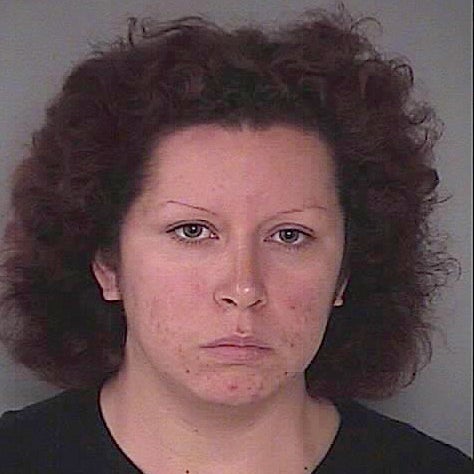 Police said 31-year-old Wilson became enraged with Jack after he discovered the boy had snuck a slice of cake belonging to his 2-year-old daughter.
Barajas, 23, handcuffed Jack, then Wilson allegedly went into the room with the boy and beat him, according to the AP. A 10-year-old girl told police that she heard Wilson screaming, "Cough up the cake," while the boy cried, "No! Stop!"
After the beating, Barajas called 911, but the boy's 26-year-old mom turned the ambulances away when they arrived. Nearly four hours later, medical responders were called again by Wilson. Jack died four days later in the hospital.
Wilson accepted responsibility for the 9-year-old boy's death, but did not say he struck the final blow that killed him on July 5, the AP reported.
In return for his plea, prosecutors dropped seven charges related to child abuse, assault, neglect and reckless endangerment.
Oriana Garcia and Barajas are also charged with second-degree murder. They have not entered a plea and are scheduled for trial May 17.