Low-Potency Medical Marijuana Now Legal In Georgia
Georgia's Republican governor signed a law Thursday that legalizes cannabis oil to patients with cancer, seizures, and other disorders. But advocates say patients will have trouble accessing the drug since it is still illegal to grow marijuana in the state.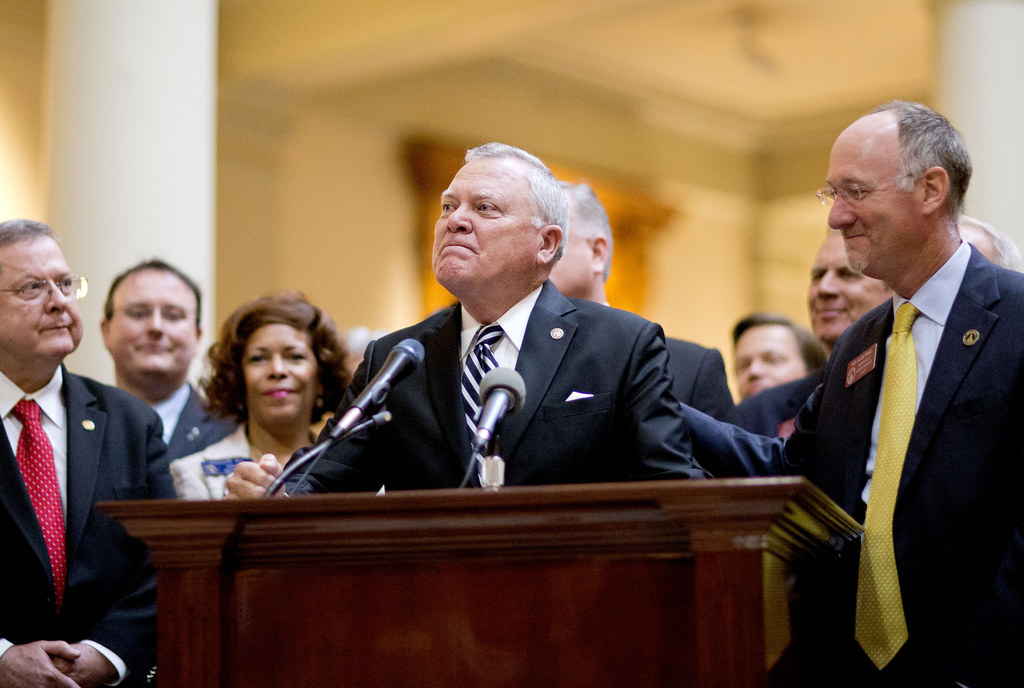 Georgia Gov. Nathan Deal, a Republican, signed a bill into law Thursday that allows patients access to medical marijuana.
The bill, known as Haleigh's Hope Act, allows patients with eight qualifying disorders and a doctor's note to possess 20 ounces of cannabis oil, a non-smokable form of marijuana with a low percentage of tetrahydrocannabinol (THC), the psychoactive substance that produces a high, the Atlanta Journal-Constitution reported.
The new law also allows for clinical trials that will further test how the drug works.
Georgia is now the 12th state in America to approve a non-euphoric form of cannabis oil, Reuters reported. Medical marijuana is also legal to smoke for qualifying patients in 23 states and the District of Columbia, according to the Marijuana Policy Project.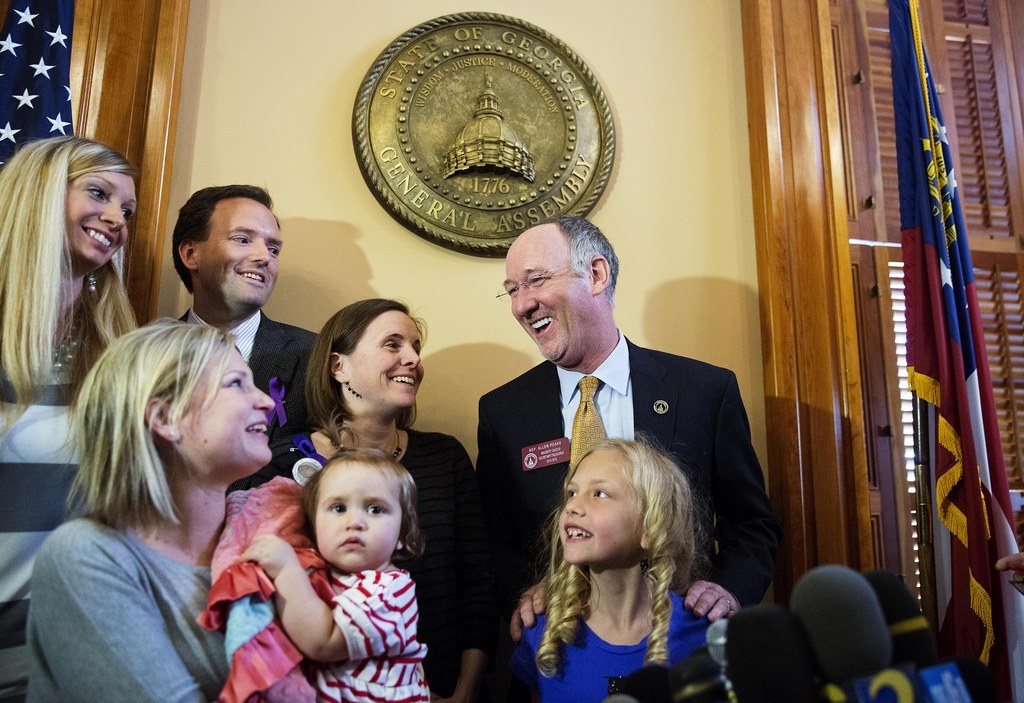 But advocates say Georgia's bill does not go far enough, noting that since it is still illegal to grow weed in Georgia, patients will have a challenging time obtaining the drug.
Allen St. Pierre, executive director of the pro-marijuana group NORML, told Reuters that patients will have to go to other states to obtain cannabis oil, but noted that it is illegal to take the drug across state lines to Georgia.
However, state Rep. Allen Peake, the bill's sponsor, said there are pharmaceutical companies that will ship the oil to Georgia, Reuters reported. The state's public health department declined to comment.
Peake also said he plans to introduce a bill next year that will legalize growing medical marijuana in Georgia, Atlanta's WSB-TV reported.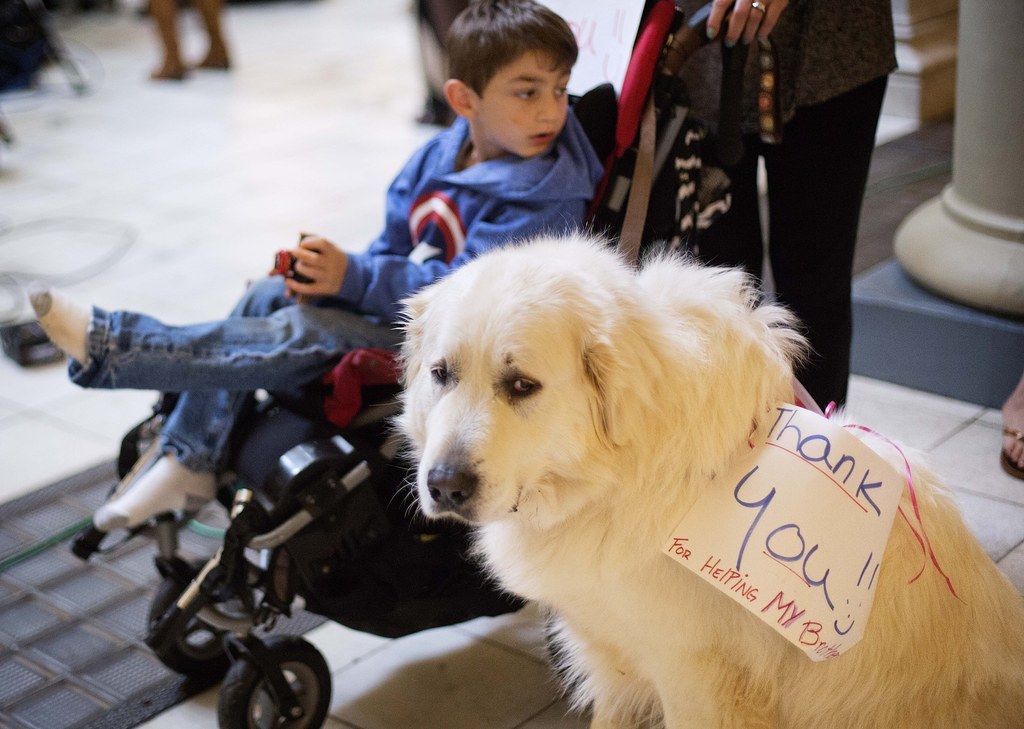 Officials estimated that hundreds of thousands of patients will be eligible for the drug.
The state now has two months to create a system that allows patients and their doctors to apply for a permit to legally use the drug.
People who have seizure disorders, multiple sclerosis, cancer, amyotrophic lateral sclerosis, Crohn's disease, mitochondrial disease, Parkinson's, and sickle cell disease will be eligible for the drug.
Peake did acknowledge, however, that the low-THC oil may not be strong enough for some patients with serious conditions, such as cancer.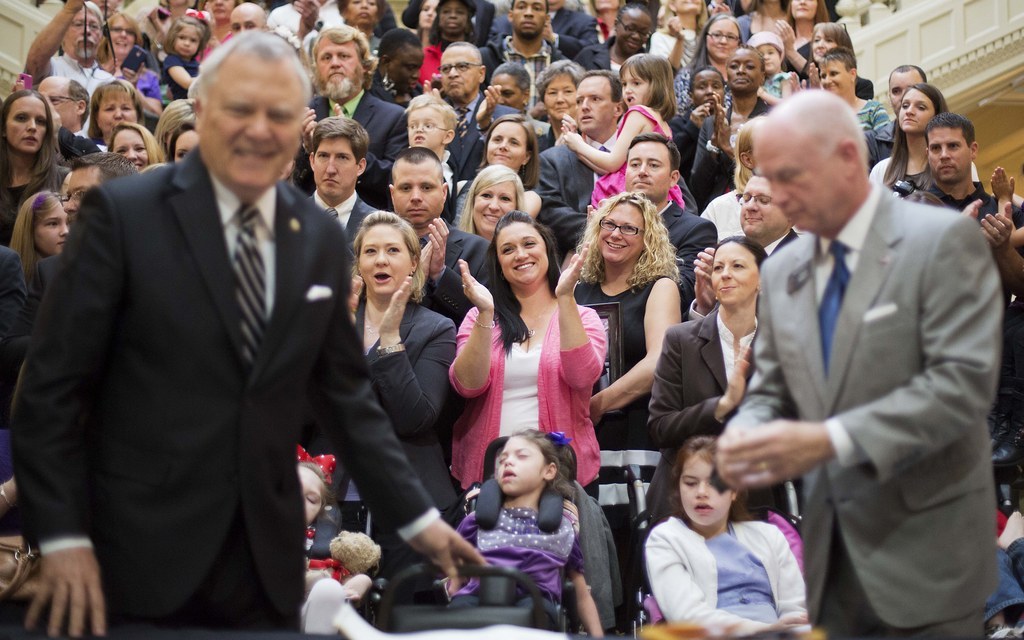 Deal choked up when he was asked how his views had evolved over the legislative process to bring the bill to life.
"This certainly has touched my heart," said Deal, his voice cracking. "And I'm pleased today we're going to make a difference."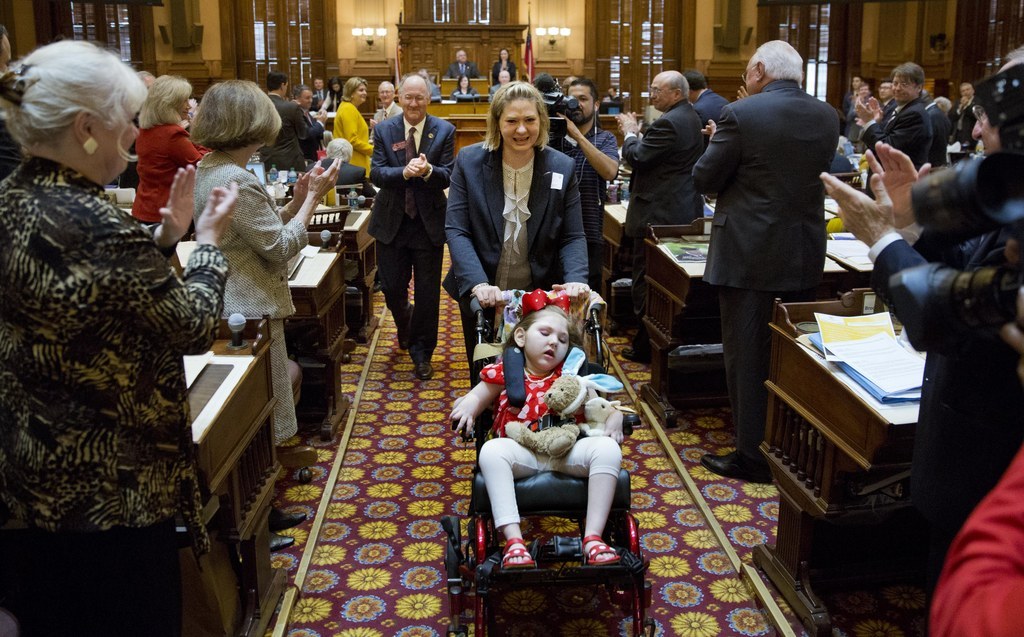 At least 17 Georgia families had temporarily moved to Colorado in order to legally obtain the medicine needed for their children, according to the state.
After Deal signed the legislation, he turned to the families lined up on a staircase and said: "You can come home now!"
Deal also hugged Haleigh Cox, the 5-year-old girl the bill is named after. Haleigh was having hundreds of seizures a day, her mother said, so they moved her to Colorado in March 2014 after hearing a doctor's diagnosis that she might not live another three months, CNN reported.
Her mother, Janea, says the regiment of marijuana worked, and that she is now beyond happy to be able to come home with her daughter.
Janea said it's a blessing to be able to come back home. Haleigh's medicine, she said, had done wonders for the little girl — "going from 200-plus seizures a day and on her deathbed, to a smiling, happy girl who says words now and looks us in the eye and lets us know she's in there."