Trayvon Martin Protesters Shut Down Freeway In Los Angeles
There were protests scattered throughout the LA area, including one that blocked traffic on Interstate 10 Sunday evening. One arrest has been made so far, reports the Los Angeles Times.
Officials said portions of Interstate 10 were closed around 6:20 p.m.
This was after protesters marched onto the eastbound lanes of Interstate 10 near Arlington Avenue on Sunday.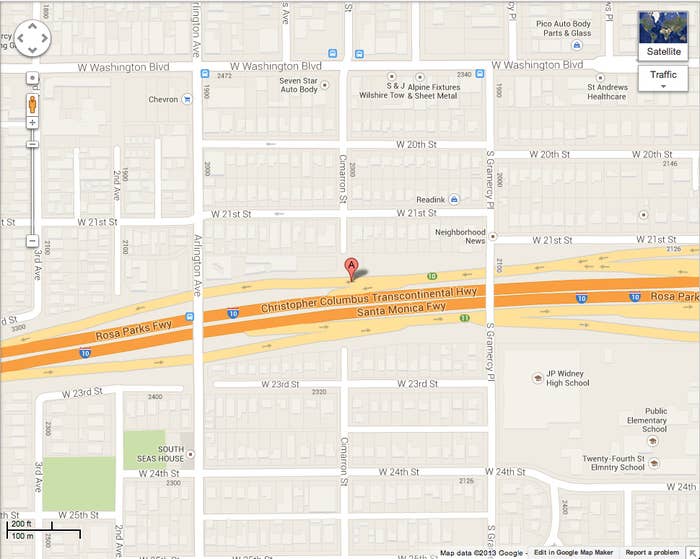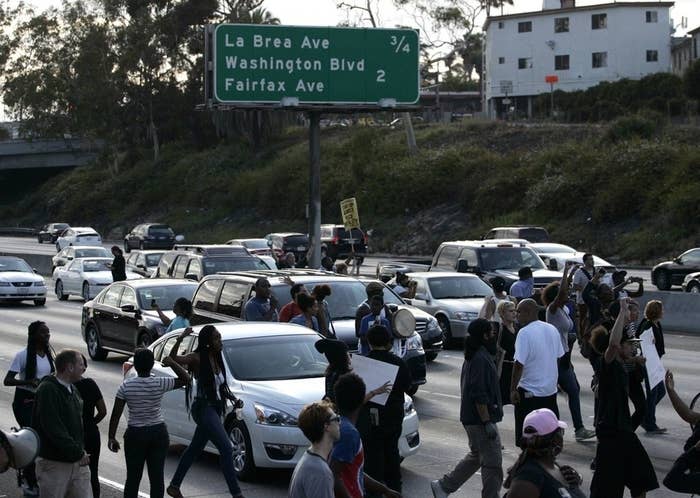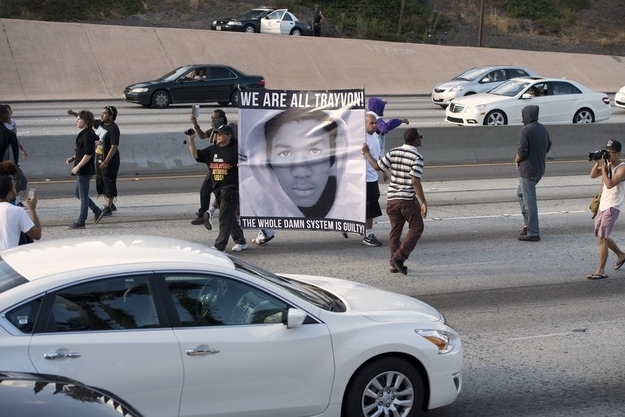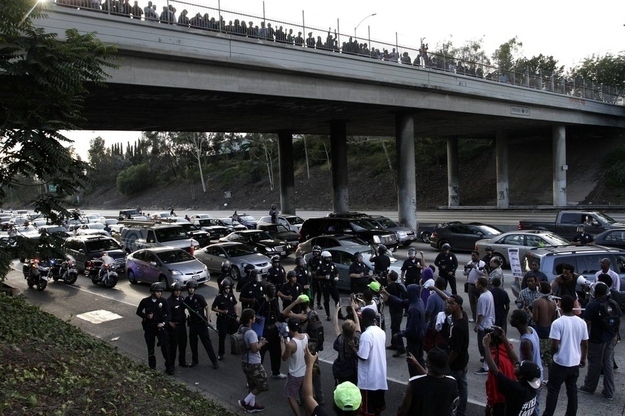 Protesters chant, "Who's street, our street! Our freeway!"
The Los Angeles Police Department formed a barricade to stop the protesters.
Police officers push back a protester.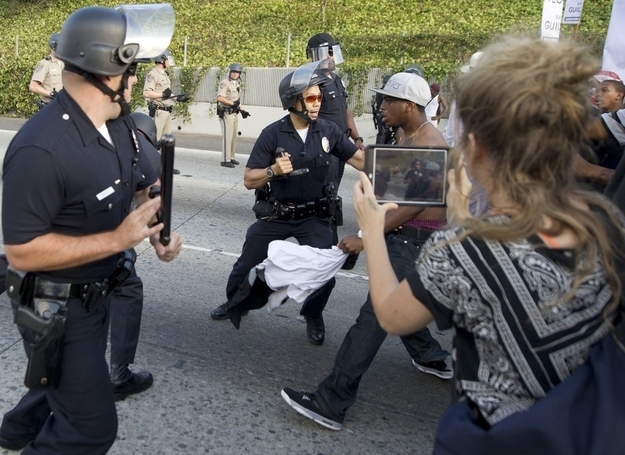 The protesters were cleared from the Interstate by about 7 p.m., when LAPD officers began firing rubber bullets, reports Los Angeles Times.
One protester was arrested on the freeway.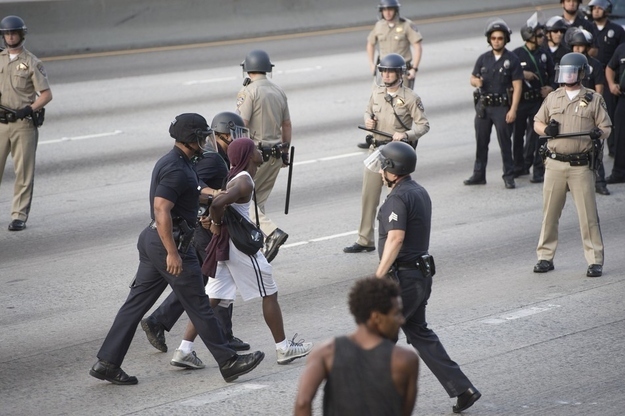 Near the corner of Washington Boulevard and 10th Avenue, some demonstrators threw rocks and D-cell batteries at police, said LAPD Commander Andy Smith.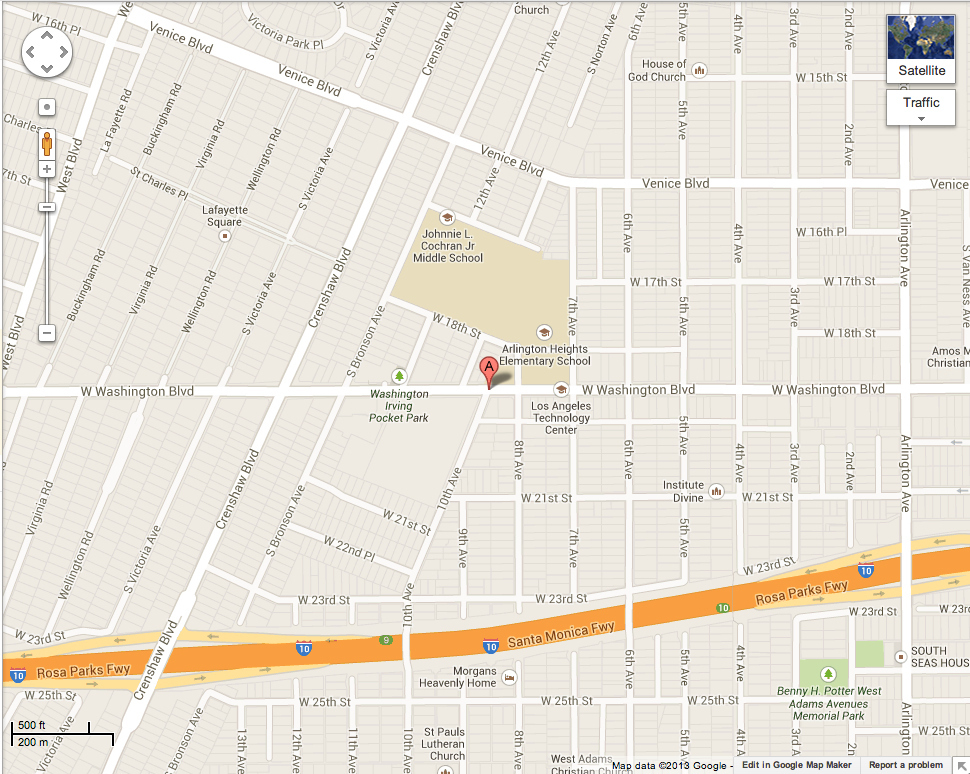 Police responded by firing "less-than-lethal" bean bags.