Letter Sent To White House Tests Positive For Possible Cyanide
The envelope, which was intercepted on Monday, had a substance on it that tested positive for possible cyanide, the Secret Service confirmed.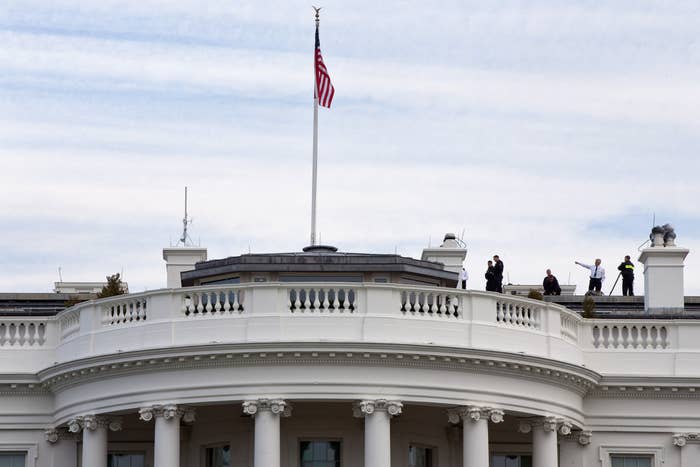 A Secret Service spokesman confirmed to BuzzFeed News that a letter that was mailed to the White House tested positive for possible cyanide.
The letter was received at a White House mail screening facility on Monday. The initial test turned up negative, but results from a chemical test performed on Tuesday showed that the substance could be cyanide, which is a potentially deadly chemical.
It was not immediately clear where the screening facility was located.
Secret Service spokesman Robert Hoback told BuzzFeed News that an investigation is now underway, and that the sample had been sent to another facility for further testing.