Legendary Horror Director Wes Craven Dies At 76
The creator of A Nightmare on Elm Street and director of the Scream franchise died Sunday from brain cancer.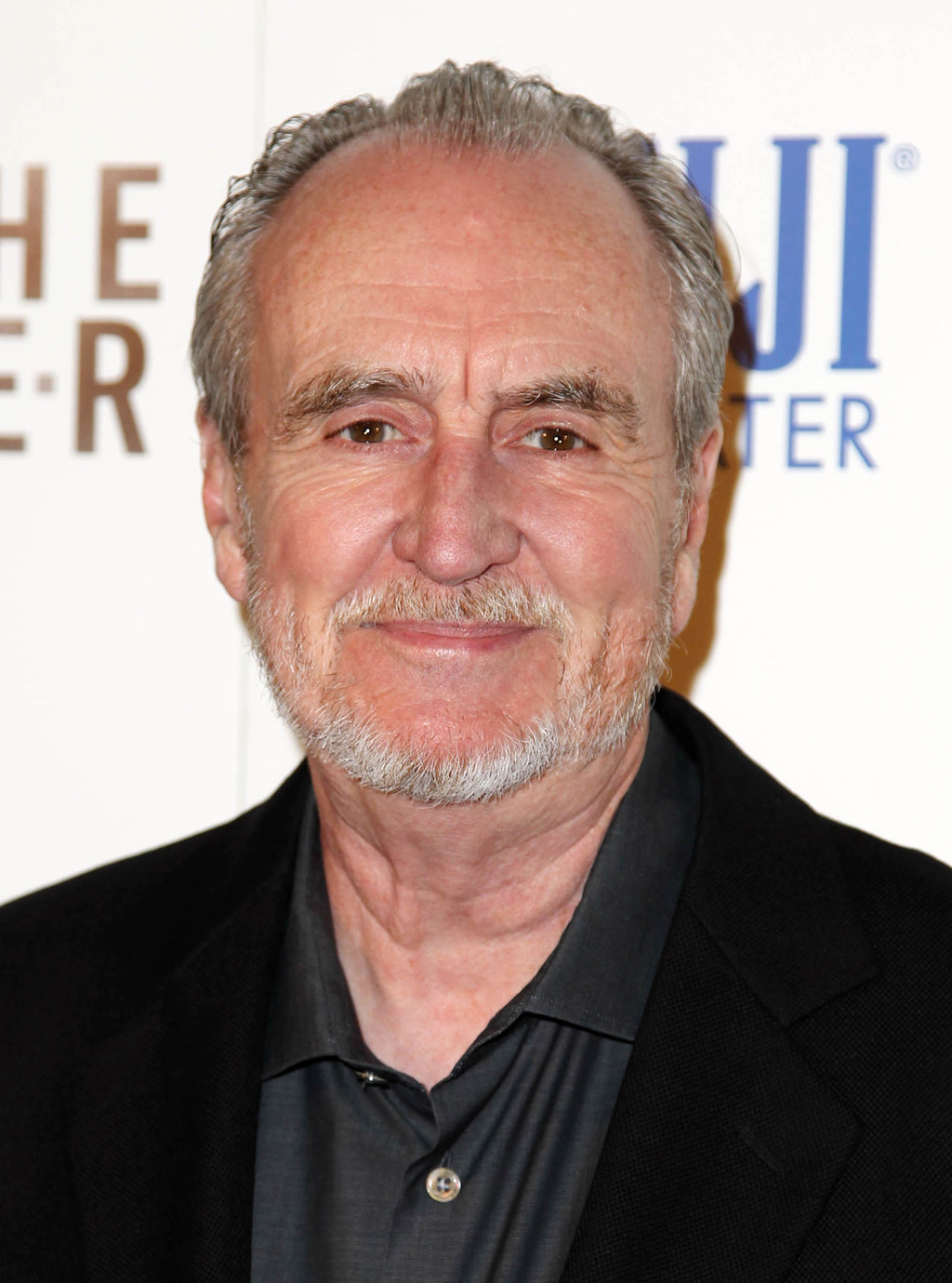 On Sunday, the slasher movie director Wes Craven died from brain cancer at the age of 76.
"It is with deep sadness we inform you that Wes Craven passed away at 1 p.m. on Sunday, August 30 after battling brain cancer," his family said in a statement. "Craven was surrounded by love, in the presence of his family at his Los Angeles home."
Craven was known as the creator of A Nightmare on Elm Street franchise, bringing to life the infamous Freddy Krueger character. He helped launch a then unknown Johnny Depp into the film industry.
He directed all of the movies in the Scream franchise. The 1996 film that launched the trilogy won MTV's Best Movie Award.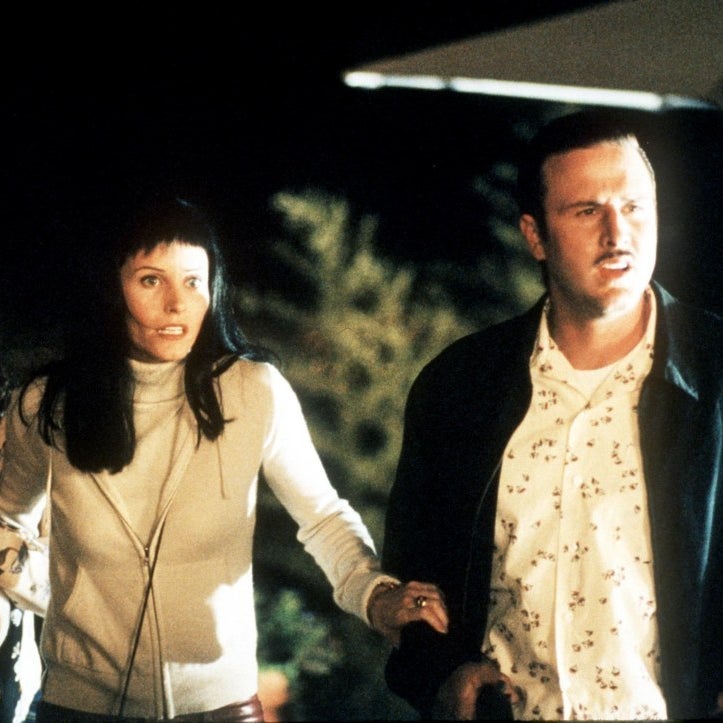 Over his four decade career he created The Last House on the Left, Vampire in Brooklyn, The Hills Have Eyes, and many others.
He also branched out from the horror genre, directing Music of the Heart, which earned Meryl Streep an Academy Award nomination for Best Actress.
Craven continued to work until recently, directing Scream 4 in 2011, which reunited him with Neve Campbell, Courteney Cox and David Arquette, who had all appeared in the original Scream. He also did two remakes of his beloved early career movies, The Hills Have Eyes in 2006 and The Last House on the Left in 2009.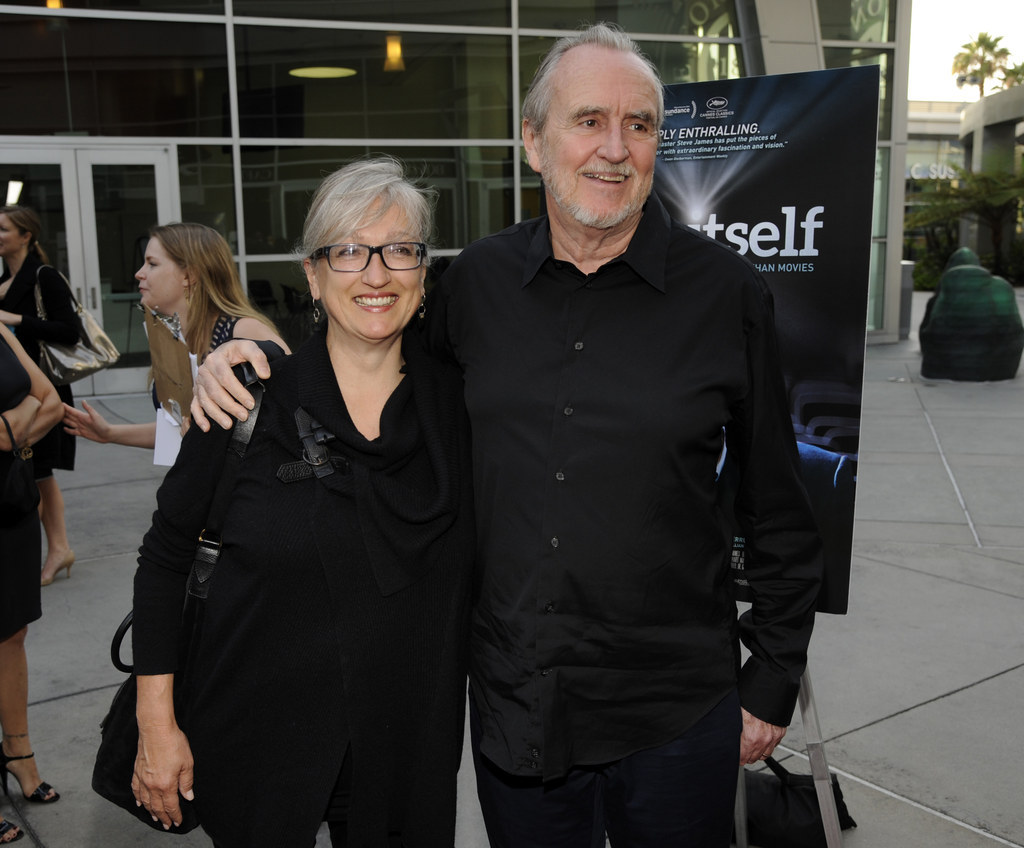 Craven is survived by his wife, Iya Labunka, who is a producer and former Disney Studios VP, as well as his son Jonathan Craven with wife Rachel Craven and grandsons Miles and Max, daughter Jessica Craven with husband Mike Wodkowski and granddaughter Myra-Jean Wodkowski, and stepdaughter Nina Tarnawksy.
Labunka in a statement thanked those who offered their condolences: "We are overwhelmed by the outpouring of love, support, and admiration for Wes. It soothes our broken hearts to know that you loved him as much as we did."